Borbo Cinnara known as the Rice Swift or Formosan Swift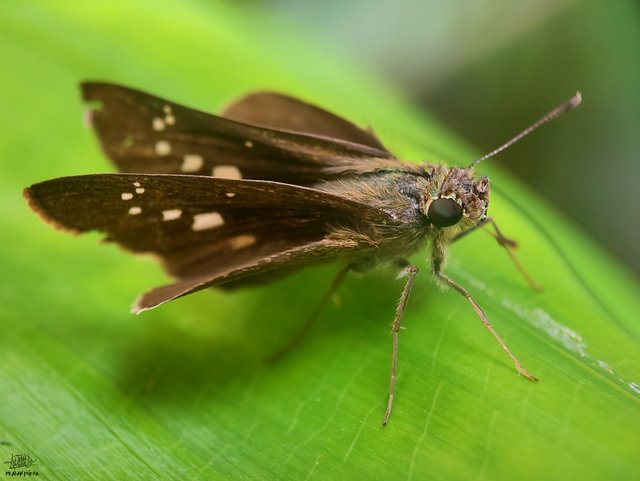 Borbo cinnara, is a butterfly belonging to the family Hesperiidae. Wikipedia

"Borbo cinnara"
Hello steemians friends, how are you? Good afternoon creative friends, on this occasion I will post a photo that belongs to the insect kingdom, as we both know that insects have various types, and the type of insect in my post today is called Borbo Cinnara. That's the name I found when I tried to search through the google lens.
After yesterday I posted a photo of a caterpillar, today I am posting a photo of a butterfly, as we both know that, before he became a butterfly he was a caterpillar before, a caterpillar becomes a cocoon in the process of Metamorphosis. These four stages start from eggs, then become larvae, pupae, and finally become imago or adult animals.
After finding the name then I also searched further on google search, and there I found the name on wikipedia, on wikipedia explained in more detail about this type of caterpillar after it turned into a moth, there it was explained that:
Borbo cinnara, commonly known as the rice swift or Formosan swift, is a butterfly belonging to the family Hesperiidae. It is found in Sri Lanka, India, Burma, Vietnam, Cambodia, and Australia. Wikipedia
Okay creative friends, here are some photos of the Borbo Cinnara known as the Rice Swift or Formosan Swift. This photo I took using a smartphone camera and the help of a macro lens, I hope you like it. 📸😉👍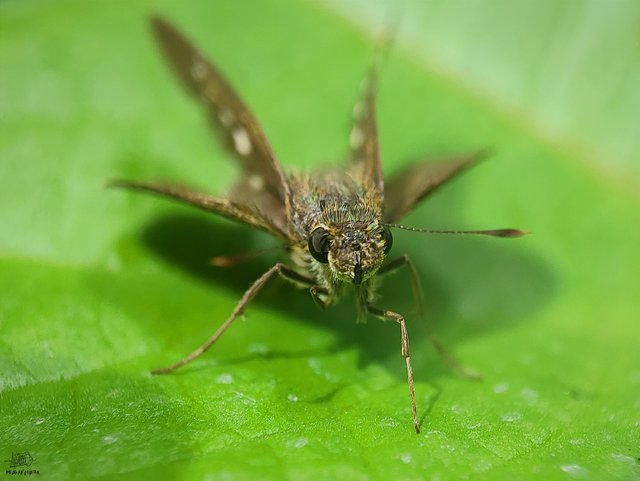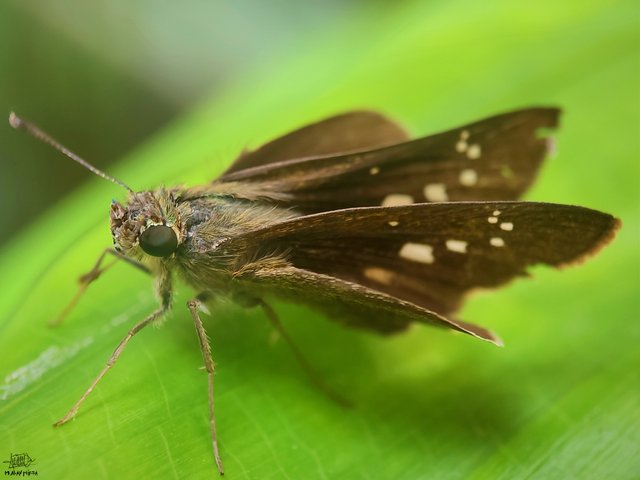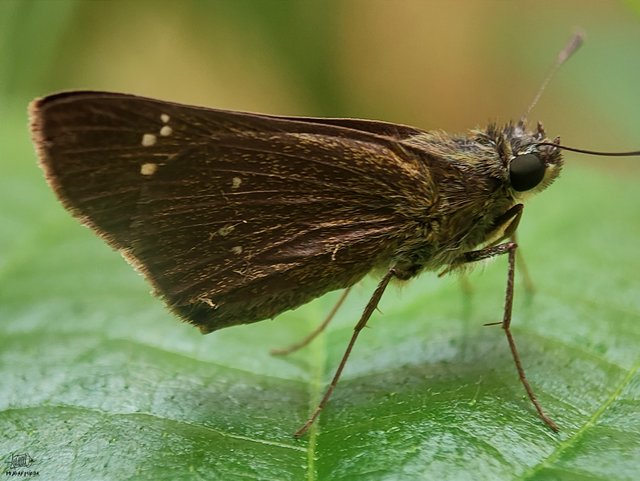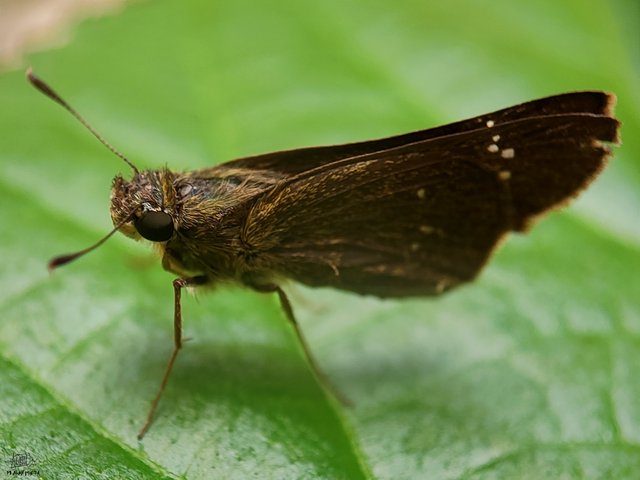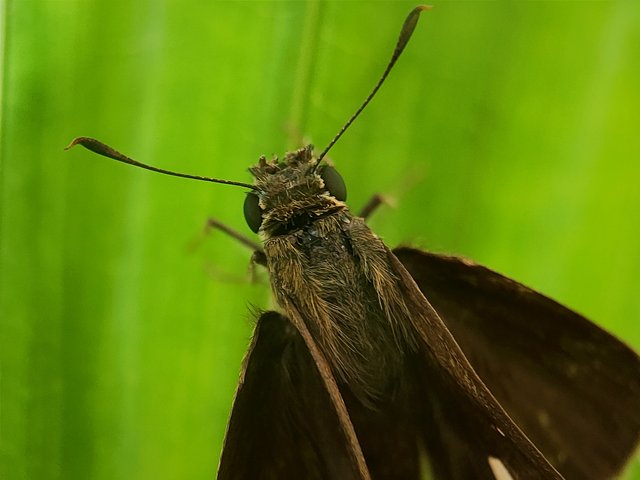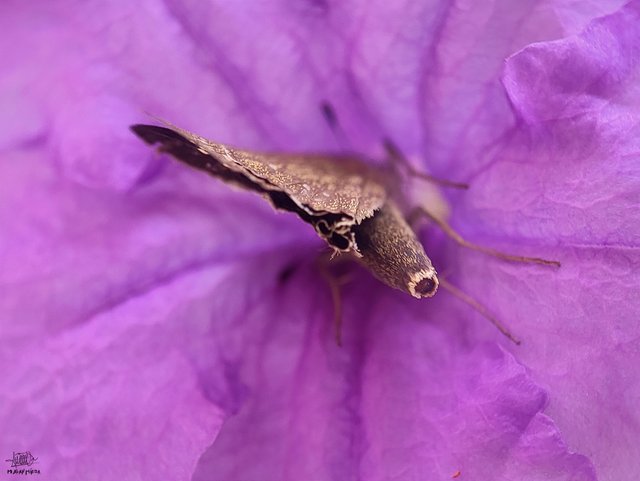 "INFORMATION"
| Camera | POCO X3 NFC |
| --- | --- |
| Lens | External sony 25 MM |
| Photography | Borbo cinnara |
| Kingdom | Animalia |
| Phylum | Arthropoda |
| Class | Insecta |
| Order | Lepidoptera |
| Family | Hesperiidae |
| Genus | Borbo |
| Location | Aceh - Lhokseumawe |
| Photographer | M. Alan Mirza |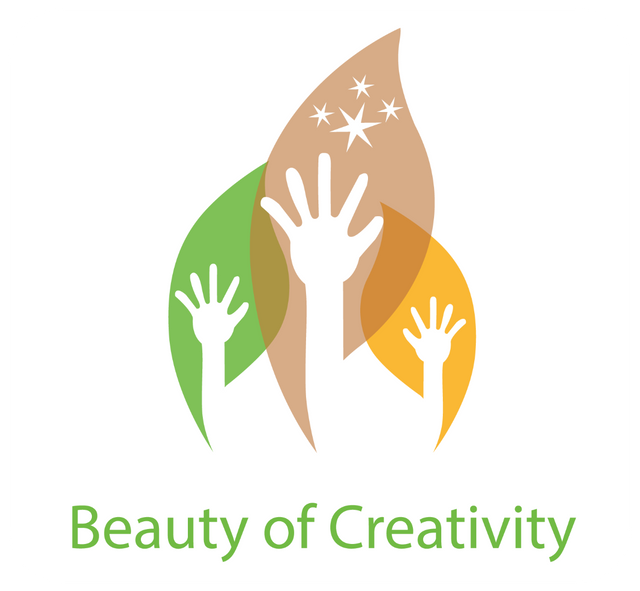 To make our community big, we kindly ask for your support by delegating steem power
Or you can also go to www.steemworld.com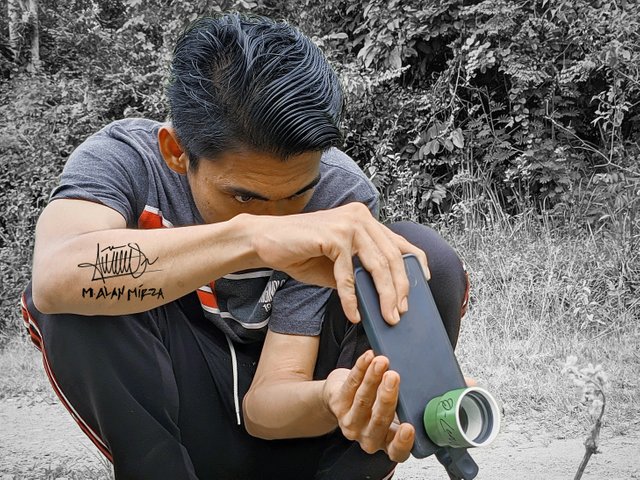 Discord Server