Photography | The Sporophytes Moss
When I was walking on a garden in Gayo Highlands, I found something interesting in red color on a rock. I walked closer to the site, then I grabbed my smartphone and captured the flora. They are moss with their flower. It looks amazing. They grow on the rock, and feed themselves from the light of the sun. I love nature, so I would be so excited to find interesting and unique creatures and plants in nature.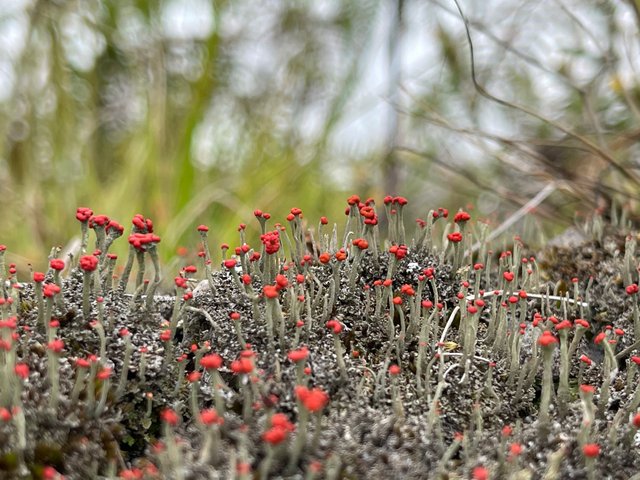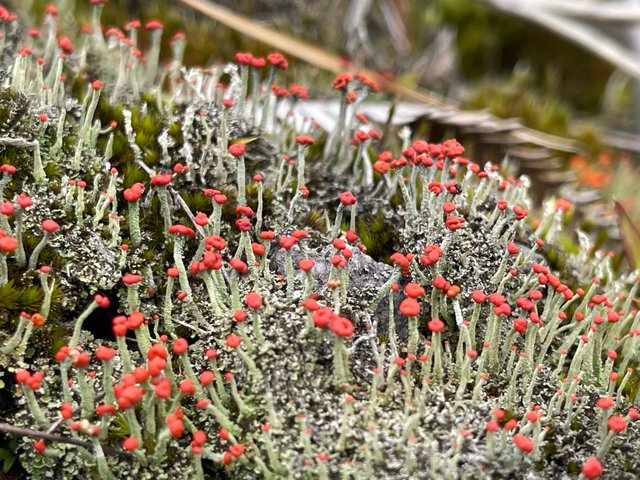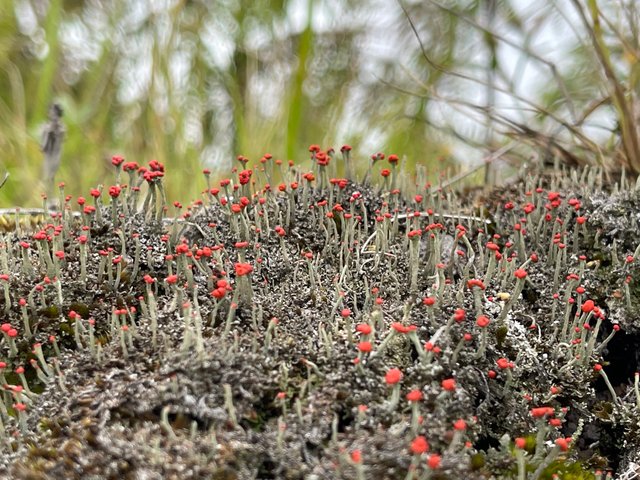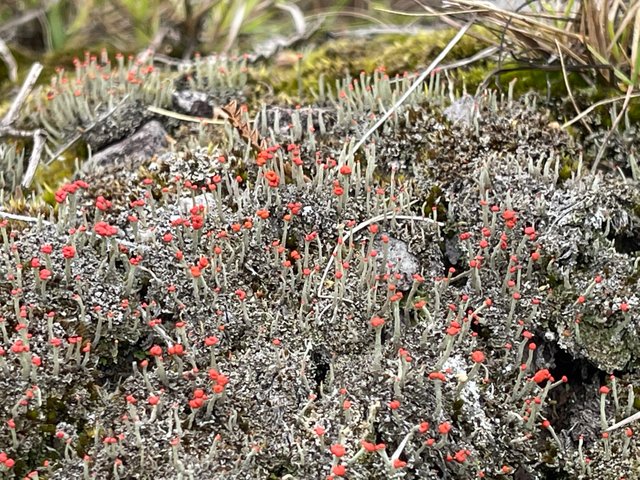 These photos show the flowers in more closeup. However, if I use macro lens, the photos would be so amazing.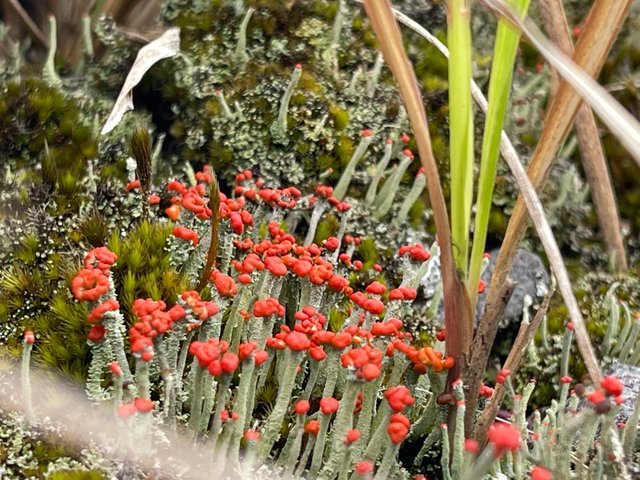 Apparently, there are not only moss on the rock, but also some lichens are also making life there.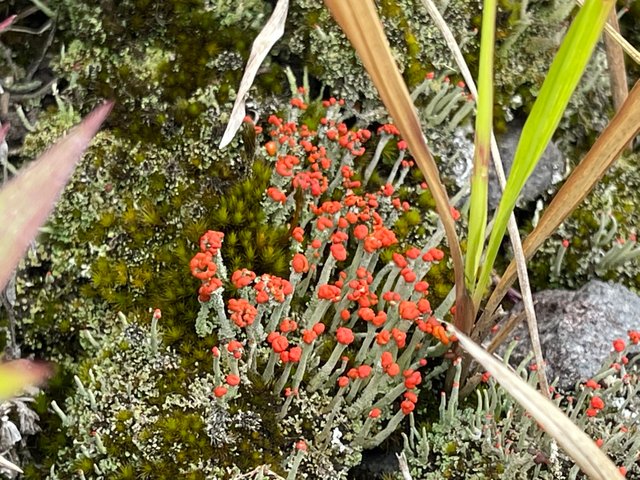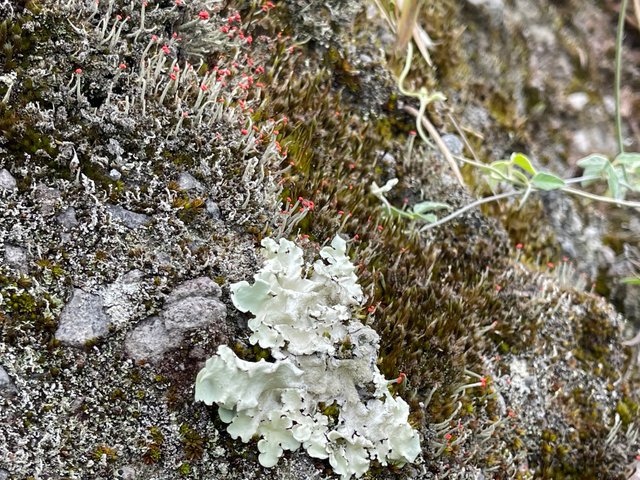 | Camera | Iphone 12 Pro Max |
| --- | --- |
| Category | Plant Photography |
| Location | Gayo Highlands |