Photography | Coffee Fruits
Do you love drinking coffee? I am pretty sure most of you like to drink coffee one or two cups a day. Here I share with you some photos of coffee fruits. I took the photos in my own coffee farm. I stay in Gayo Highlands of Aceh Province, Sumatra Island, Indonesia. The coffee I share here is arabica variety. Arabica coffee grow in the highlands.
Harvest time will be coming shortly. We will start harvesting in mid October, and the peak season would be in December and January.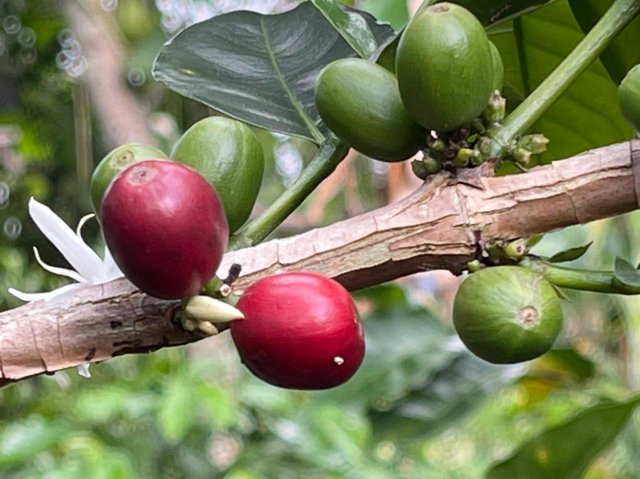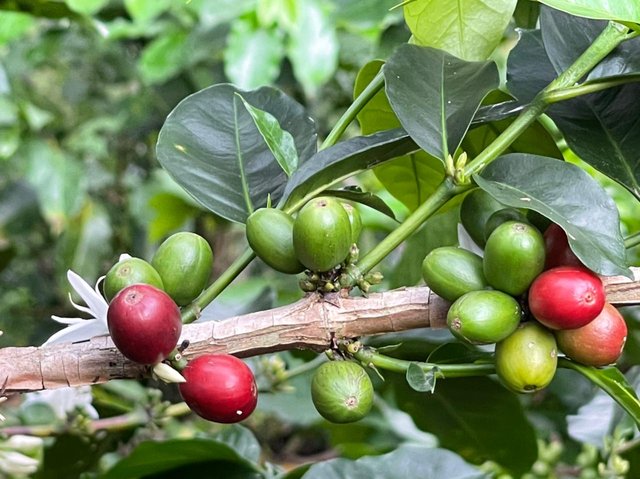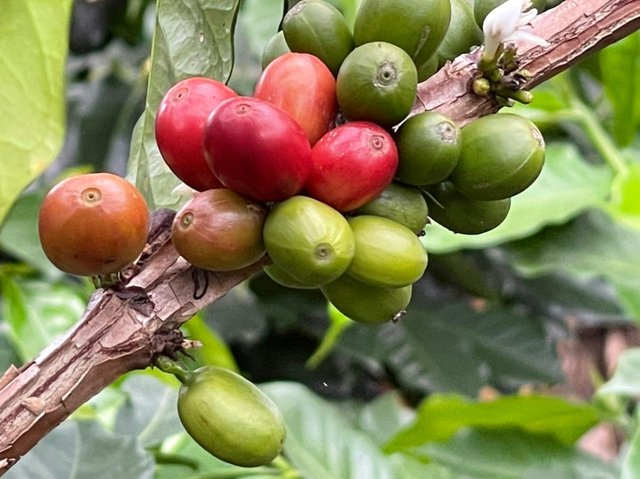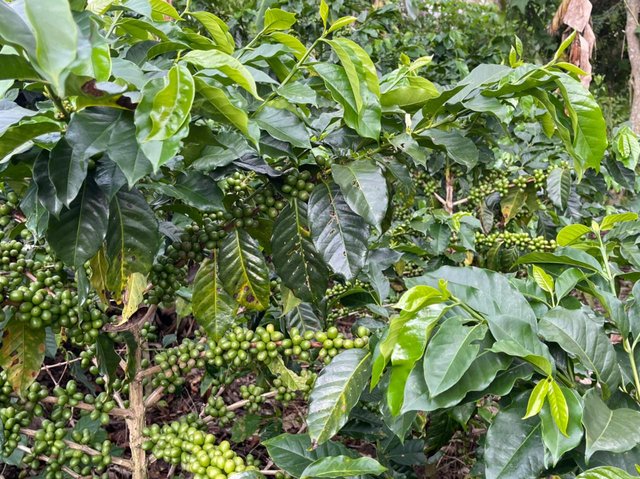 | Camera | Iphone 12 Pro Max |
| --- | --- |
| Category | Plant Photography |
| Location | Gayo Highlands |