Animal Photography | Seaside Dragonlet
Today I would love to present some pictures of a dragonfly, named Seaside Dragonlet or also called Erythrodiplax berenice. I shot this dragonfly in Bireuen Town, a costal district in Aceh Province of Indonesia. This kind of dragonfly stay in mangrove swamps and saline lakes. As Bireuen is a coastal region, I believe it's a good habitat for Seaside Dragonlet.
Hopefully, the pictures of this insect may complete the literature of the nature and habitat of Erythrodiplax berenice. So, it's a proof that this kind of dragonfly is also found in Sumatra Island, in Southeast Asia.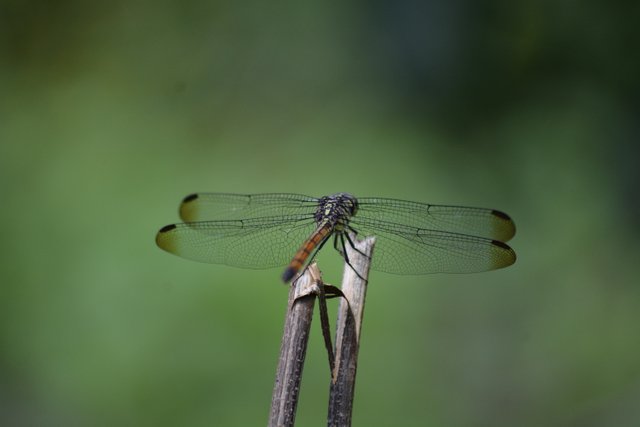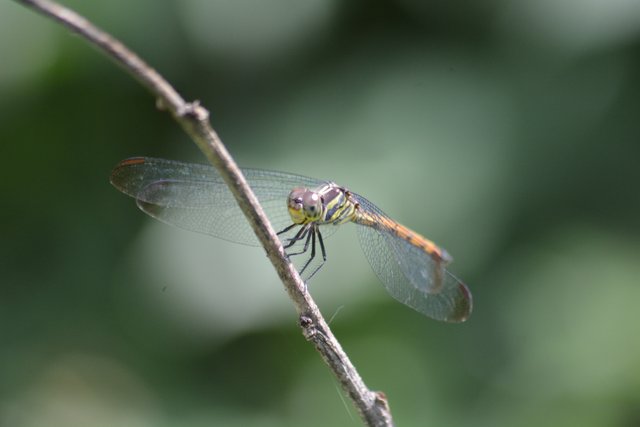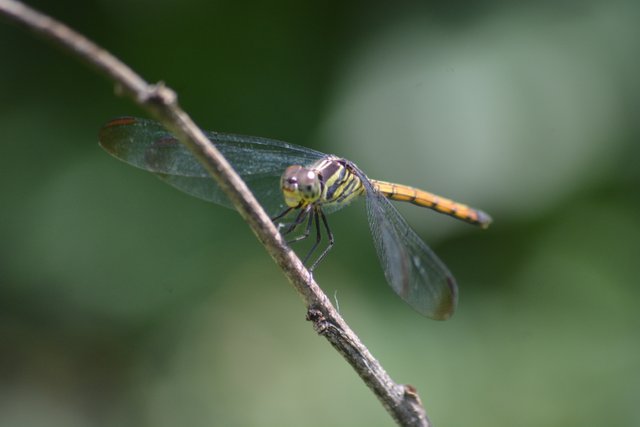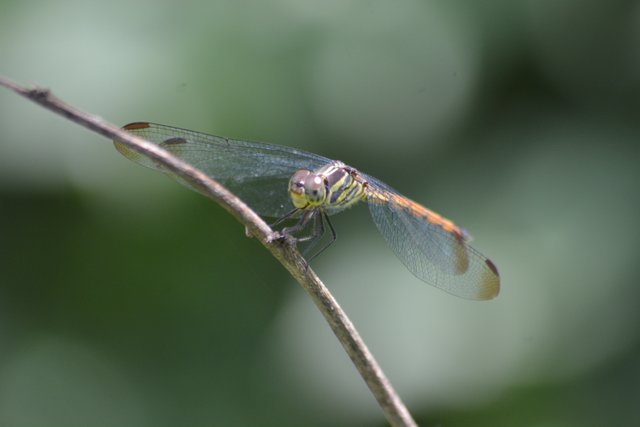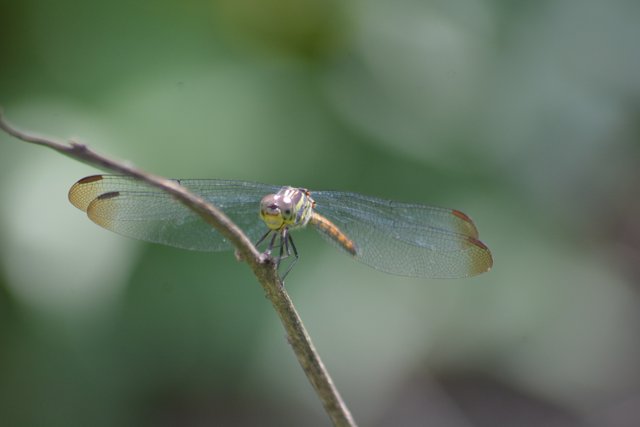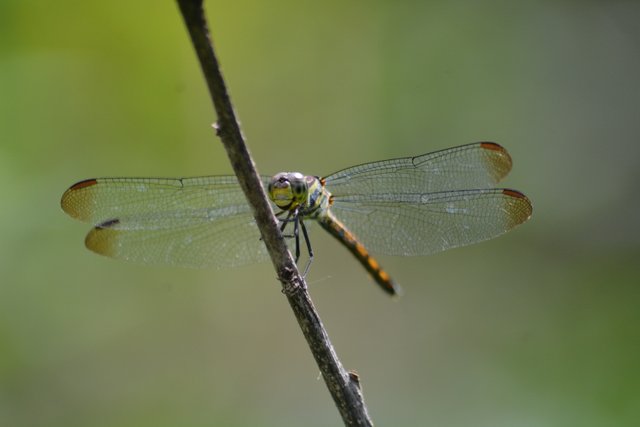 | Camera | Nikon D7100 |
| --- | --- |
| Category | Insect Photography |
| Lens | Sigma Tele-Macro 70-300 |