Beauty Of Creativity - Drawing of A Dragon🐉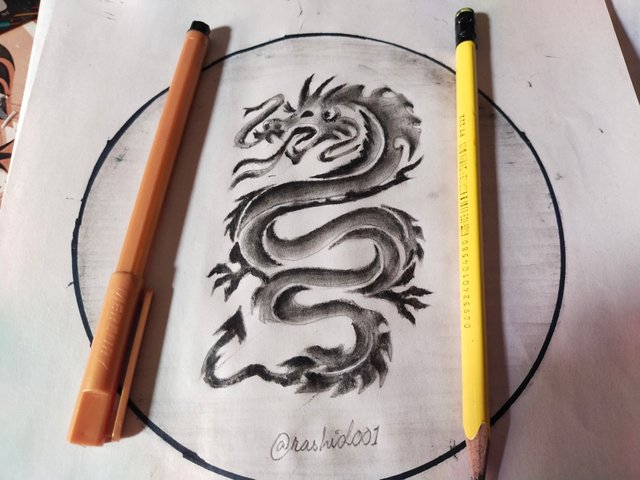 Greetings to all member Beauty Of Creativity Community
I Hope you all are well and enjoying life .
Today I chose a picture of a Dragon to make a drawing. I found this quite interesting. And I decided to make it in different shades with a pencil.
I first outlined it from the pencil on a piece of paper and then filled it with light gray. Then lined darker with charcoal pencils at different angles. From the cotton bud I blended this deep black color. Then I fine-tuned the exterior with a pencil and finally I made a circle around this drawing.
All the steps I took while making it on a piece of paper, I have shared in this post in pictorial form
---
The items I used to make this drawing and the different steps that this drawing went through The details are as follows

Meterial
Drawing Paper
Pencil
Eraser
Black Marker
Charcoal pencil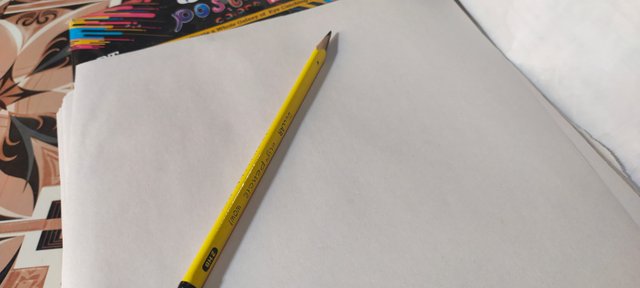 Process
Step 4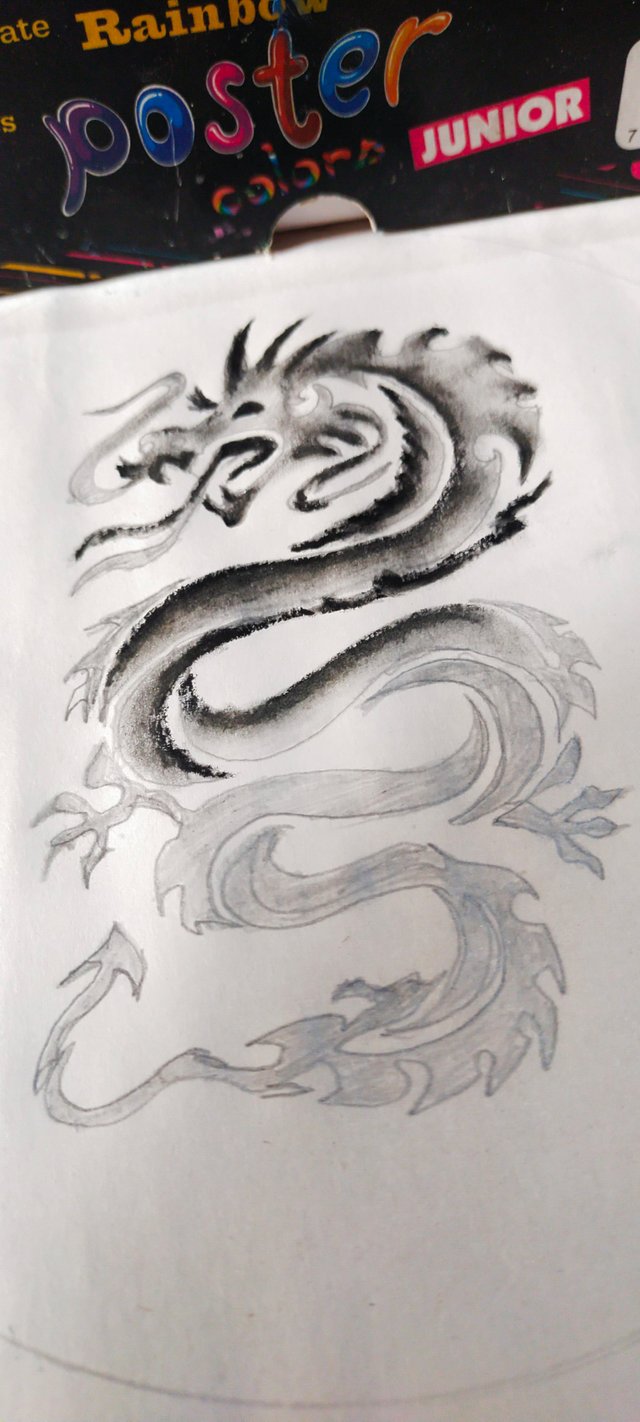 Step 1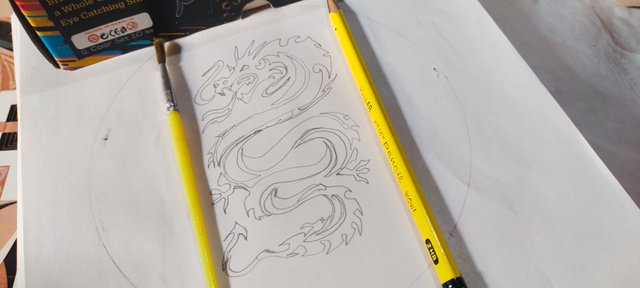 Step 2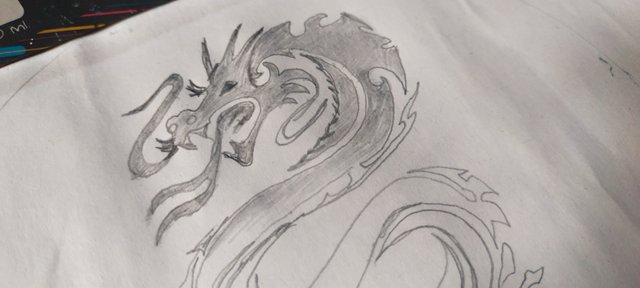 Step 3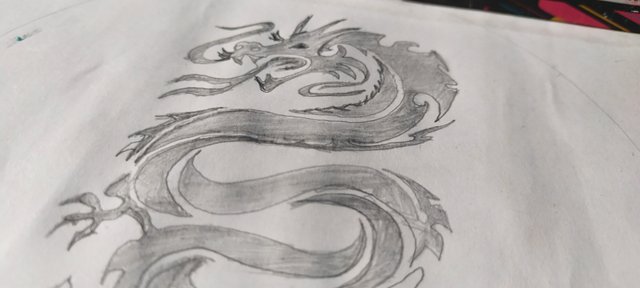 ---
Step 5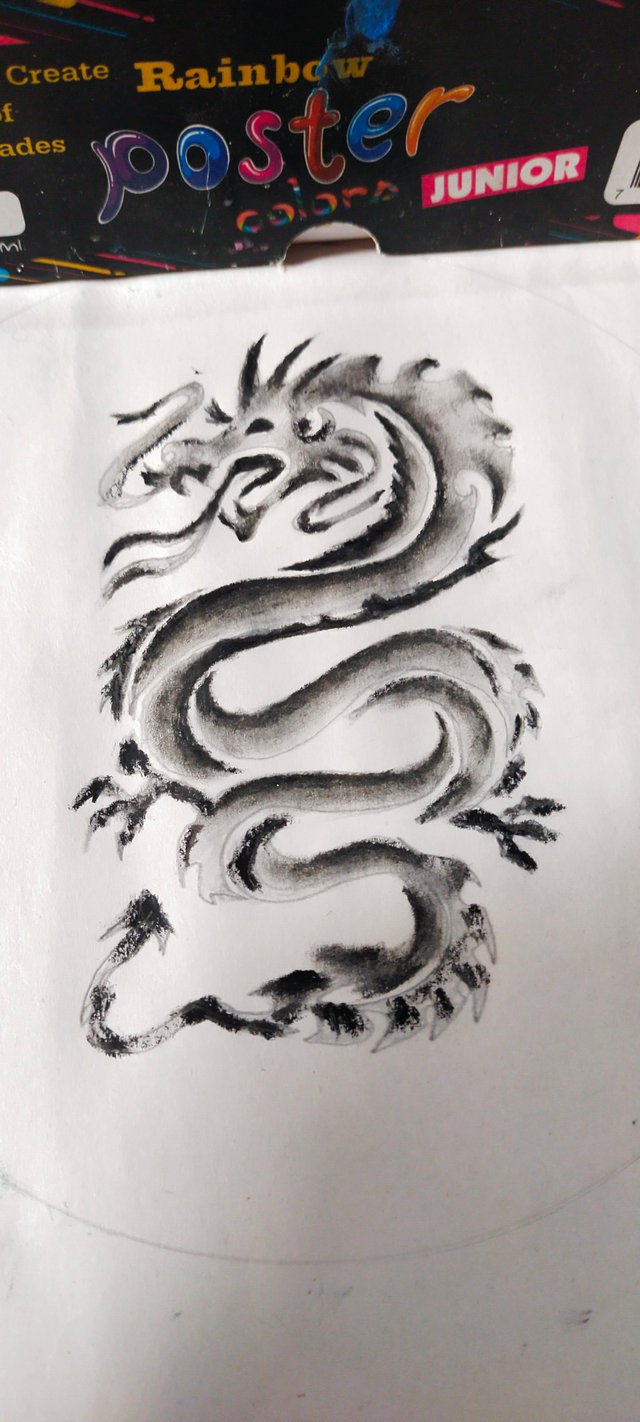 Step 6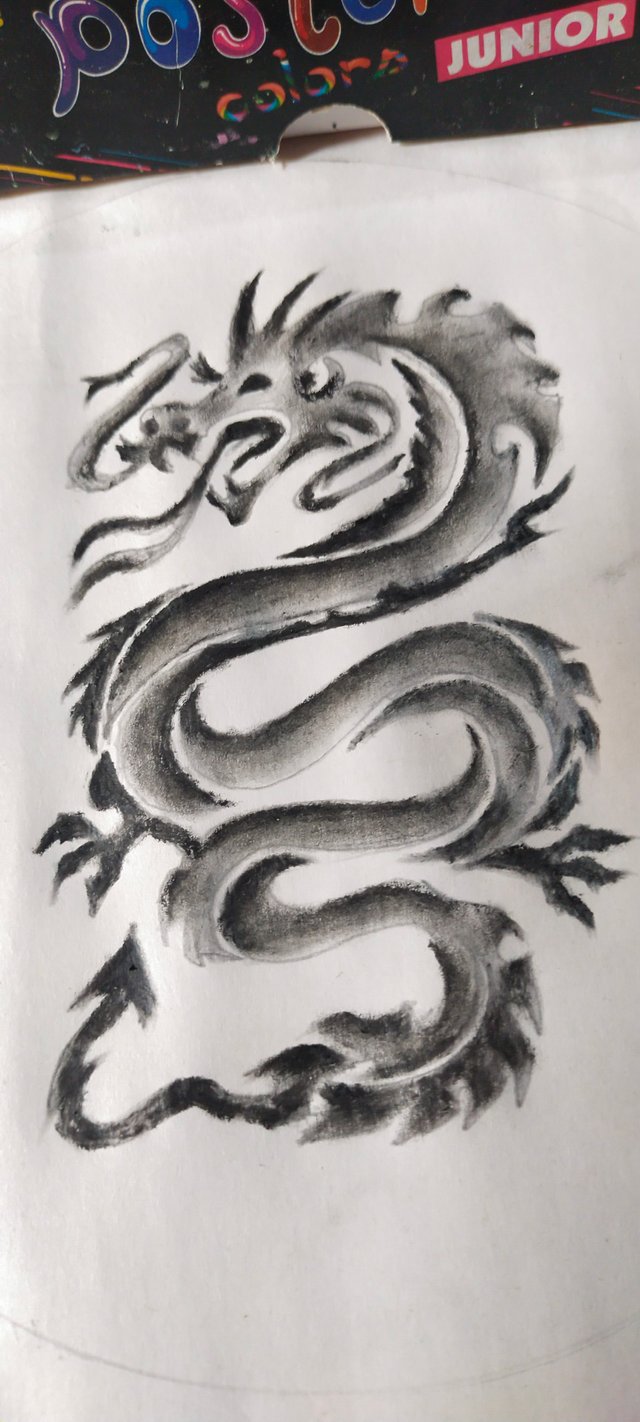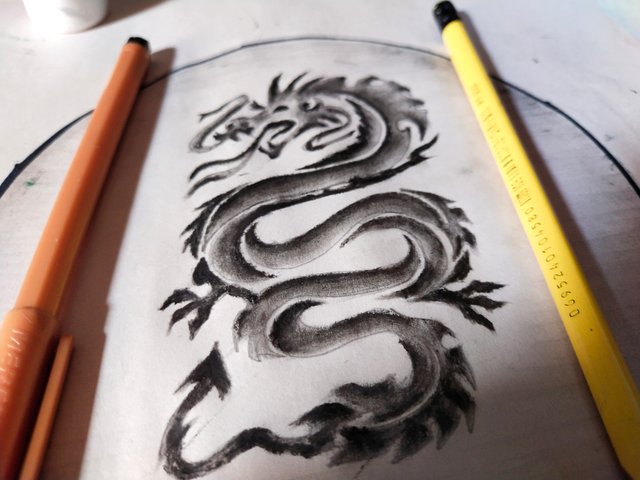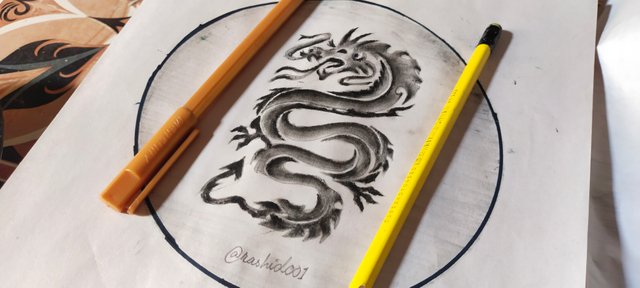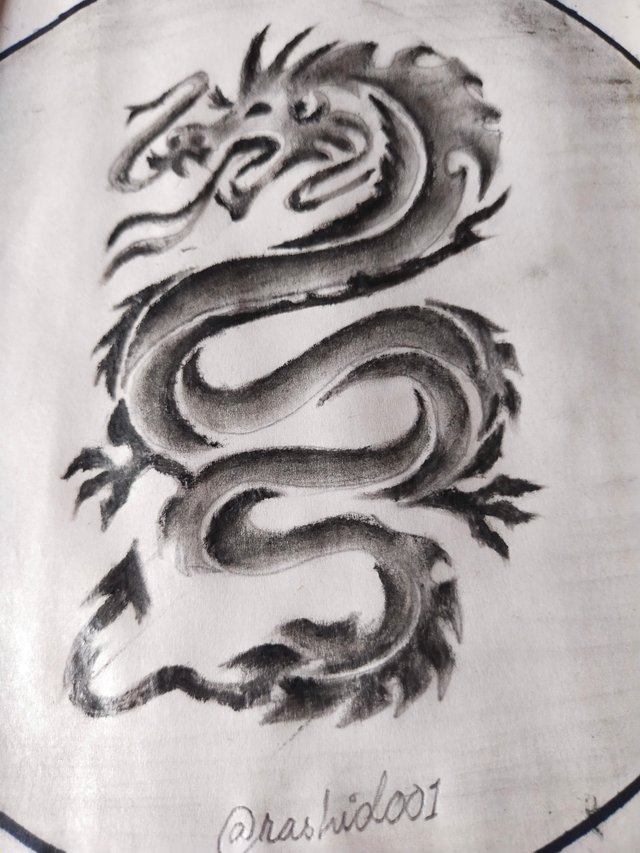 You can express your opinion through comments.
I'd love to know your thoughts about my drawing.
Thanks
Stay Blessed ❤️
Yours @rashid001