Beauty of Creativity-road to the mountain
where are we going today??, we will cross the mountain road. In this place we will take some pictures, I was not planning to be at this location, but since the weather is very hot and I changed my plans to walk a bit towards the top, at least have a little fresh air while in place.
As usual, my eyes kept looking left and right to see anything interesting, to me everything around this was very nice and homely to, what more with a green that didn't fog up in two days.
I stopped and was at the end of the local community cornfield fence. From this location I can see the towering mountains and very clearly in clear blue, the lonely road adds something to my portrait. As seen from my eyes I have taken my favorite area which is the road to the mountain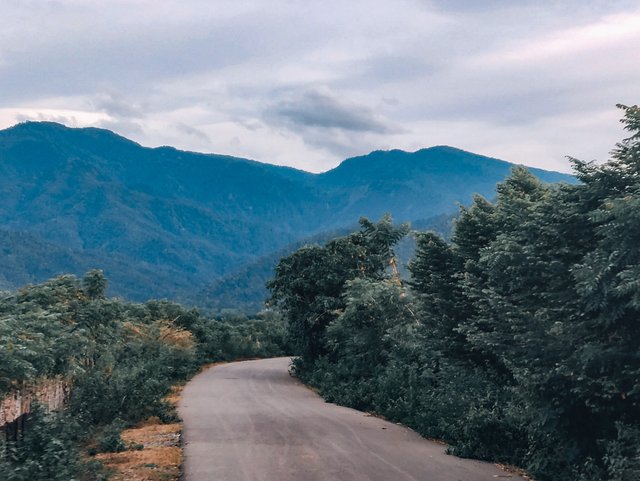 Original picture by @nazarul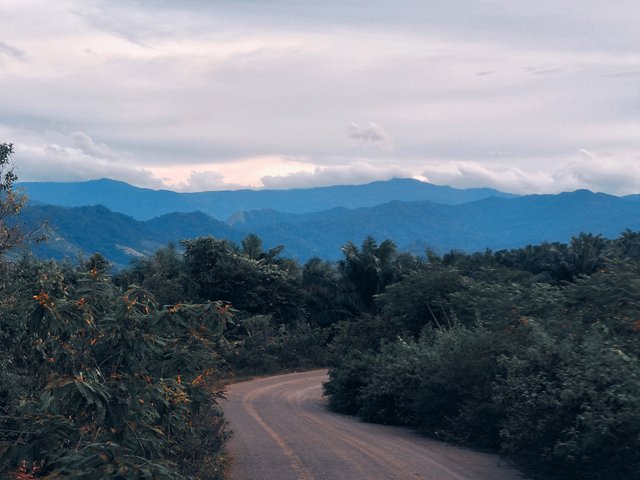 Original picture by @nazarul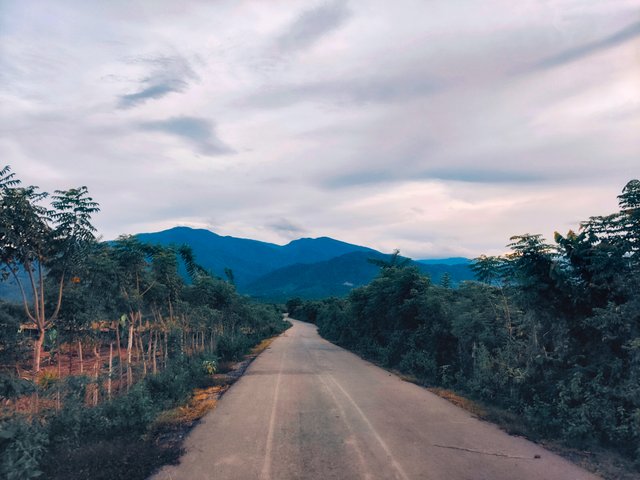 Original picture by @nazarul
---
| 📷 Picture | smartphone |
| --- | --- |
| Model | Vivo X60 pro |
| Tipe | Android |
| Oringinal Picture | @nazarul |
| Location | Aceh |
| Edit | Lightroom |