The Beauty of Bird's Nest Mushrooms
Bird's Nest Mushrooms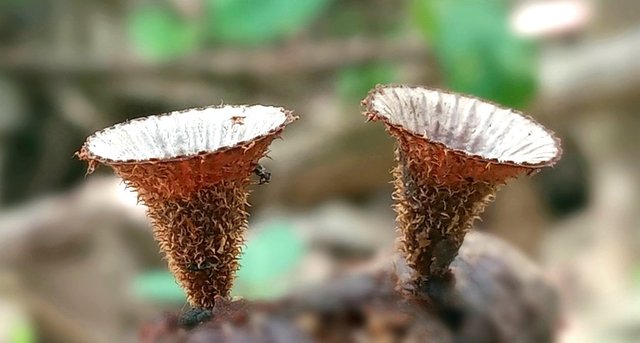 Hello friends lovers of macro photography in the Beauty of Creativity community. How are you all friends, I hope you are in good health and happy, Today, and on this occasion, I again show the results of my macro photography work in our beloved community, this post is still with the same theme, namely, mushrooms..
If we talk about the types and varieties of mushrooms, it's really endless, there are so many types of mushrooms in the forest, with various shapes and colors, just like the mushrooms I photographed today, this mushroom has a cool shape like a bird's nest, and there are the granules in the bowl, very similar to a bird's nest with eggs, maybe because this mushroom is very similar to a bird's nest, then this mushroom is called "bird's nest mushroom", That's my little explanation about this mushroom, and to get rid of our curiosity, let's just look at the pictures of the mushrooms.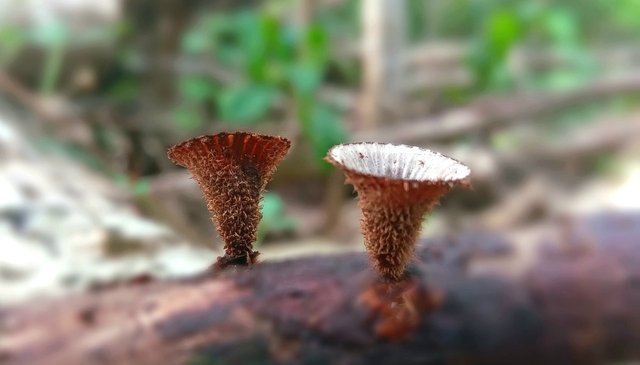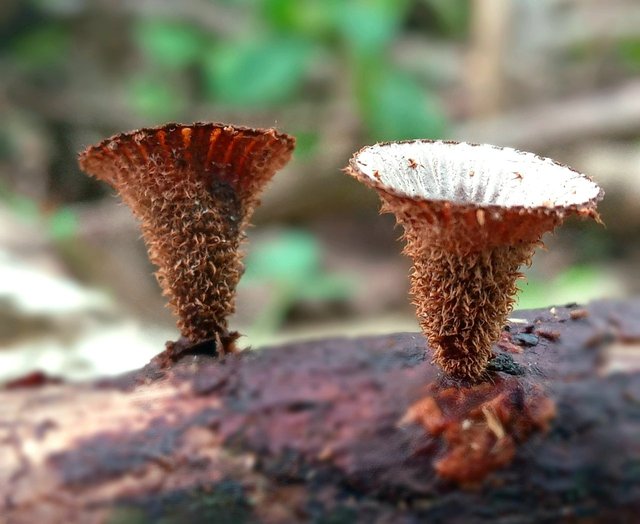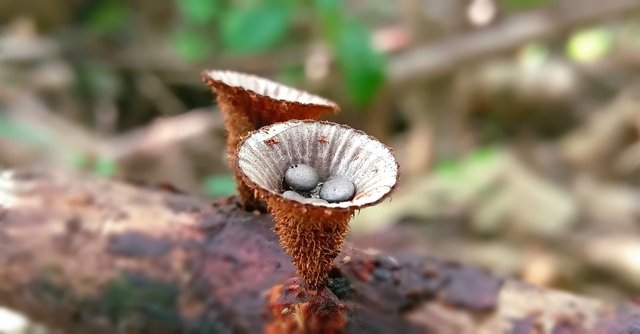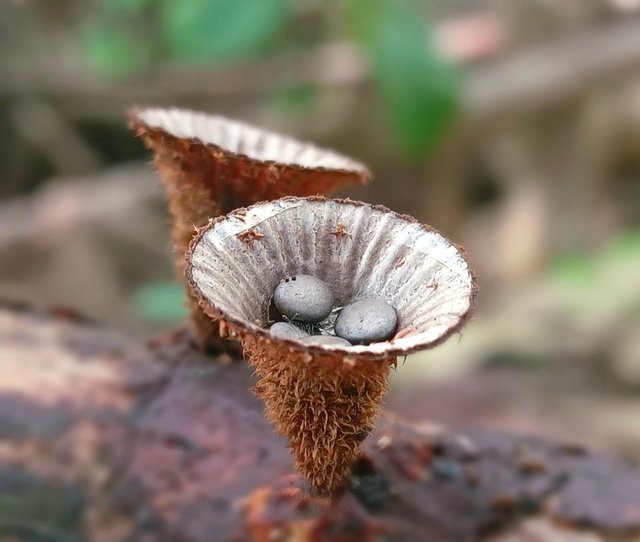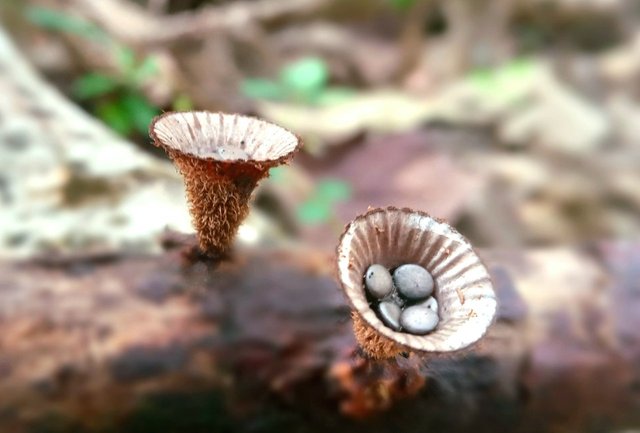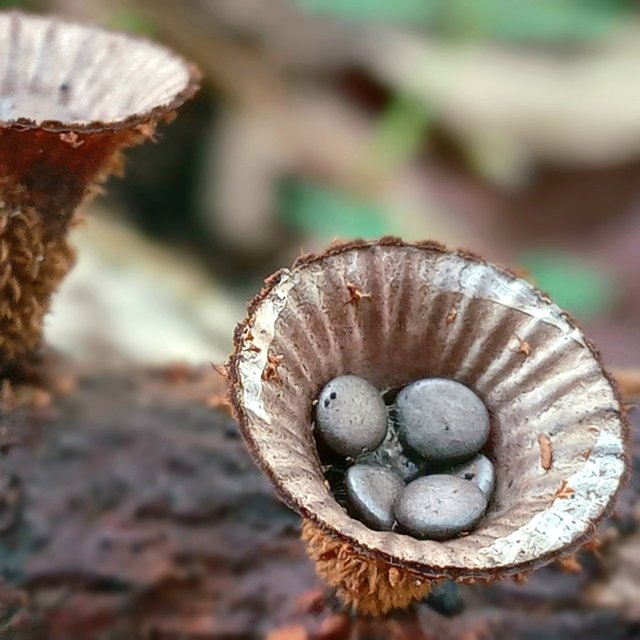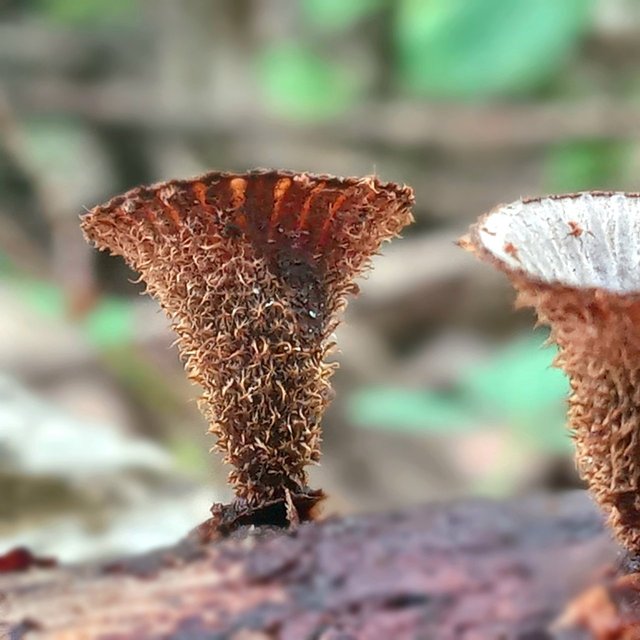 Those are the friends of the bird's nest mushroom which is the result of my portrait work today, and before I end this post, let's read a scientific explanation about this mushroom,
Cyathus in the fungi kingdom is often referred to as Bird's Nest Mushroom, has a shape resembling a small bowl with a brown color and belongs to the Phylum Basidiomycota.[1] In general, the term Cyathus comes from the Greek word kyath which means cup-shaped (like a chalice).[1]
That's my post today about bird's nest mushrooms, and I say thank you to all my friends who have stopped by my post, and I hope you all like the macro photography work that I shot today.
| Foto Taken | Samsung Triple Camera |
| --- | --- |
| Category | Macro Photography |
| Location | Aceh, Indonesia |
| Photografer | @nasir.steem |

Best regards @nasir.steem