Blue cotton beetle macrophotography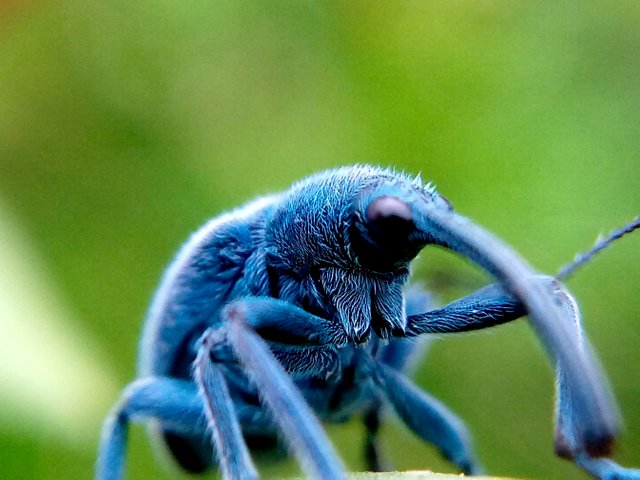 Hello all friends. I hope everyone is always in good health and always successful for all friends wherever you are.
Back again with me here in this beloved community of #BOC for me to show you all about my Macrophotography on a very beautiful beetle in blue, I really love seeing this very beautiful beetle.
When I saw this blue beetle, I was very excited to take this picture for me to show you all who are always loyal to me here, we can see this beetle in my picture, its shape and color is very cool.
Some say in our place the name of this beetle is the cotton beetle, maybe because this beetle has soft hair like soft cotton, that's why they say that name.
I found this beautiful beetle in the forest, perched on a leaf.
So that we are all not curious about some of the pictures that I have taken, let's see below some pictures.

Cotton Beetle

Cotton Beetle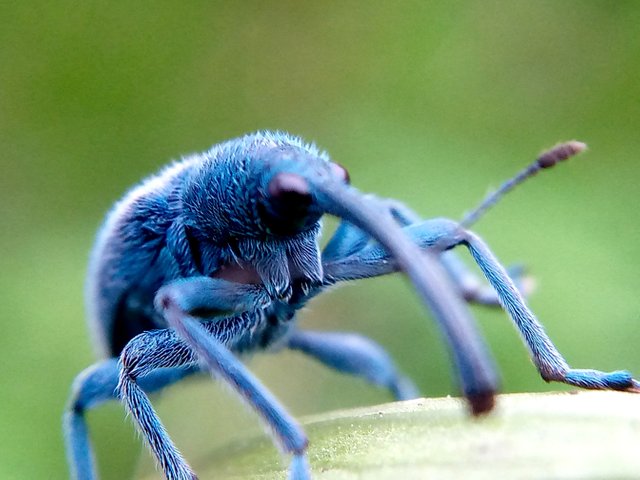 Cotton Beetle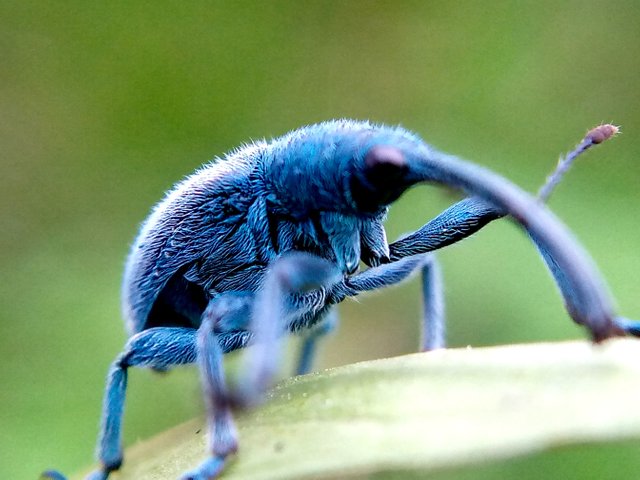 Cotton Beetle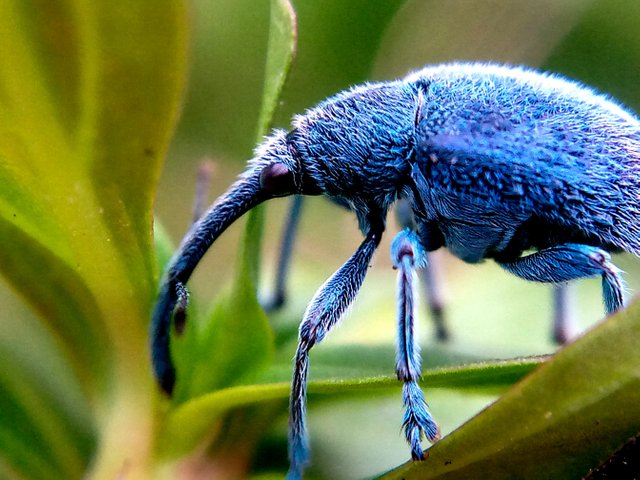 Cotton Beetle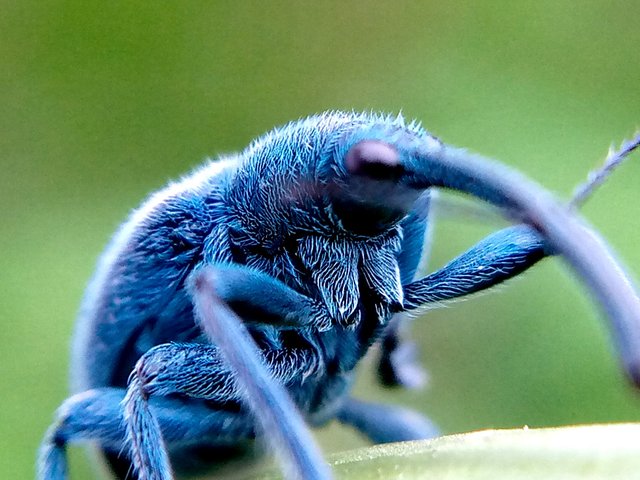 Cotton Beetle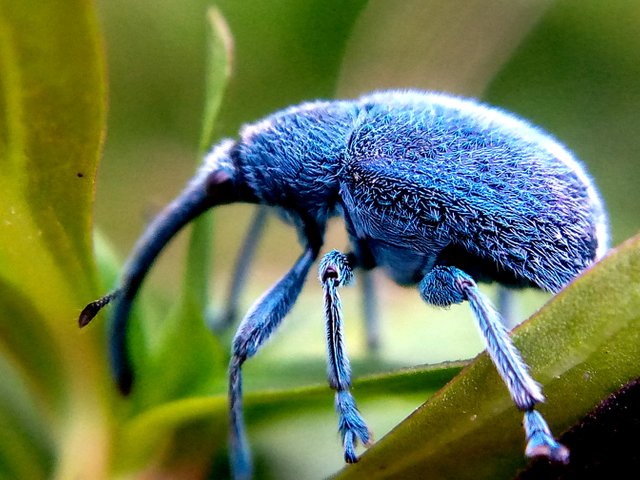 | Camera used | Handphone+Lensbong |
| --- | --- |
| Photography | Cotton Beetle |
| Location | Aceh Forest |
| Photographer | @jasonmunapasee |