The Beauty of Pink Roses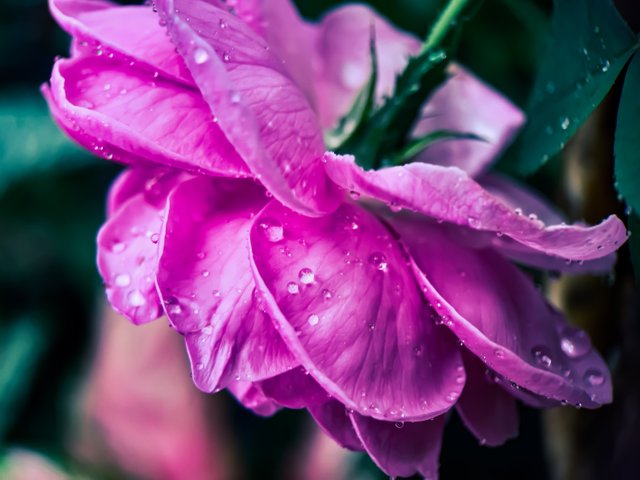 Pink Roses

---
Greetings to all friends who have joined the Beauty of Creativity community, may all be in the protection of the almighty.
How are you friends #steemit hope you are, hope you are fine.
Come back with me in this beloved community and today I will share some of the beauty of my photography with all of you and as usual I will always share something beautiful and beautiful that I show today is a pink rose.
Roses are one type of flower that is very much liked by people, especially women because roses are one of the most beautiful types of flowers, roses have a variety of colors ranging from red, white, yellow, pink and so on. As you can see, today I display one of the pink roses that I managed to photograph in my yard a few days ago. Roses are not only known for their beauty but they are also very fragrant, if we walk a short distance, we will definitely smell a very delicious aroma on the roses.
The Process of Taking Pictures on Pink Roses
As for me, I took pictures of these roses with a cellphone camera and some of them I shot using the direct default camera and there was also a macro lens on my smartphone. In that photo shoot, to make the pictures I took more beautiful, I tried to mix some water droplets on the flowers to make them more beautiful. it looks more beautiful when in portrait, As usual I am more beautiful when looking at it I tried to take a picture with a variety of different angles for more details how the results of the image I mean please see for yourself below I hope you like the picture of pink roses that I show on this occasion.
---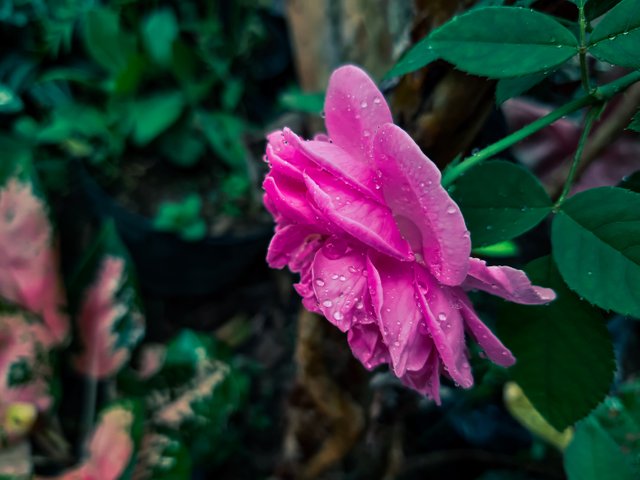 ---
---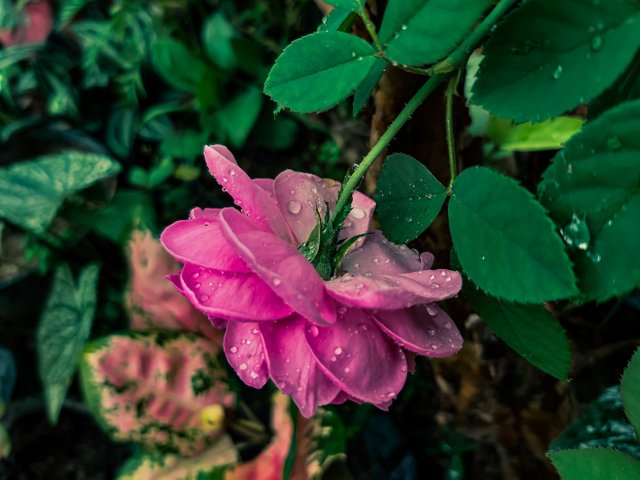 ---
---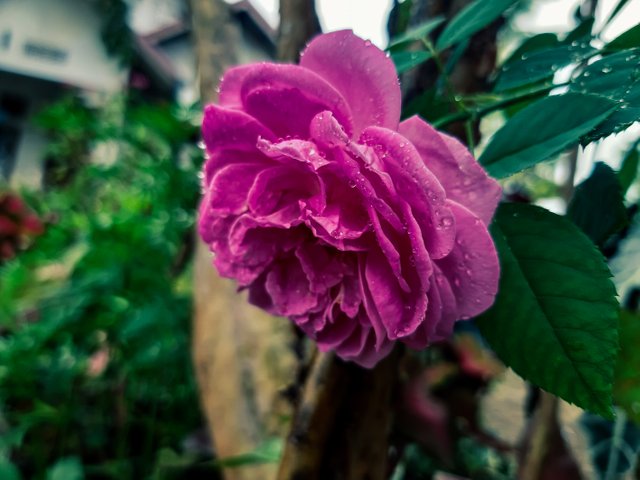 ---
---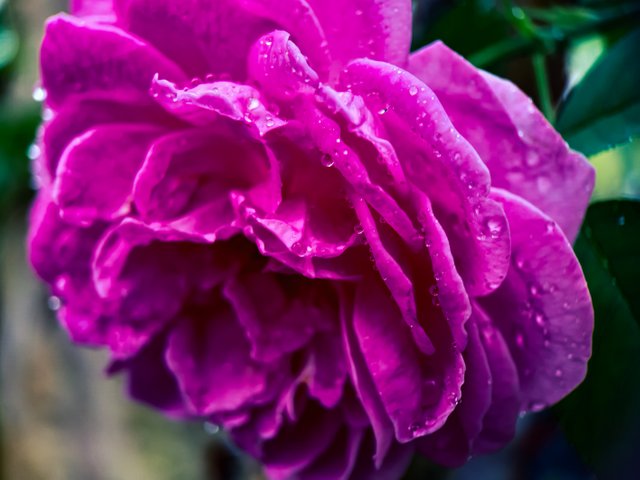 ---
---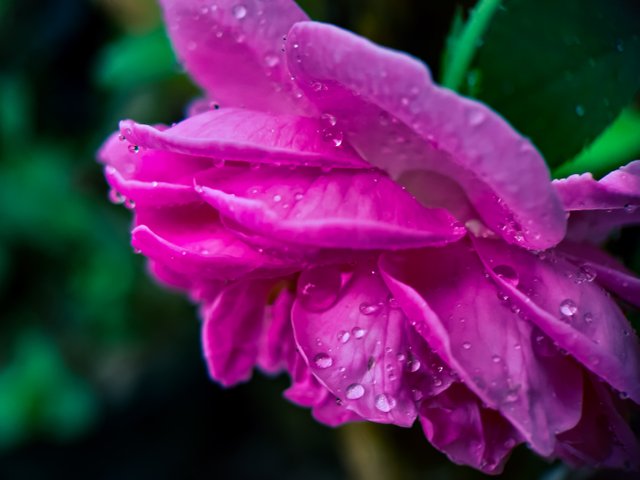 ---
---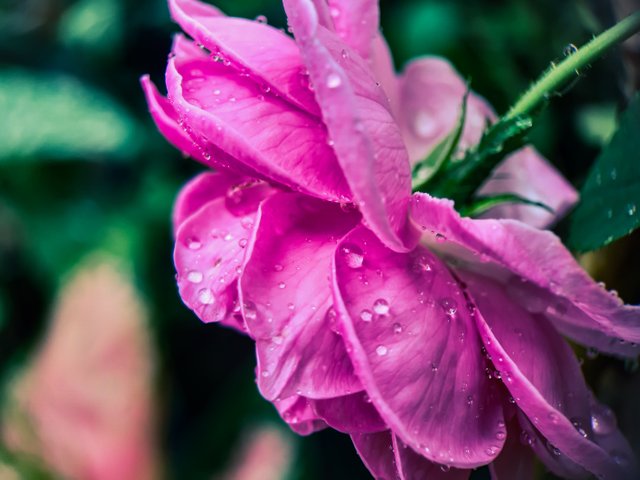 ---
---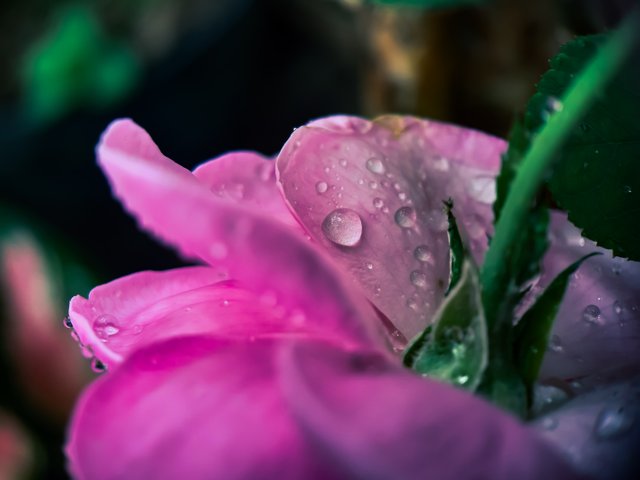 ---
---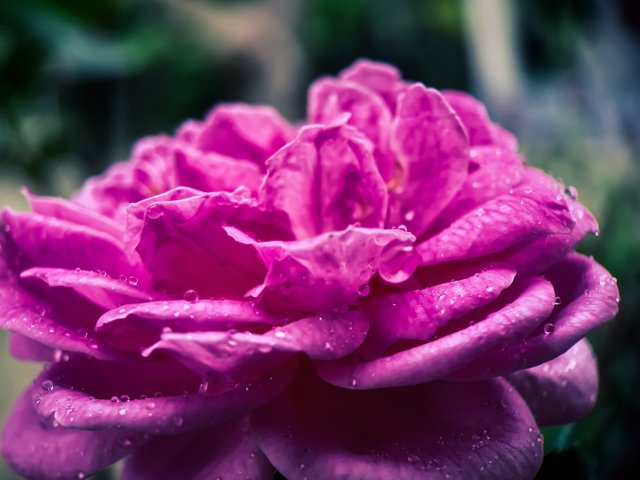 ---
---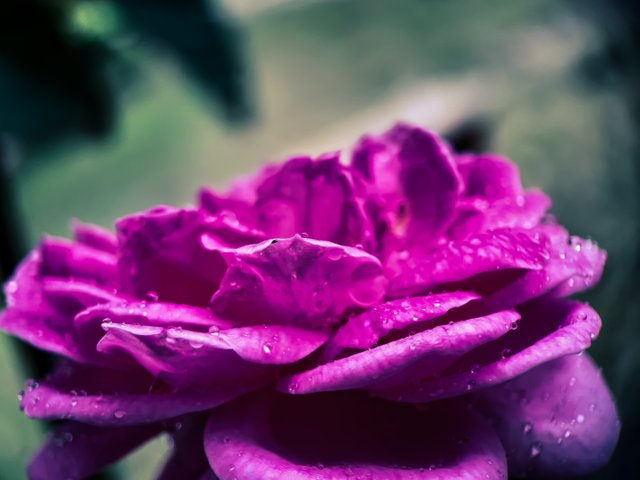 ---
---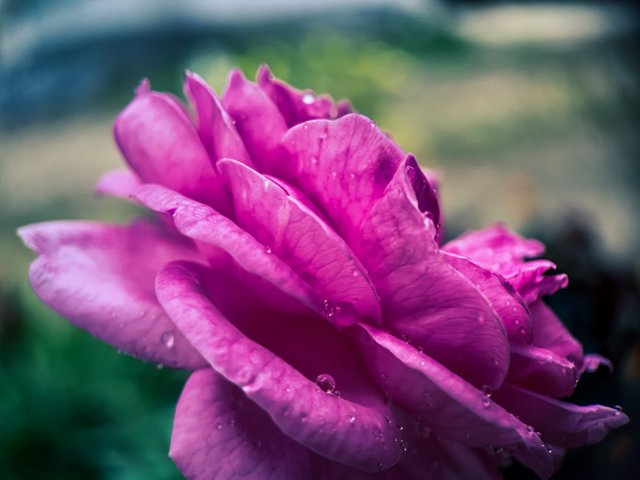 ---
---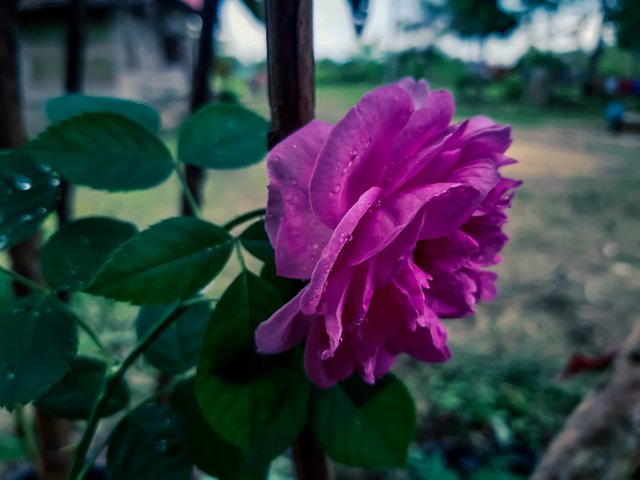 ---
---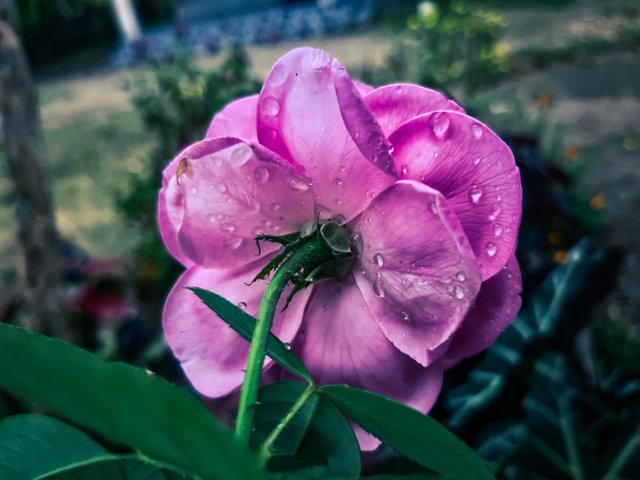 ---
---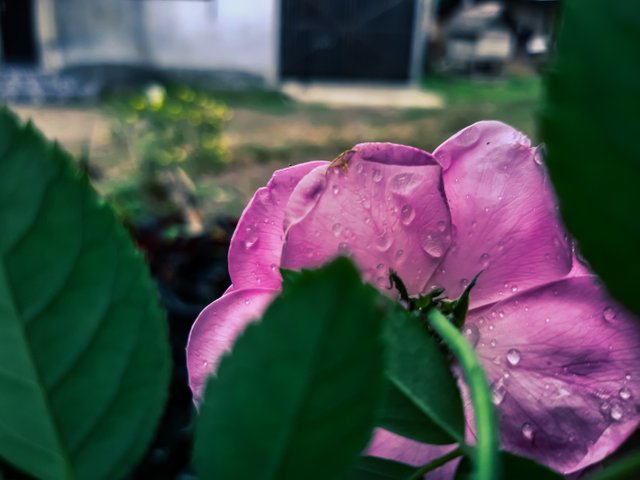 ---
---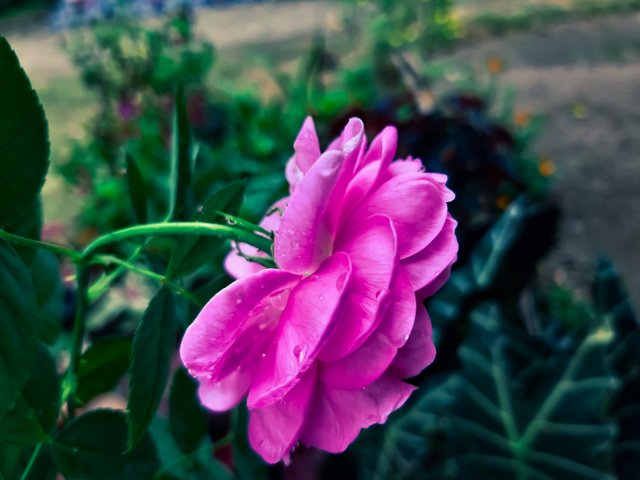 ---
---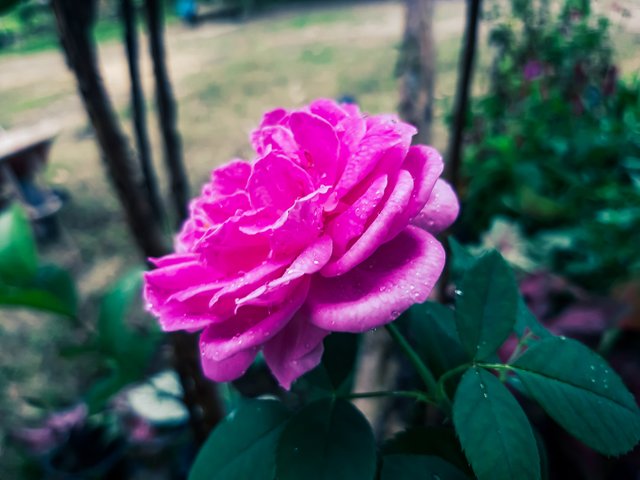 ---
---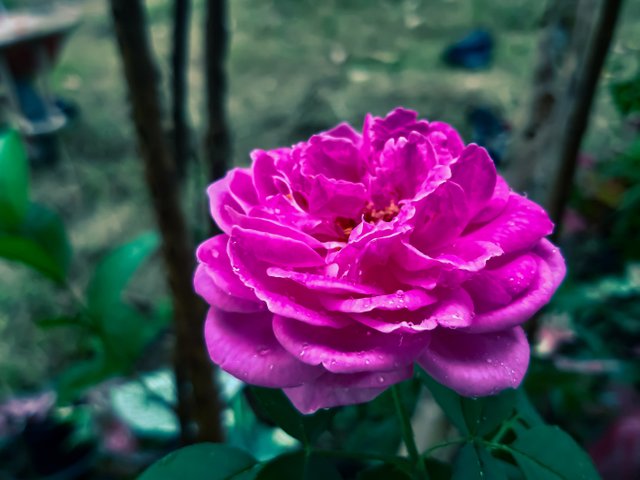 ---
---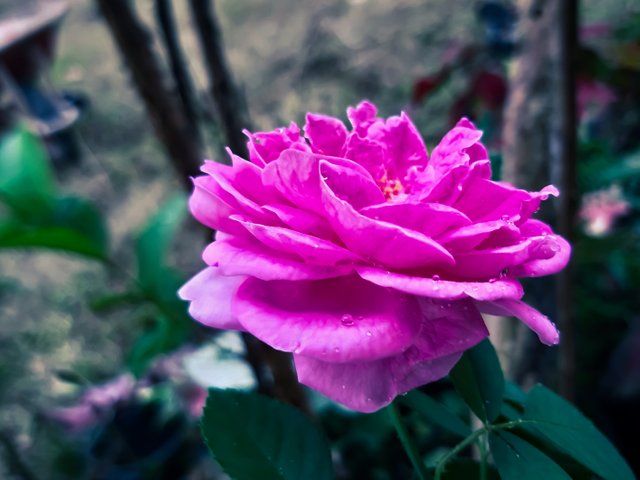 ---
---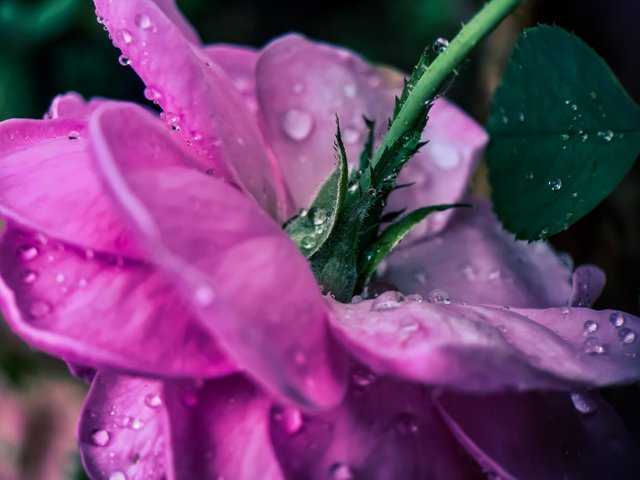 ---
---
On this occasion, that's all I can share with all of you regarding the macrophotography images that I display, I'm sorry if there are word mistakes in my writing, for today don't forget to be grateful and keep moving forward in showing the best work, see you again in my next post.
---
#beautyofcreativity
#macrophotography
#photography
#flower
---

| Photography | Flowers |
| --- | --- |
| Camera Used | Handphone |
| Model | Samsung A7 |
| Lens Worn | Apexel 100mm |
| Photographer | @idayrus |
| Location | Home Yard in Aceh |

---
INFORMATION
---
---


Click here to join the discord
---
---
---
Thank you for your visit
---