Beauty of Creativity-The atmosphere of the Birthday of the Prophet Muhammad
Today is very special for Muslims, because today is the birthday of the Prophet Muhammad SAW, for the people of Aceh this moment is very much awaited, even some who are not in the village when the Prophet Muhammad's birthday celebration arrives he will return to his village to enjoy this moment.
One of the things I like the most about Maulid celebrations is when everyone gathers, pious people, ustadz, village heads, police, officials, farmers, parking attendants, teachers, young gods all gather.
Here everyone enjoys the wave of love, there is a grandmother who is willing to cut her chicken which she takes care of from small to large, and there is also a mother who cooks from the morning to prepare a menu of food to be brought to the mosque to be distributed to anyone present.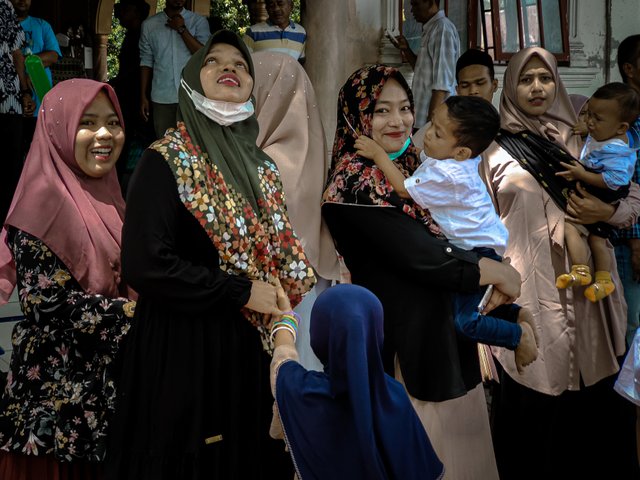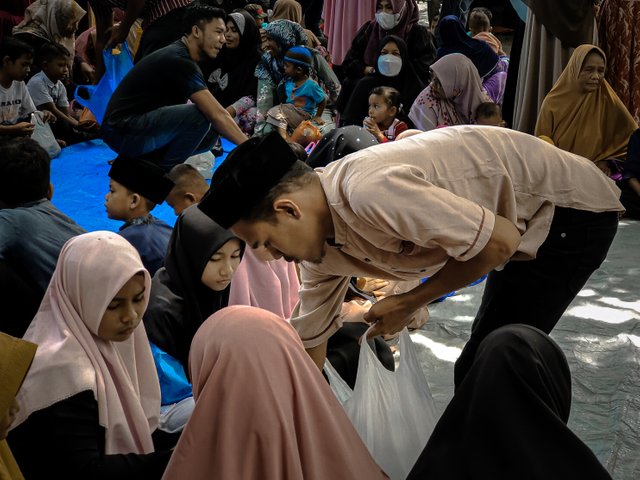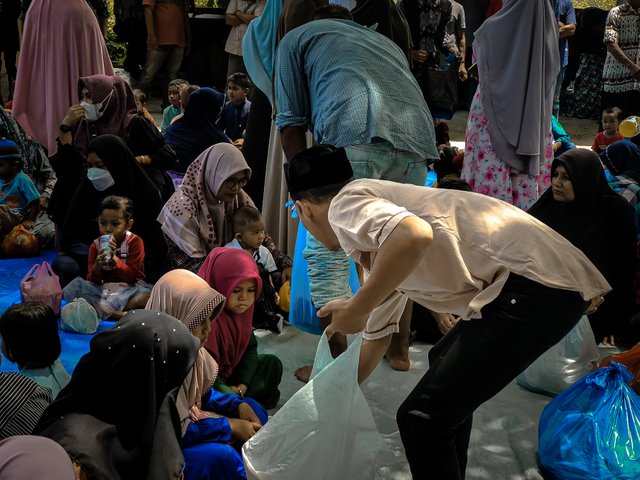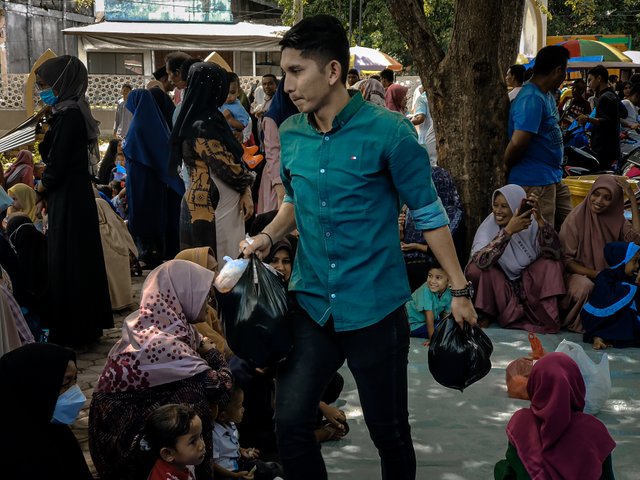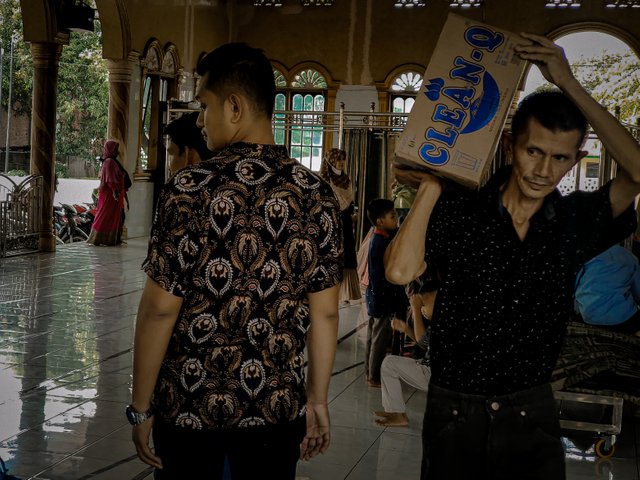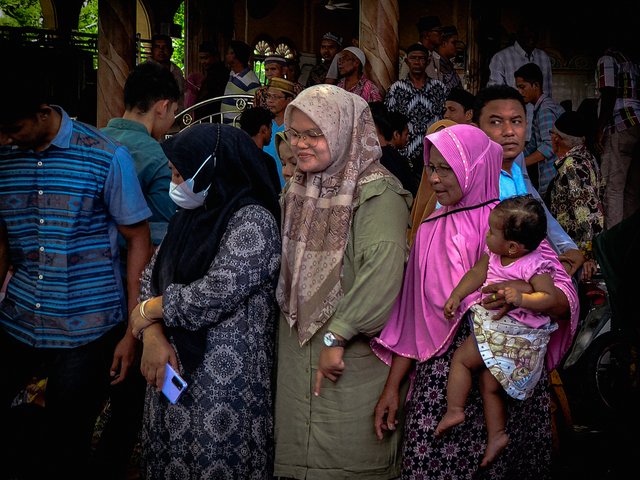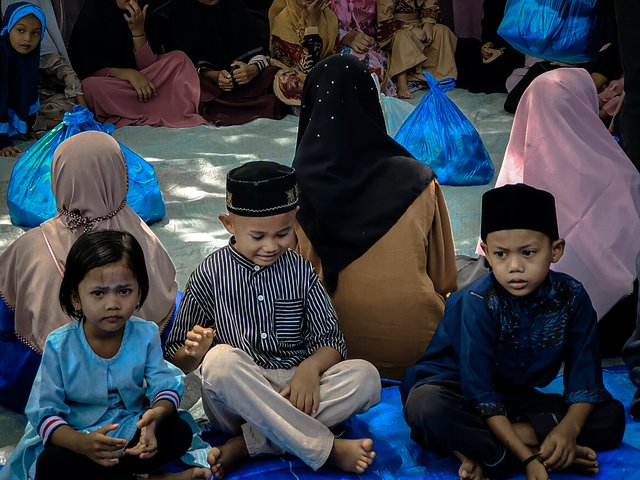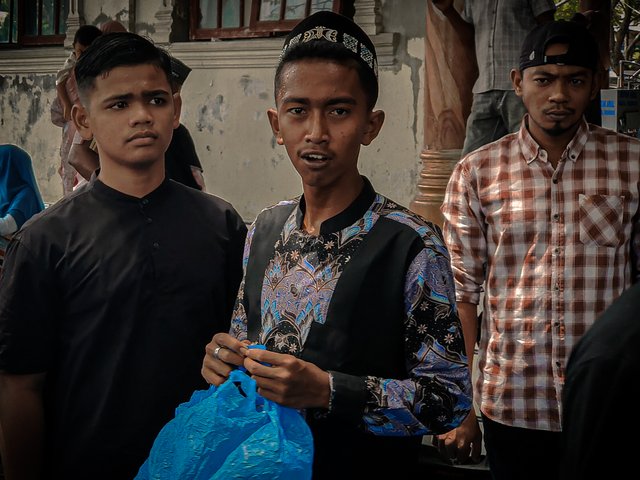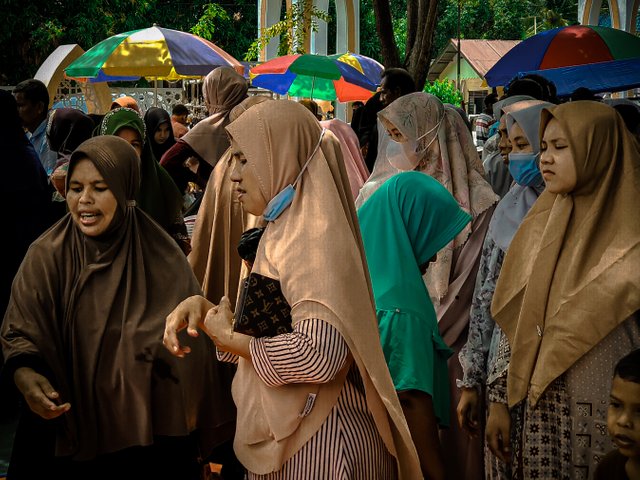 | 📷 Picture | Photography |
| --- | --- |
| Model | Vivo X60 |
| Android | 11 |
| Camera used | Handphone |
| Photographer | @herimukti |
| Location | Aceh |
| Edit | Lighroom |
REGARDS @herimukti