Playing on the Beach and the Struggle of Fishermen
Playing on the Beach and the Struggle of Fishermen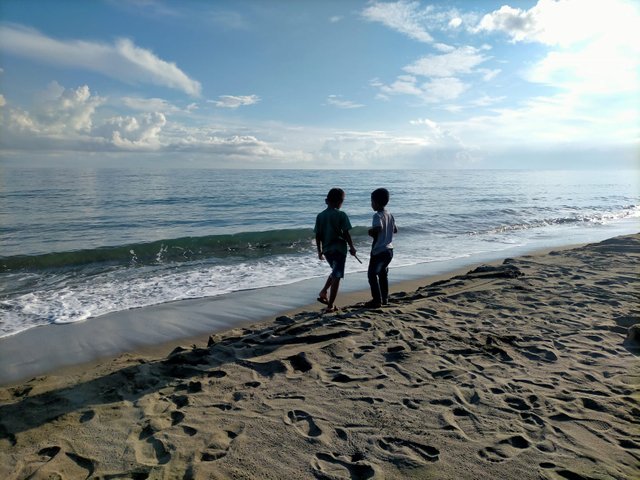 Hi steemian ...
Last Sunday morning, when the sun was rising I took the children to play on Indra Patra beach, Aceh Besar. There was a bright and beautiful morning atmosphere enveloping the beach, as children walked, playing on the shoreline.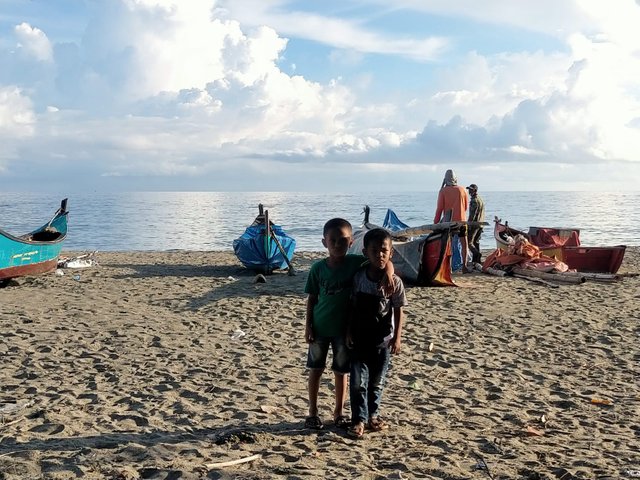 Meanwhile the fishermen are preparing boats and fishing gear to go to sea. There are several small size boats that are still parked without fishing crews on the beach. Maybe there were some fishermen who couldn't go to sea that morning.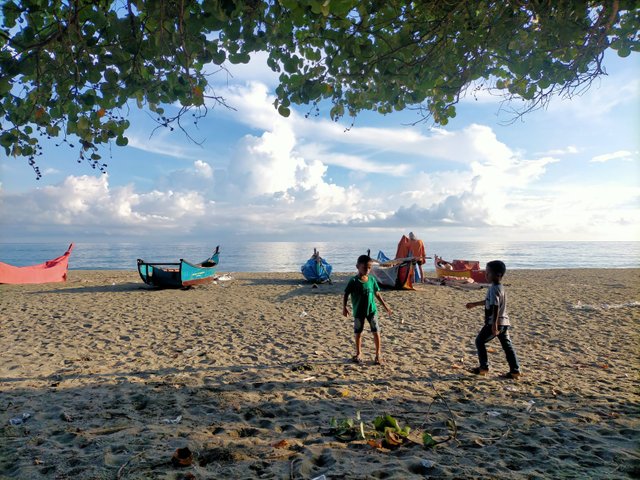 We pray for their struggle at sea in catching fish to provide for their daily living and their families. Hopefully many catches can be caught today. Amen.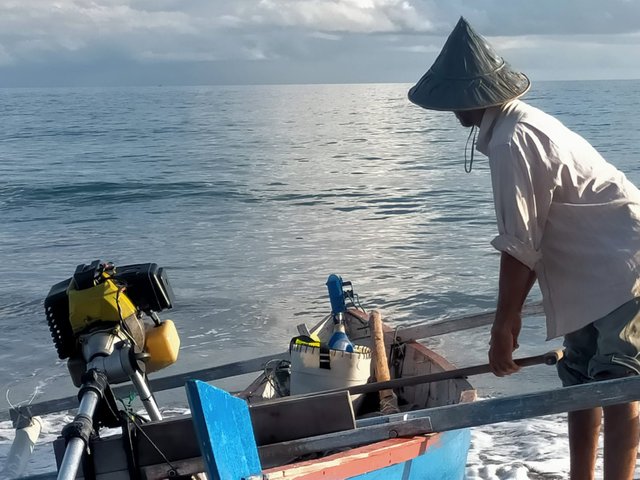 Details
| Camera | Oppo A9 Smartphone |
| --- | --- |
| Location | Pantai Idra Patra, Aceh Besar |
| Date | Saturday, Sept 3, 2021 |
| Oringinal picture | @farizalm |
Best Regards