Creative Animal Photography | 10% to shy-fox
I hope you're all doing well and enjoying yourself. Today I'm going to show you some lovely photos that I took a week ago while visiting family. These are some goat photos, the first of which is a combination photo. This is the first image I choose because it is more attractive to my eyes. With the blurred background, the colour combination achieved is extremely lovely.
My first photograph of a goat was captured while I am passing near an animal hut. It also has a baby behind her. The scene is beautiful, and I'll remember this moment in my Canon 90D for the rest of my life, along with an adorable young goat. We've tamed it and are now able to achieve these lovely positions.
Because I utilised a Canon 90D with a Canon 75-300MM zoom lens, I was able to achieve a reasonable depth of field in the photos. On that day, I photographed a variety of animals and birds, as well as some machinery, which I will eventually publish. All of these photos were modified with Affinity Photo and Adobe Lightroom to preserve the original details and colours, and they are allowed to use commercially as long as the community Beauty of Creativity is credited.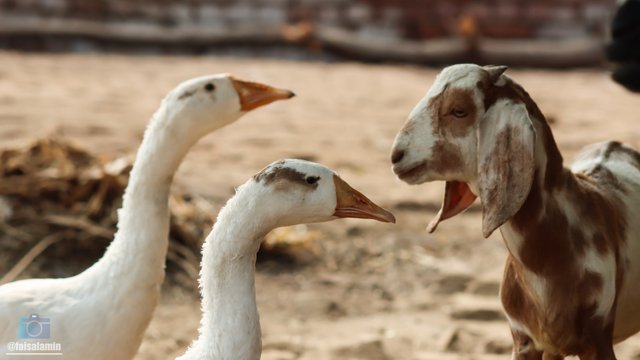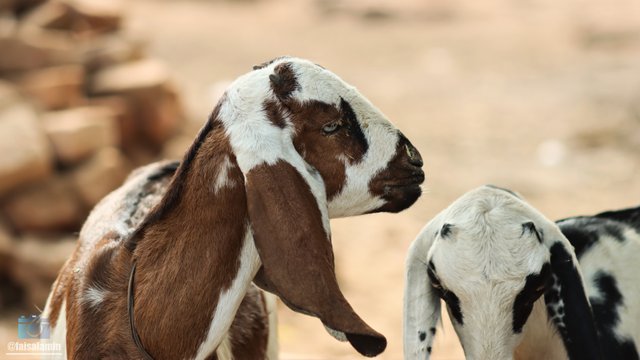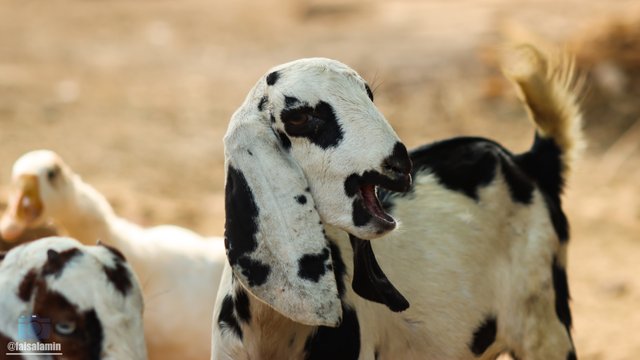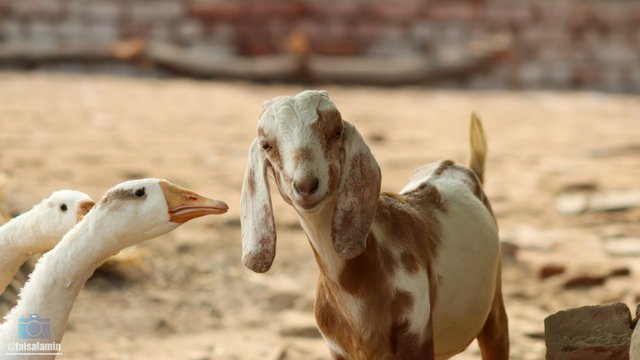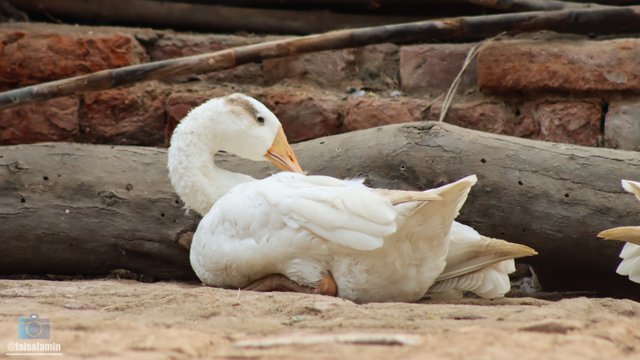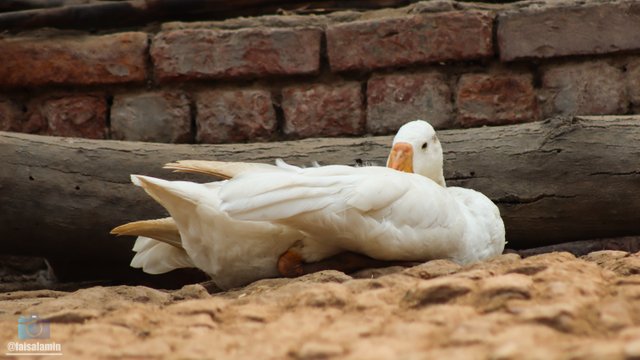 Details
| Location | Faisalabad, Pakistan |
| --- | --- |
| Camera | Canon EOS 90D |
| Lens | Canon 75-300mm |
| Object | Animals |
| Editing Software | Adobe Lightroom |
◦•●◉✿ ᴊᴏɪɴ ᴜs ✿◉●•◦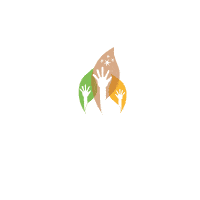 ---
Delegate to @beautycreativity to empower the community
---

▀▄▀▄▀▄ T̳̿͟͞h̳̿͟͞a̳̿͟͞n̳̿͟͞k̳̿͟͞s̳̿͟͞ ̳̿͟͞f̳̿͟͞o̳̿͟͞r̳̿͟͞ ̳̿͟͞R̳̿͟͞e̳̿͟͞a̳̿͟͞d̳̿͟͞i̳̿͟͞n̳̿͟͞g̳̿͟͞ ▄▀▄▀▄▀
Moderator of Pakistan @faisalamin