Handmade concrete necklace
Description
This handmade geometric beaded necklace is made for gorgeous 7 concrete beads
Price: 45$
Cryptocurrency is also acceptable as payment
Ready to ship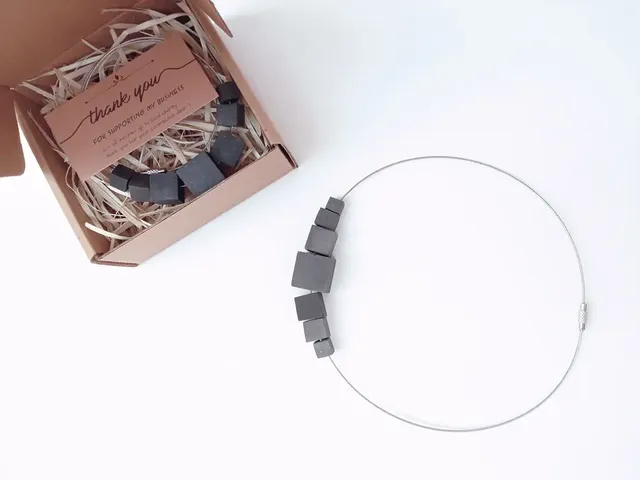 Each concrete bead is 5 to 25 mm
Materials used:
Lightweight concrete
Stainless steel wire
Concrete protector sealer
pigments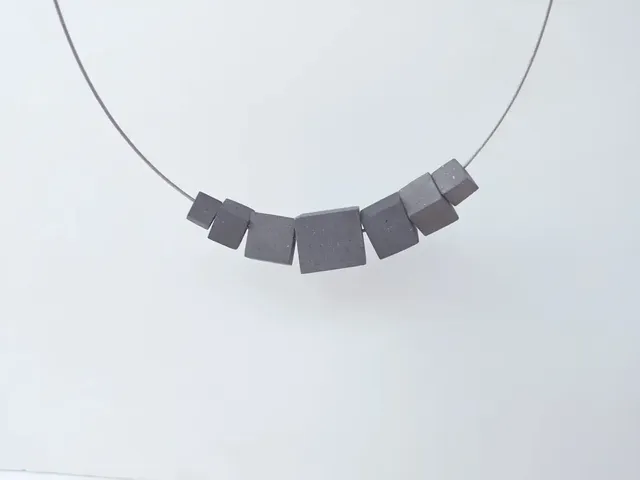 Packaging:
The necklace is shipped in a craft paper box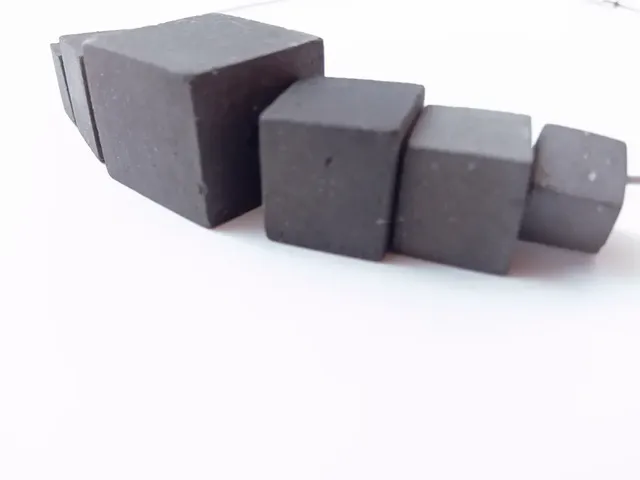 Production Method: concrete bead is hand-cast individually in its own mold.
The beads are cast from lightweight, smooth to the touch concrete.
They are sanded, polished and coated with a concrete protector
There are 7 concrete beads in each necklace with a Stainless steel wire which has a Stainless steel bayonet clasp.