Beauty of Creativity " Pink Colour Flowers photography " 10% Beneficiary to shy-fox.
Hello, #BoC community!

How are you my all friends of the Beauty of Creativity community? I hope you will be healthy and wealthy by the grace of Allah. Guys today im here with new content of a flower that was. Planted in a nursery. This flower is pink in colour as you can see in picture. There are a lot of sepals and petals inside it that are used fkr reproduction of this plant. They can also be used for indoor and outdoor. This adds beauty to our houses when planted in garden. I took these picture with mobile using main lens.
Actually, i was going to bring plants for my garden and i saw this beautiful masterpiece. I opend my camera and captured this awe inspiring beauty of nature. This plant belongs to kindgom plantae and have very great importance in botny also. They carry out their photosynthesis in the presence or absence of sunlight therefore they can be used for indoor or outdoor.
As far as, if we talk about their benefits, they add beauty to lawn or garden of any house. People get attracted by their beauty. This plant is also very important in case of inhaling because they have no pollens attached with them. One can not feel any allergy by these plants.
ℂ𝕒𝕞𝕖𝕣𝕒 𝕒𝕟𝕕 ℙ𝕚𝕔𝕥𝕦𝕣𝕖 𝕕𝕖𝕥𝕒𝕚𝕝:
Make: Iphone
Model: XS Max
Lens: Main camera lens.
Flash: off
Editing Tool: Lightroom
Location: Pakistan.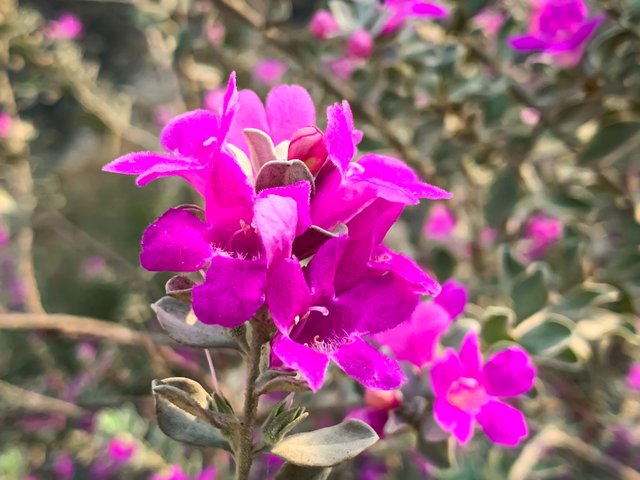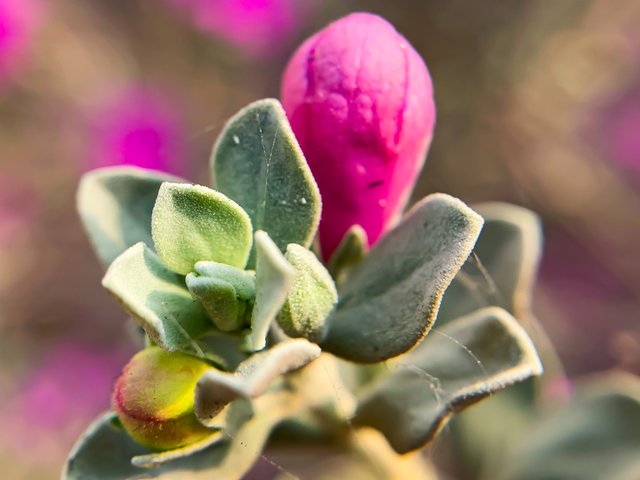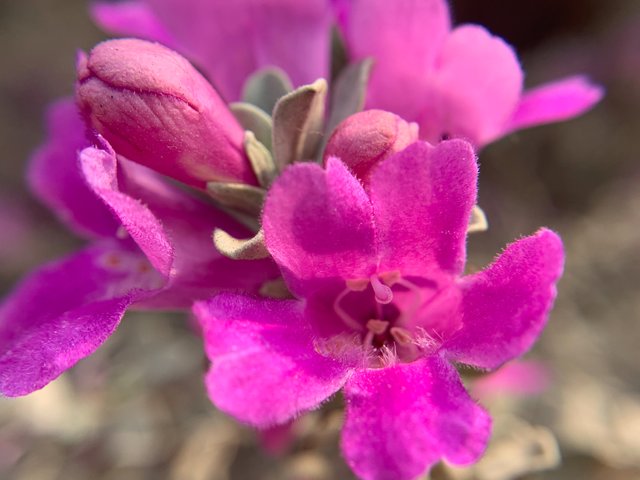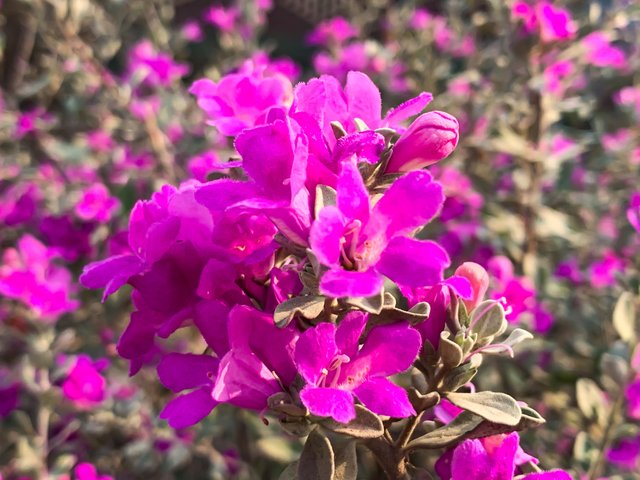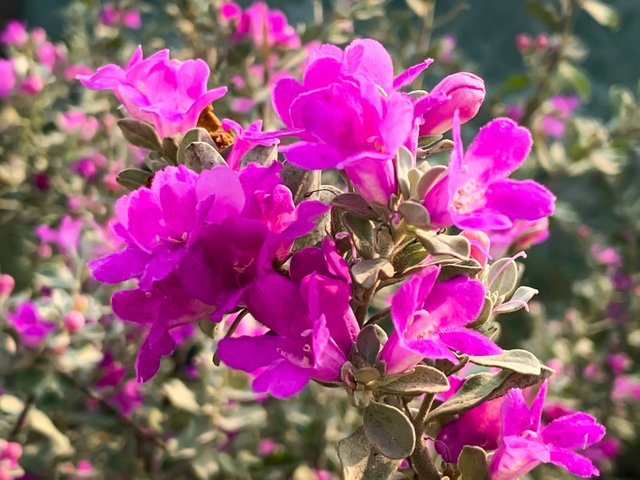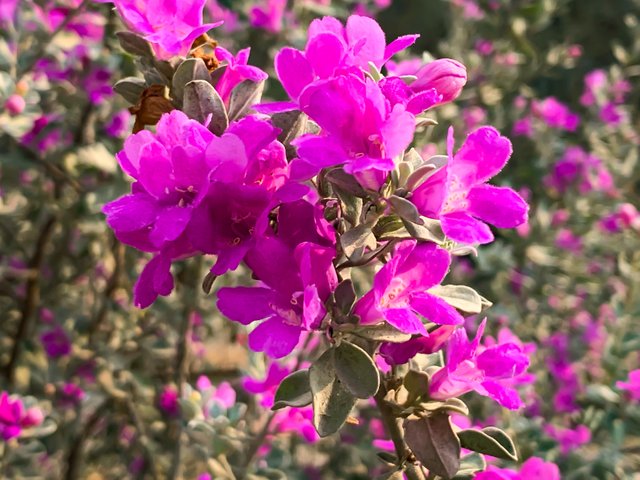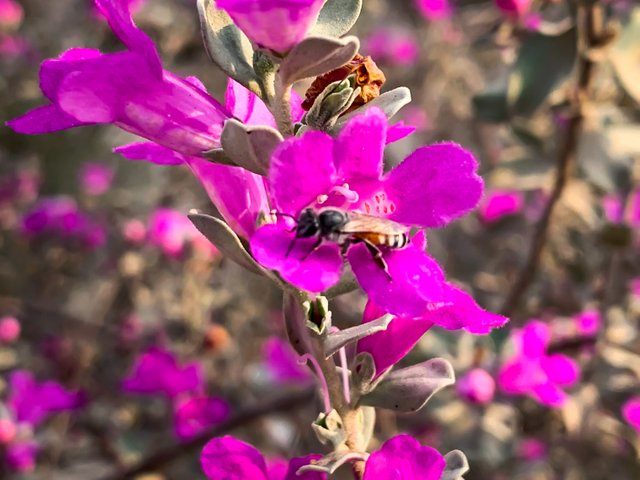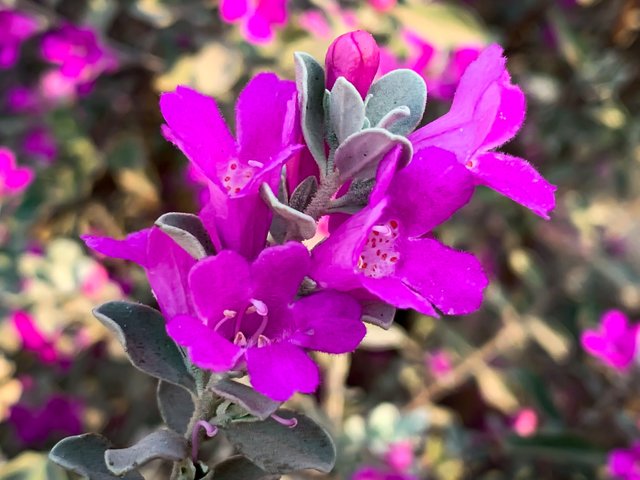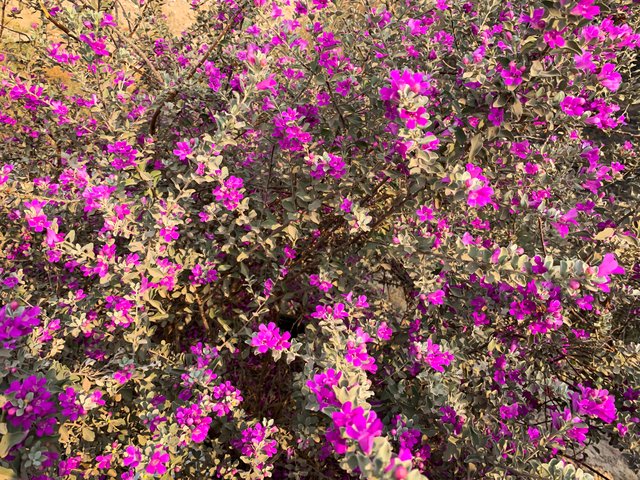 Thanks for giving your precious time to my post.
---

Quality Controller Mod @bountyking5
Follow | Upvote | Share | Comments
CC: @shy-fox
Follow me on Instagram.
Instagram
🆃🅷🅰🅽🅺 🆈🅾🆄