Beauty of Creativity "Most featured posts & Plagiarism report" -- November Week 2 -- 10% Beneficiary to shy-fox.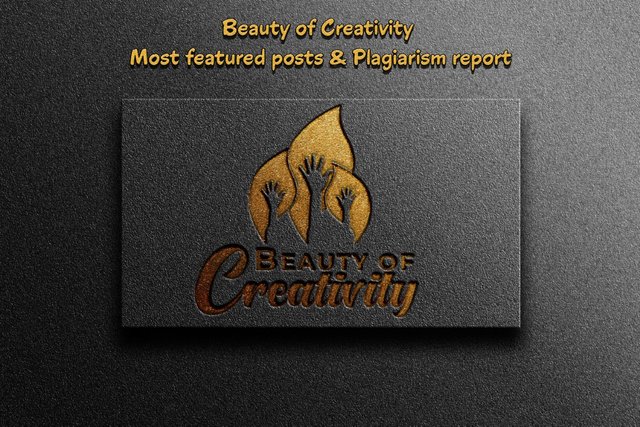 ---
Hello Everyone! Hope you all will be happy and well.
---
It is our 2nd community report of November month. The weekly report aims to highlight the most featured quality posts of the week for appreciating the authors. In the weekly report, we also share the suspicious user list and the weekly plagiarism content list. Our BoC community purpose is to appreciate the creative work. Every user can share their creative content whether you like Art, Photography, Traveling, Music, Poetry, and Lifestyle, etc. Everyone can share the creative content according to their own taste.

---
Now I am going to present the following featured weekly posts.
---
Beauty of creativity -/- Rose photography
@nevlu123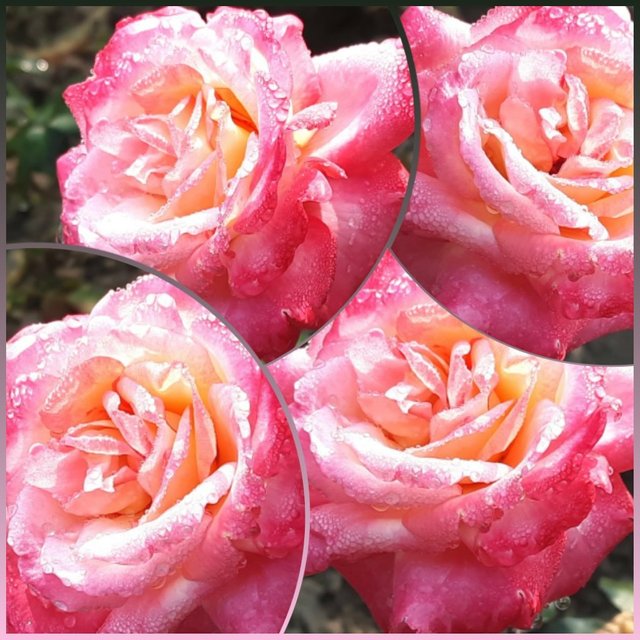 Many people have been calling the rose is symbol of love. Roses are a wonderful decoration of love. The rose is beautiful and the queen of flowers. Everyone loves rose because it is as beautiful to look at as it is its life and a very useful flower. You may have come from many types of blocks but 263 varieties of roses have been found and it is suspected that the world may know a lot more. The demand for roses is very high and roses involve many parts of human life. Roses water made with roses Flowers, roses are made with different types of soap roses and again with different types. In a word, many cosmetic products are used, so the role of roses in human life is immense.

BOC Photography caterpillars Dangerous caterpillars that I caught in the forest with the help of macro| don't touch him
@muksa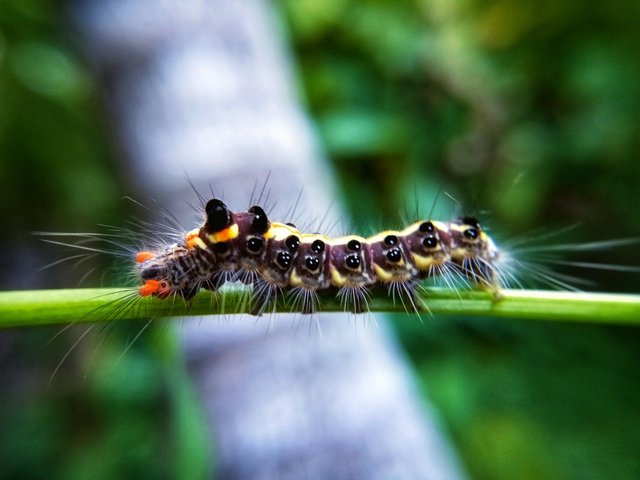 Well, on this occasion I want to show you all the caterpillars that I photographed during the day, the current weather is not very favorable because of the rainy season so I saw it there. I am very careful when approaching it, afraid that touching its body can cause itching, this hairy caterpillar is a little dangerous with its fur that can make us itchy so be careful if you see it. with so many caterpillars whose bodies are striped yellow and black, it certainly makes you restless, especially many children and some have experienced itching due to the fur of the caterpillar, these caterpillars also damage our flower plants or agriculture because these caterpillars eat leaves, maybe a lot of farming people hate it because it can disturb us by destroying our crops

Beauty of Creativity Photography : Flower Dahlia
@mrjhon01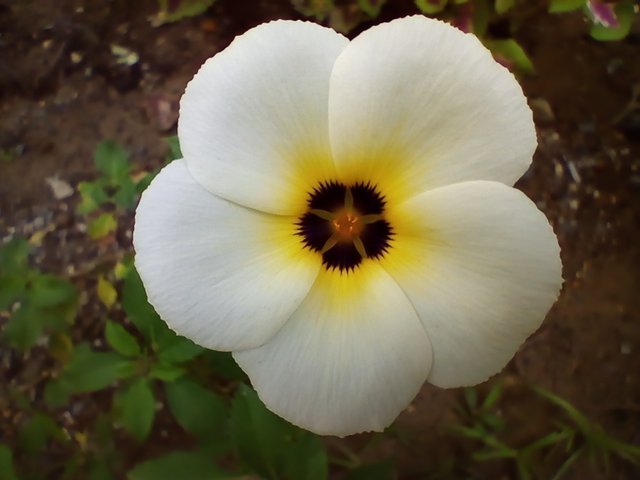 Dear friends, today I share a little about decorative plants or also with flowers that are beautiful. Also called dahlia's dinner plate, this flower, or flower, is often sold in marketplaces, where large women are used to beautify their yard. The houseplants also come in a variety of colors. It comes from yellow, red, green and other things or is much easier to mention having a lot of colors.This dahlia flower was very easy to care for and she also had such a beautiful flower when the bloom, a large number of women in Indonesia planted it to decorate their yard.

Macro Photography: Flesh Fly
@fahad3728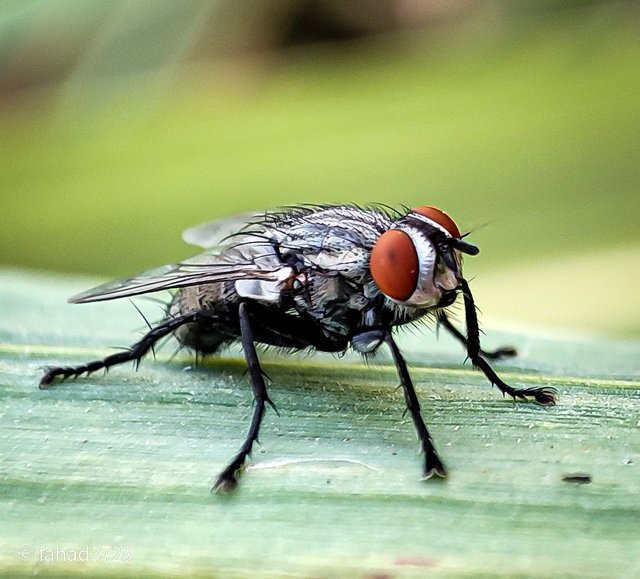 Sarcophaga carnaria is its scientific name. Its size was about the size of common house fly. I discovered this fly in a sugar cane field sitting on a leaf. I chose to capture it as soon as I saw it. I approached it with caution and began photographing it. It wasn't a particularly active fly. It remained stationary and did not fly. As a result, I photographed it from several angles. Because it was cooperative, I was able to capture some excellent shots of it. It has a black coloration and ruby eyes. It appears to be attractive in macro pictures. Macro photography is one of my favourite things to do. I used my phone to take macro photographs. I go insect hunting whenever I have free time. This work gives me pleasure.

---
Plagiarism Posts with Scammer Name.
---
---
Suspicious content with UserName [Verification Failed].
---
| Username | Link |
| --- | --- |
| Not Found | Not Found |

We hope that our BoC members will present their creativity in upcoming posts. We look forward to seeing your creative content. Before starting the posts please read our community rule carefully. Rules.
We also have the discord server where you can give feedback about our community, questioning, and talking with other BoC members. Discord Server.

Thanks for giving your precious time to my post.

Our Curators are: @royalmacro , @photoman , @curators , @blacks , @beautycreativity
---


Quality Controller Mod @bountyking5
🆃🅷🅰️🅽🅺 🆈🅾️🆄