Beauty of Creativity "Digital Art No #26" 10% Beneficiary to shy-fox.
Hello, #BoC community!
How are you my all friends of the Beauty of Creativity community? I hope my all friends will be good and happy, by the grace of God I am also happy and well.
Today I am here with a brand new digital drawing post in which I am sharing the digital art of beautiful girl who wears the short shirt. It is my 26th art of my art series. Today i woke up at 10 O' Clock and started to make this art at 11 O' clock and complete this art at 1 O' Clock.
Art is my passion and it is my hobby. At beginning level it was not easy for me to design the art. But with the passage of time now Alhamdulliah i am expert in this field. Now time to share this beautiful young girl art.
It took more than 2 hour to complete this art. The software that I use for this art is Ibis Paint X software. It is free PC software. I hope you guys like my digital drawing.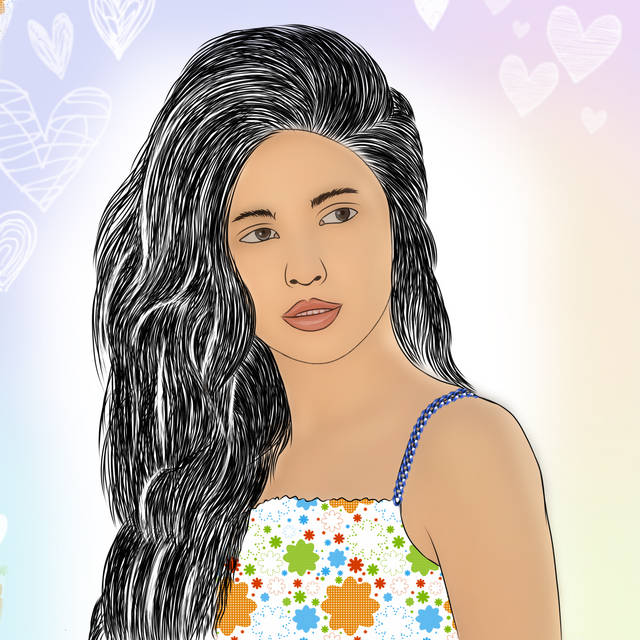 Working Steps:
First of all, Select one by one blank art canvas. add a blank layer. After this i draw his face part like nose, lips, eyes and eyebrows. Then again add new layer and draw his stylish hairs. After this process i fill his face with skin colour.
Then i fill his neck and arm using some dark colour as compare to its her face colour. Then i make his shirt by using beautiful cloth patterns. Then i add new layer, on this layer add the the built-in frame background behind the girl. If you like my art then please share your opinion in the comments section.
Drawing tools:
I use three to four tools that mention below.
Brush Tool: The brush tool uses to draw the lines on the face. This is the main tool all over the drawing.
Erase Tool: To remove the wrong lanes etc.
Smudge Tool: It is an expensive tool that helps to stretch the face outlines.
Bucket tool: to fill the specific area under the boundaries.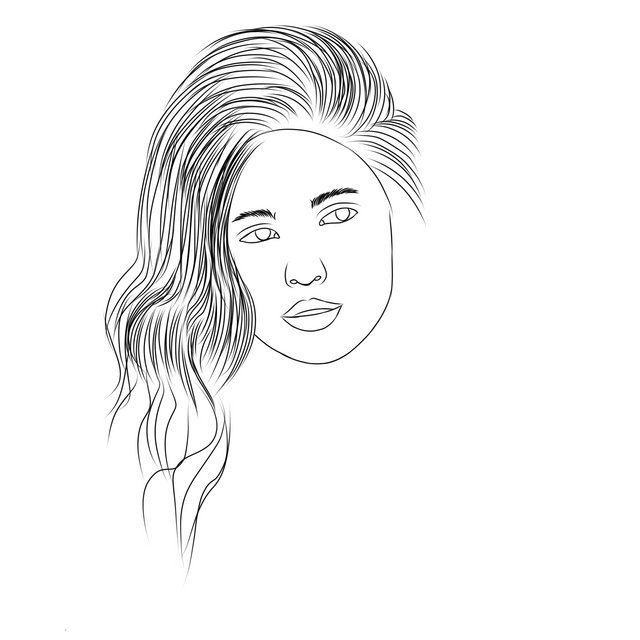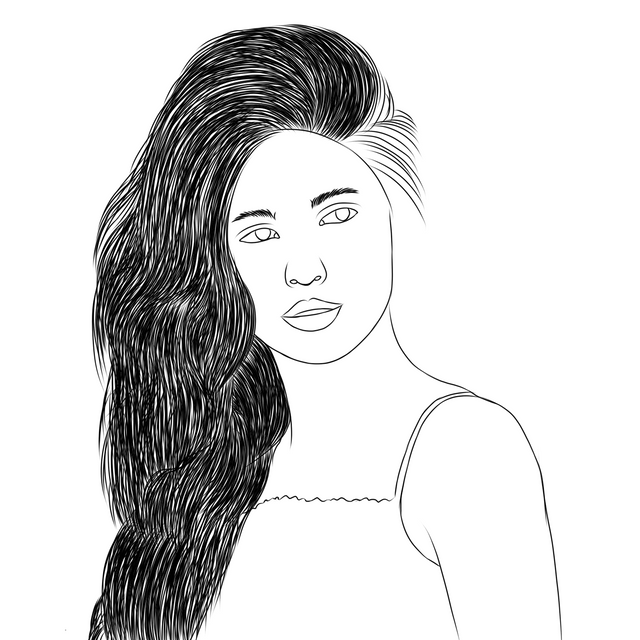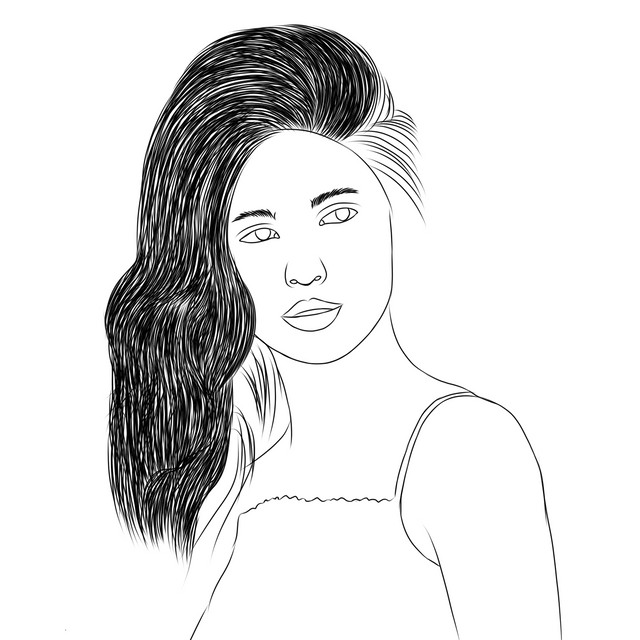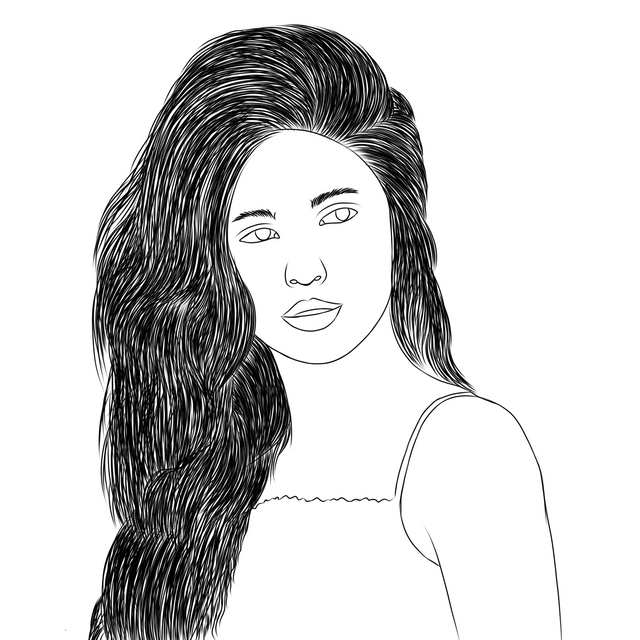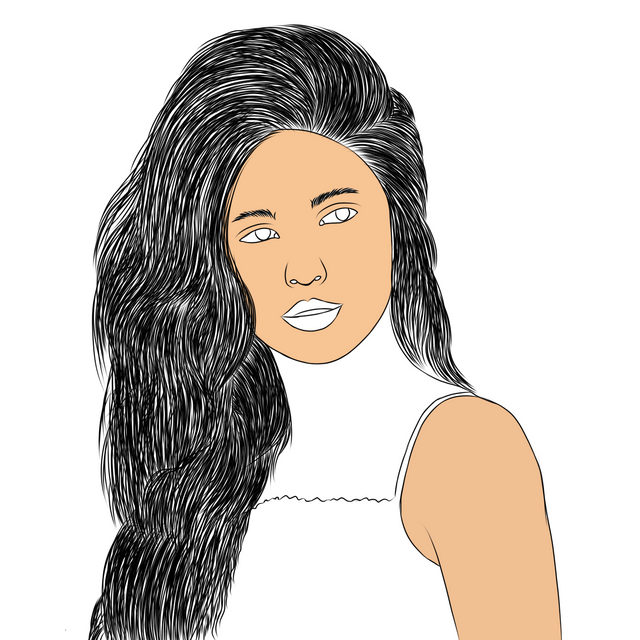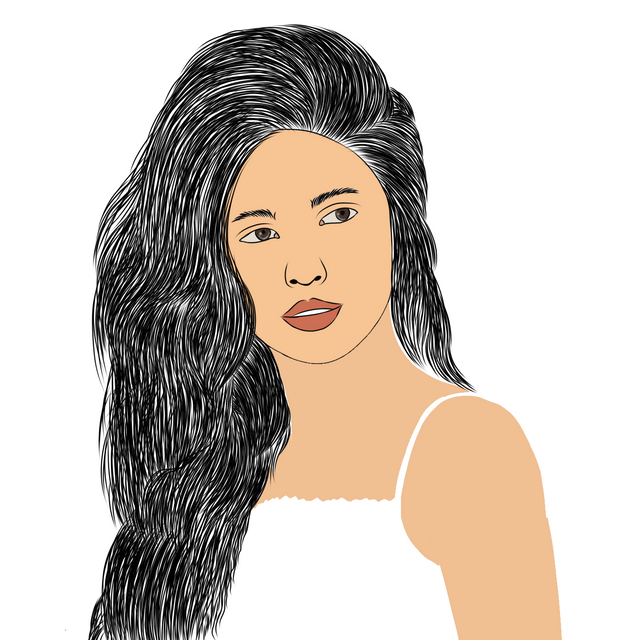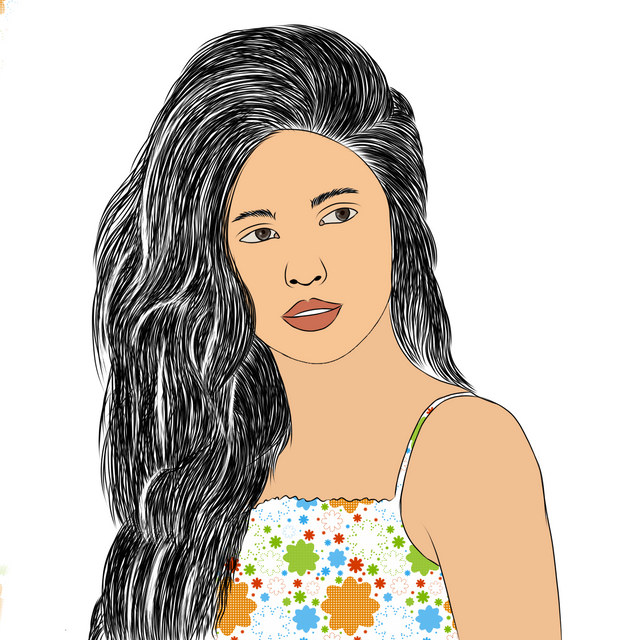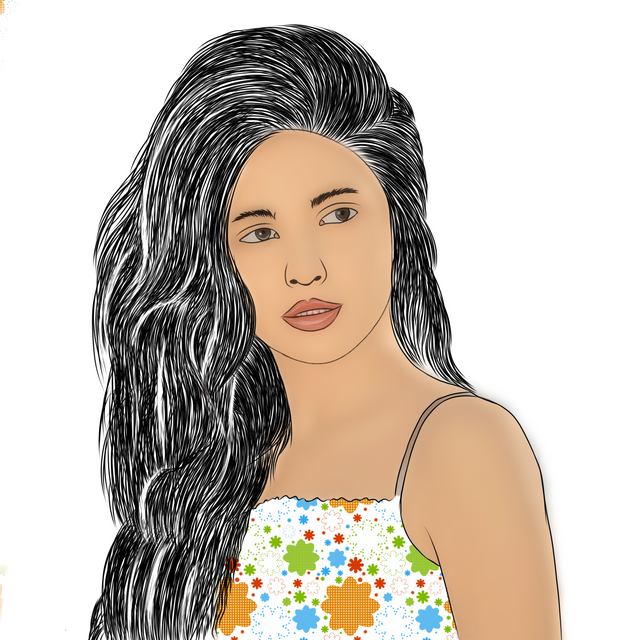 Hope you understand the whole process that who we can create a digital drawing. I hope it will be beneficial for those who have an interest in drawing and art etc.

Thanks for giving your precious time to my post.
---

Quality Controller Mod @bountyking5
Follow | Upvote | Share | Comments
CC: @shy-fox
Follow me on Instagram.
Instagram
🆃🅷🅰🅽🅺 🆈🅾🆄