The environment of the temple is calm and peaceful.
Hi everybody,how are you all?I hope all of my community friends doing fantastic job.I am also feeling beautiful.We all know that covid has exhausted most of our happiness.Almost last two years we did not celebrate anything due to Covid.But this year I am noticing that people are very happy and in festive mood.Because the biggest Durga Pujo festival will start tomorrow.But we should celebrate it with maintaining all Covid guidelines.Otherwise Covid will spread once again and this time the fight will be more more difficult.So we all should keep it mind.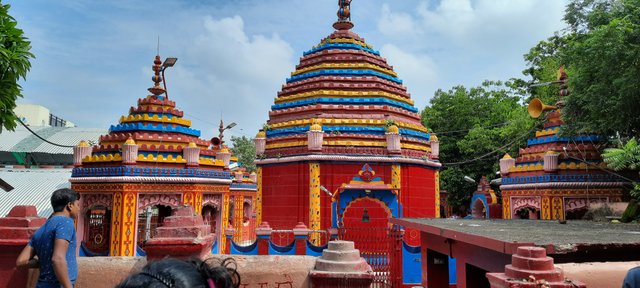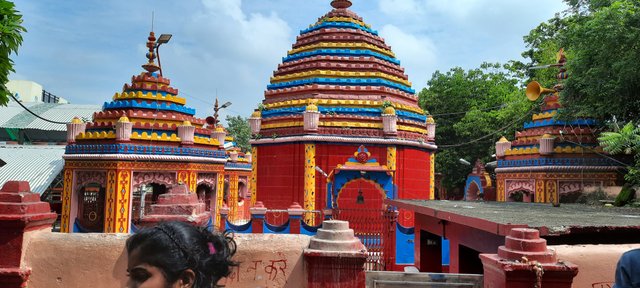 Few month ago I went to a village where I noticed a temple.Today I am going to share some photos of it.One important thing is that I am not promoting any kind of religion.I am just depicting the temple and its beautiful premises.





The architecture of the temple is unique and beautiful.I noticed huge art work on the temple wall.It is the sign of great skill of Indian people.It is a very old temple but the condition of the temple is very good although a regular maintenance is done as per scheduled.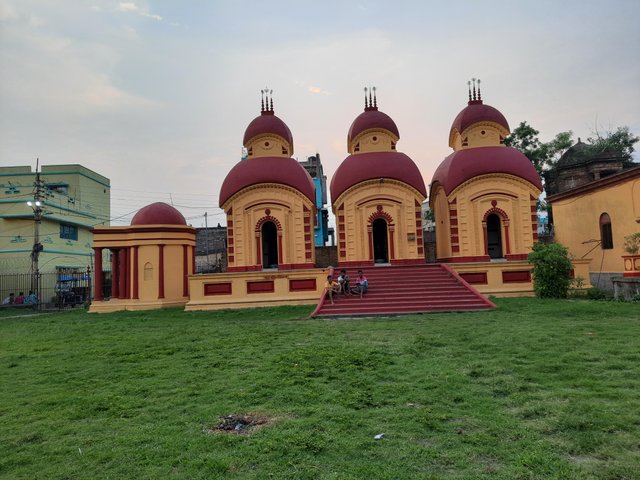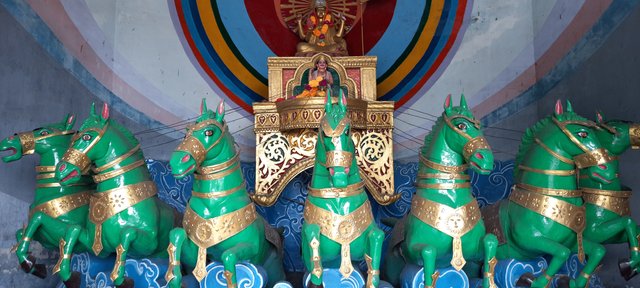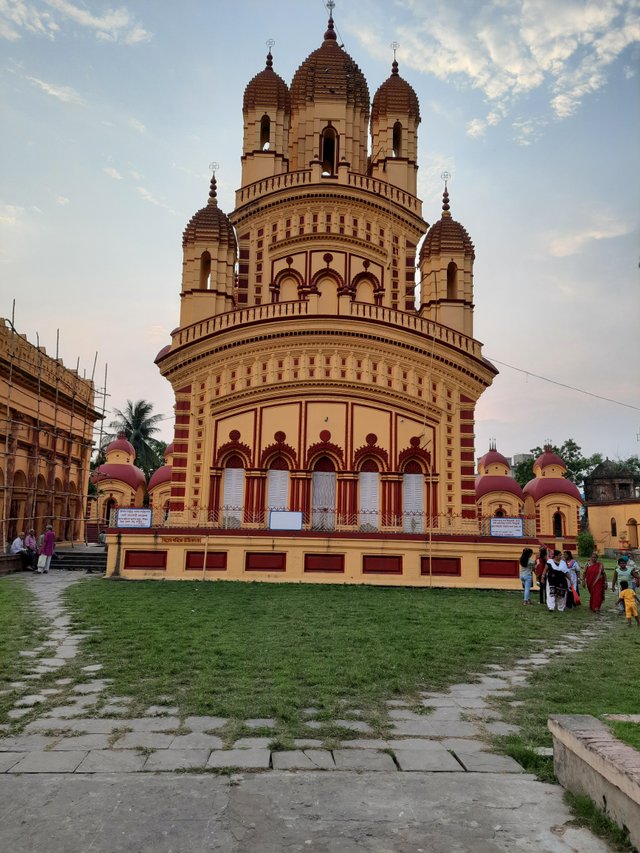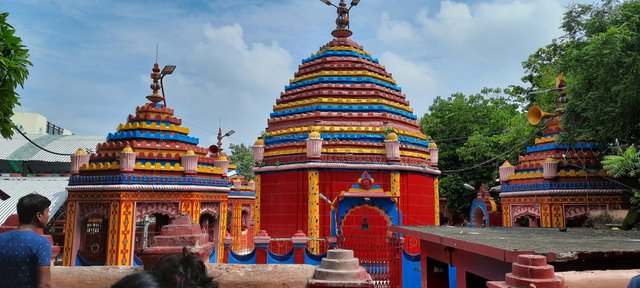 People come here not only for praying but also to visit this beautiful example of art work.It is a tourist spot too.The environment of the temple is calm and peaceful.If anyone spend some moments here he must find that his mind to be refreshed.Actually all religious places having beautiful environment and great impression on people.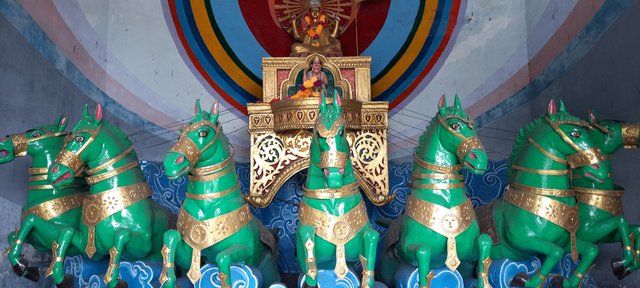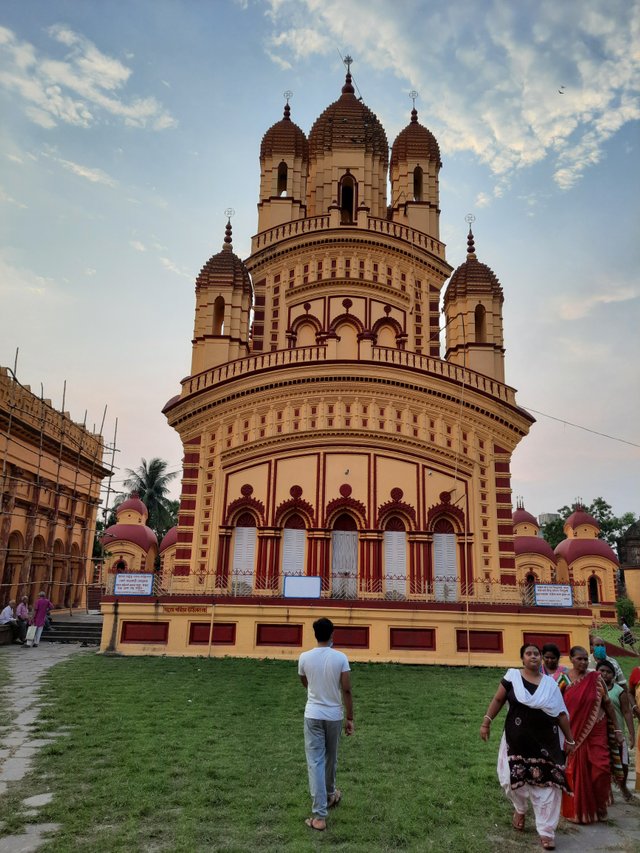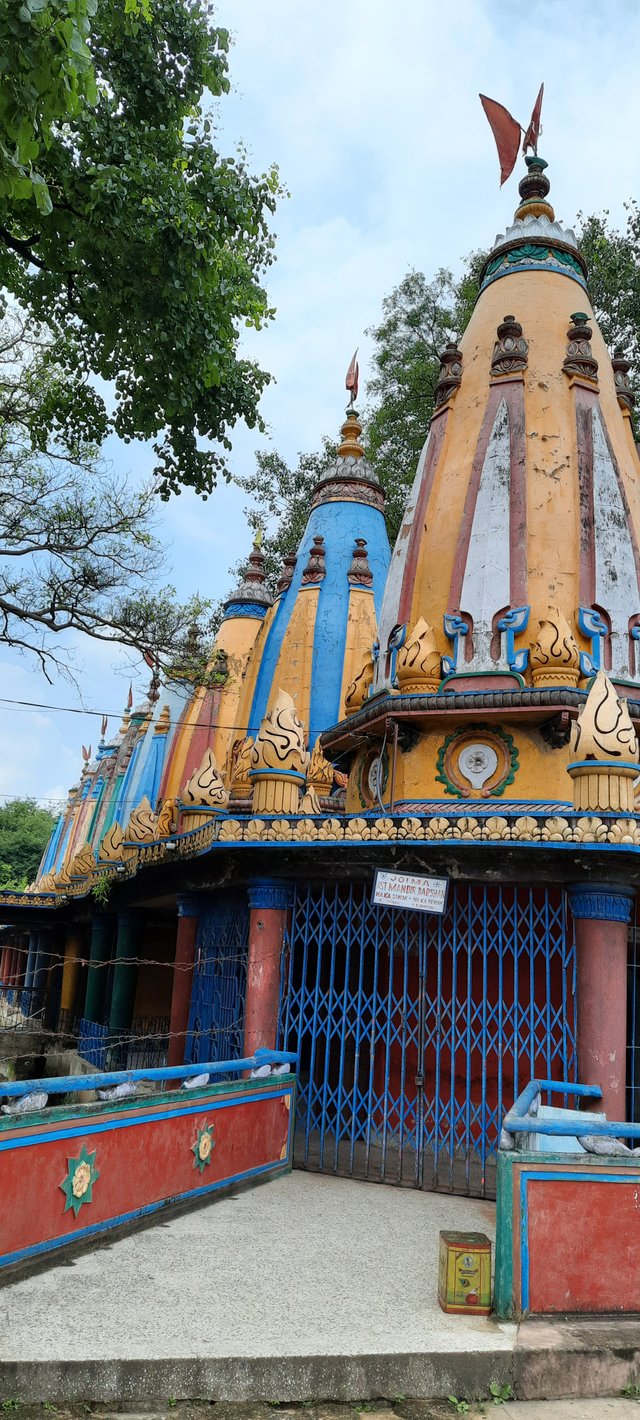 | Device | Location | Category |
| --- | --- | --- |
| Nikon D5600 | Purulia | Life&Nature |
THANK YOU VERY MUCH
---
Delegate to
---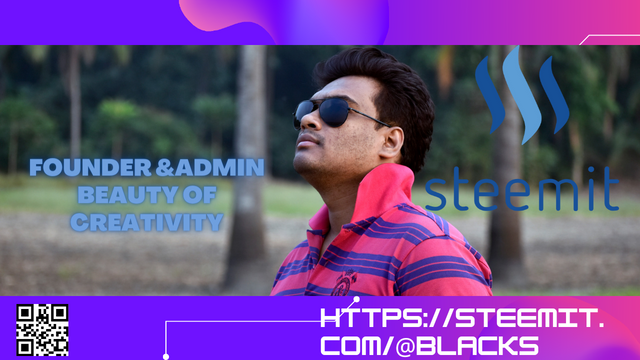 Beauty of Creativity. Beauty in your mind.
Take it out and let it go.
Creativity and Hard working.
Discord