Some photos of beautiful sunset
Bakhkhali
Hi everybody ,how are you?I hope that all are doing great.Friends ,today I am going to share some photography of sunset.Sunset is one of the most beautiful natural scenery.I love the sunset very much because it always reminds me my childhood.We all of my friends met on the village road after playing cricket and did adda on this time.A little sweet breeze was blowing and we enjoyed all the excellent environment.


Sunset makes a environment which forced me to think my poetry.I am not a poet but always try to write some lines.Those lines are the deep feelings of mine.These photos are taken from a beach which is called Bakkhali.Bakkhali is considered as mini Digha for all bengalis.There are huge beauty of nature.Everyone can enjoy the whole things.I found much varities of fishes.Most fishes are marine.All fishes are fresh and huge tasteful.
Here I shared some bunch of pictures all are about sunset.I hope you like all the photos.So friends no more today.Have a nice dream.
THANK YOU VERY MUCH
---
Delegate to
---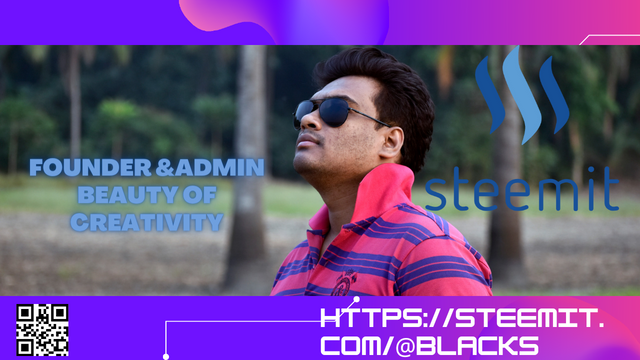 Beauty of Creativity. Beauty in your mind.
Take it out and let it go.
Creativity and Hard working.
Discord