Some memories of my childhood place where I visited after 11 years.
Hi all of friends of Beauty of Creativity.I hope that all are doing great.Our community is running well and our admin panel is working very nicely.Today I am going to post a photography based post.So my friend let's see-
I shared some of photography which I captured different time in different occasion.Here I shared some photos of my last village tour.The village where I spent most of my childhood.I have immense memories of my childhood in the village.That time all of our village friends met each other and did huge fun.We visited all the places where we found our nostalgia.
My childhood village
Then I shared some photos of a forest where I visited two years ago.This forest is a famous place to all bengalis people.I went there with some of my family members.I found huge varities of tree but did not found any birds and any other animal which surprised me so much.But I found a great thrill and joy in the forest.I have knew many new tree.
Very big trees
I enjoyed the day very much.I feel intersted every time to visit it again.And I hope that i will make it surely again.After 11 years later I went my childhood village and I became nostalgic.I felt that time change everything of the village but my feelings are still as same as before.
All pictures are captured by @blacks
---
Delegate to
---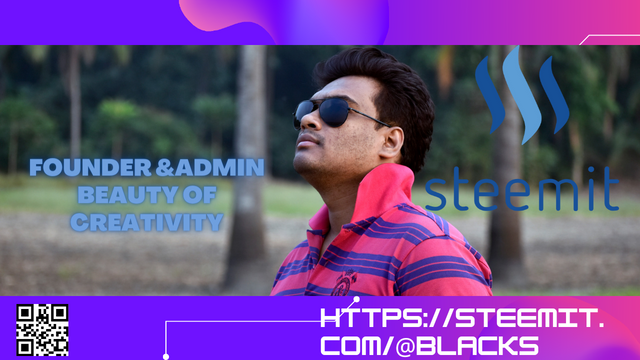 Beauty of Creativity. Beauty in your mind.
Take it out and let it go.
Creativity and Hard working.
Discord