This is the 88th day mobile photoshoot.
mustard yellow flower
Hello friends, few days back I went to my fields. I have seen that I had mustard in the farms. First the mustard plant is formed. Then the flowers have started blooming on the plant. That's why it is important to take care of the plant. They need timely irrigation and fertilizers. But we have had two rains here. That's why I didn't do much irrigation. Then I take a picture of my flowers. Seeds have started coming in flowers. After a few days the fruits started coming. It may take more than a month now. This mustard will be ready in March. After that we can start harvesting. Some mustard plants are yet to flower. This time we had sown small mustard seeds.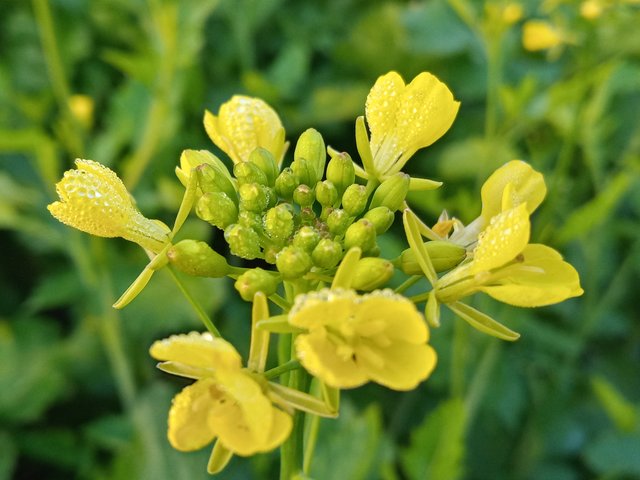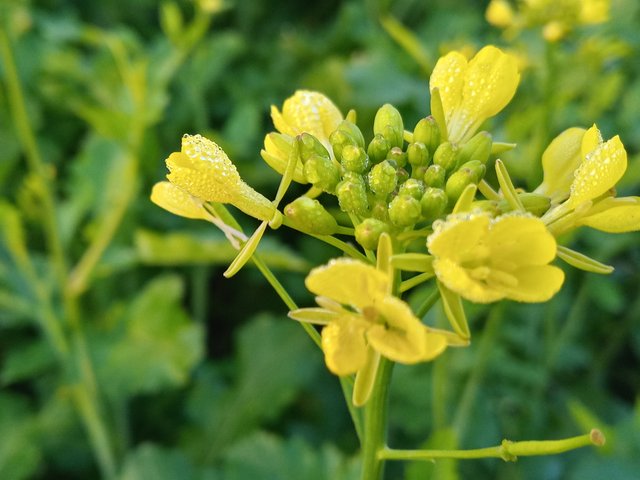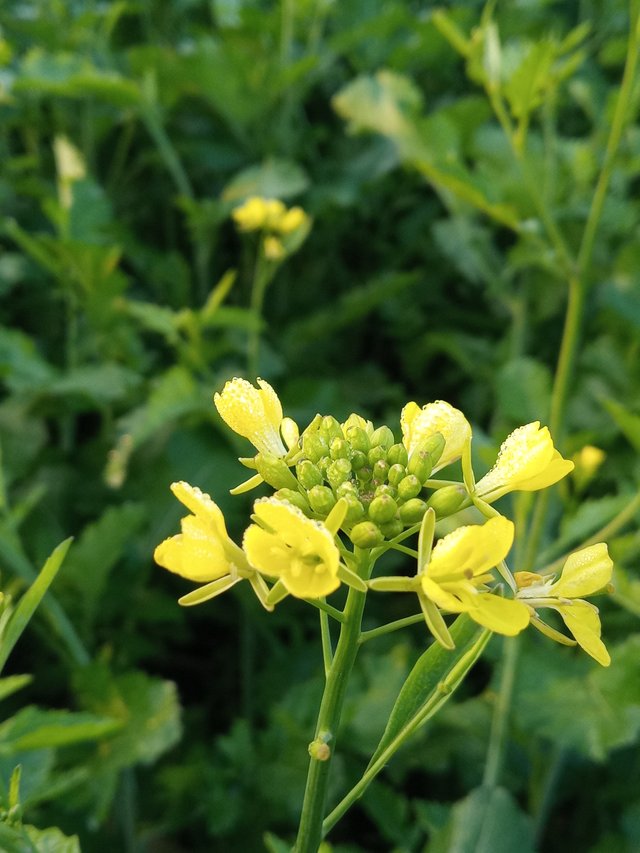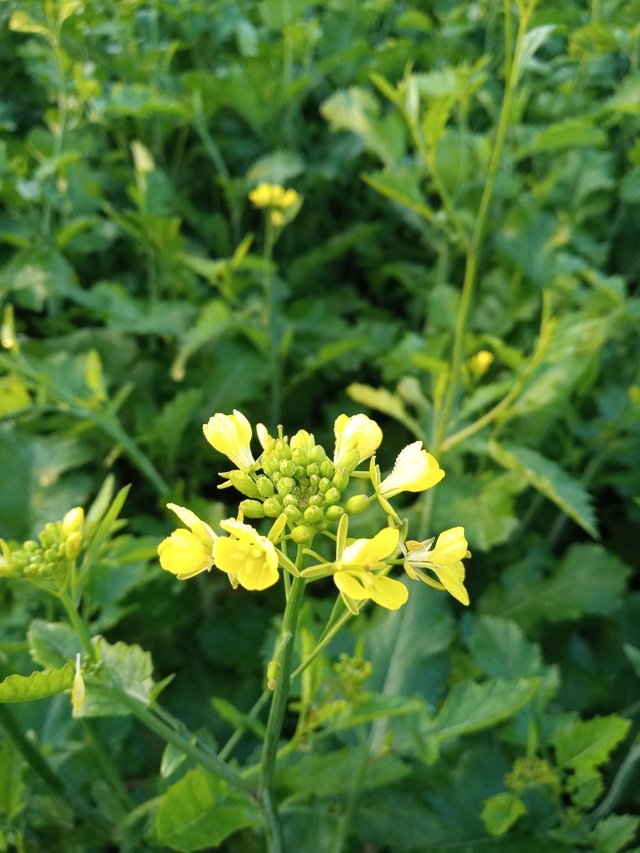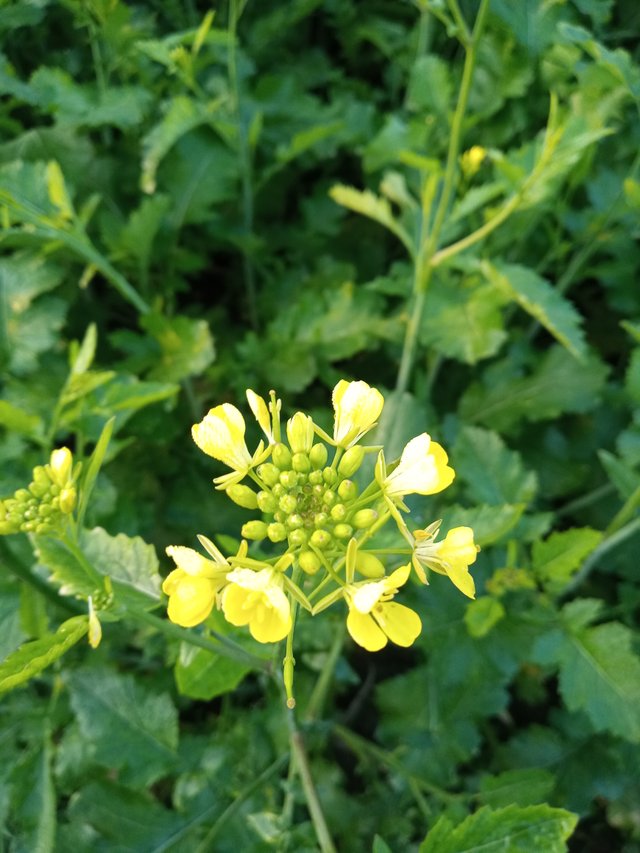 | Photos captured by | @ahlawat |
| --- | --- |
| Camera Device | LG Q60 Rear Camera 16MP |
| Lens | Default |
| Category | Nature, Photography, Flowers, Animals, Birds |
| Location | India |
| Edited | Captured one |
| I hope you like this. | You are all welcome. |