Sunset From the North Beach | 10% Beneficiary to shy-fox
It's been a few days I don't catch any sunset due to the cloudy weather that occurred in my area and these sunset pictures you are about to see were captured some time ago on north beach. Perhaps, some of you are wondering why I often go to the same spot because I believe, even the sunset appears from the same direction, the light would never be the same, that's why I don't mind going back to the place that I have visited. One thing for sure, it will always make my day by the time the tender light starts to appear from the west side, and seeing part of the sky becomes orange was the best moment to watch.
I guess I was best of luck at that time when seeing this sunset from an unexpected spot because the sunset rarely seen from this beach. However, I was trying to convince myself that I would see it, no matter what! As always, I had to kill some time waiting for the sunset to appear and by the time I sighted a little light, I rushed to shoot while adjusting the camera setting and making sure the device worked better.
---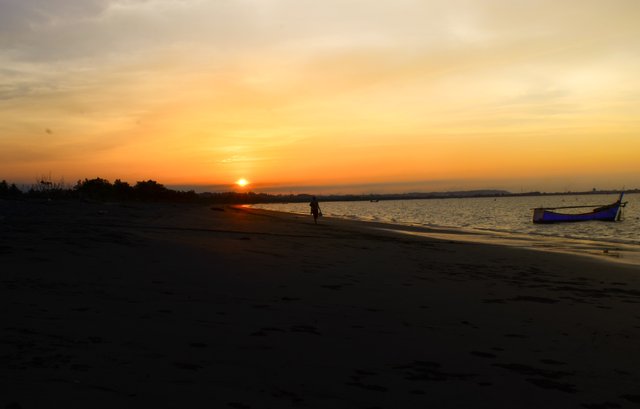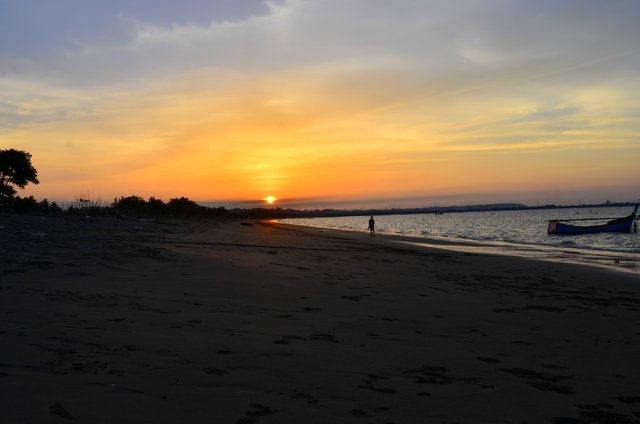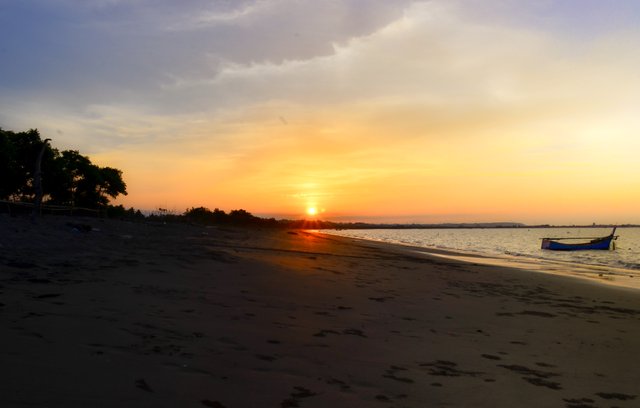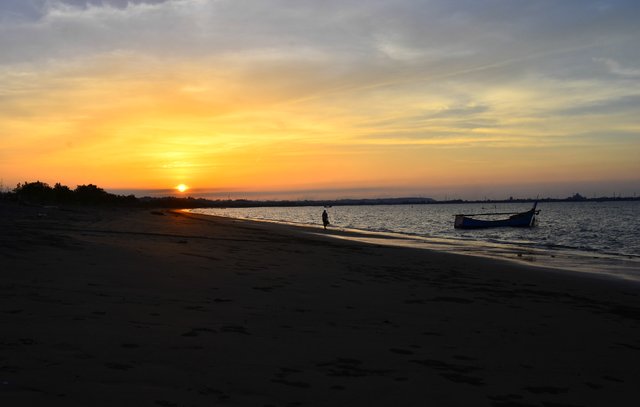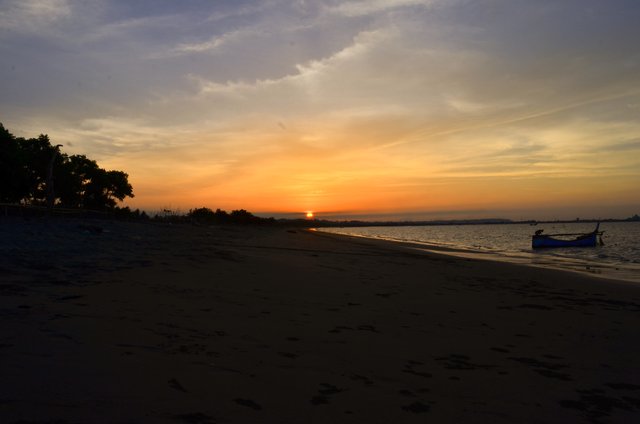 | Camera | Nikon D7000 |
| --- | --- |
| Category | Nature Photography |
| Lens | Kit Lens 18-55 |