Highland Pinky Flowers | 10% Beneficiary to shy-fox
Hi Good People! Today I am going to talk a bit about flowers, which look like the garden flowers that I found in the highland area. So, it was raining cat and dog, soaking every single little flora in the wet. After having lunch, I noticed these flowers with radiant pink colors that instantly attracted my attention. I grabbed my headcover and stepped outside of the hut to see the real look of these flowers. I was thrilled by the time I saw some drops attached to them. I thought that was a good composition and why not take some pictures while they were soaking in the wet?
Despite the rain kept falling down, I attempted to take these pictures and now they are here. To be honest, I don't really deal with flowers too much, I am just an admirer of any nature's beauty and because these beauties made me walk in the rain. So about the name, maybe you can help me find it out. Who knows if any of you is quite familiar with this flower. I assume this typical flower is much found in the cold temperate area where the highland, a place I visited, is the best place to see them grow.
---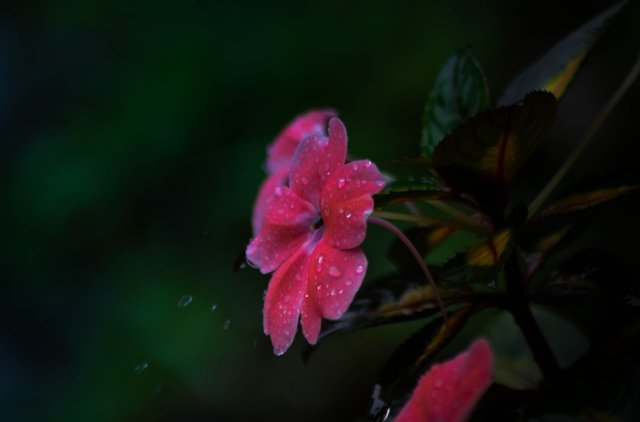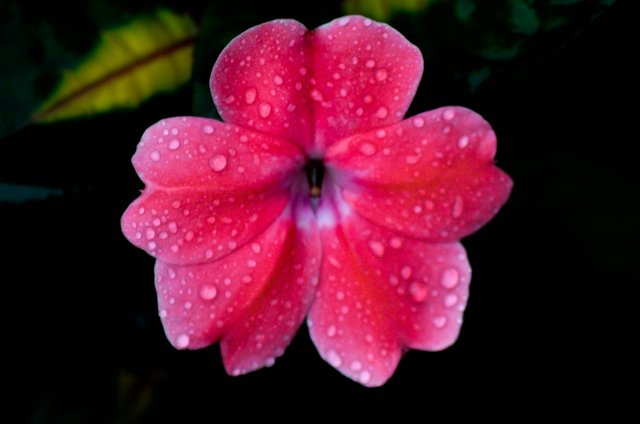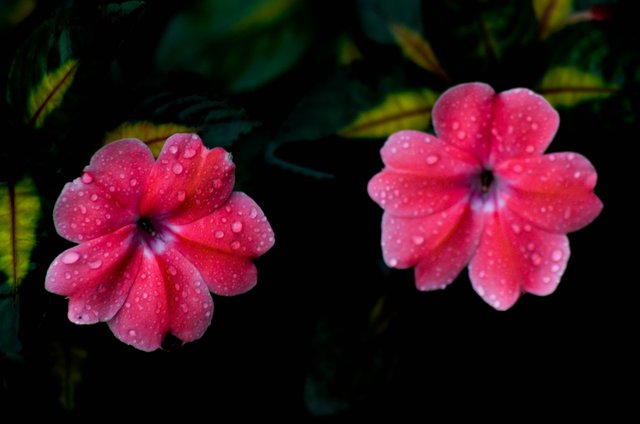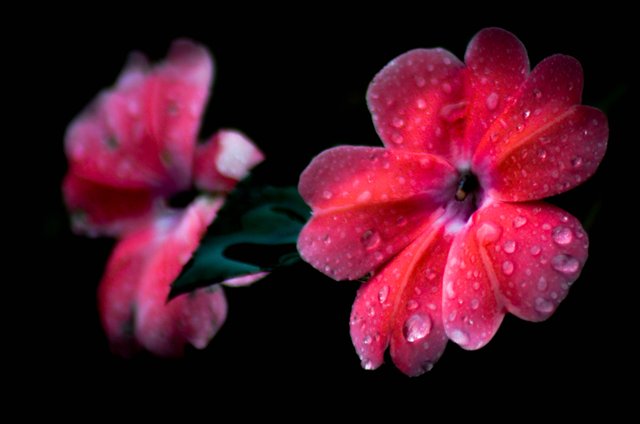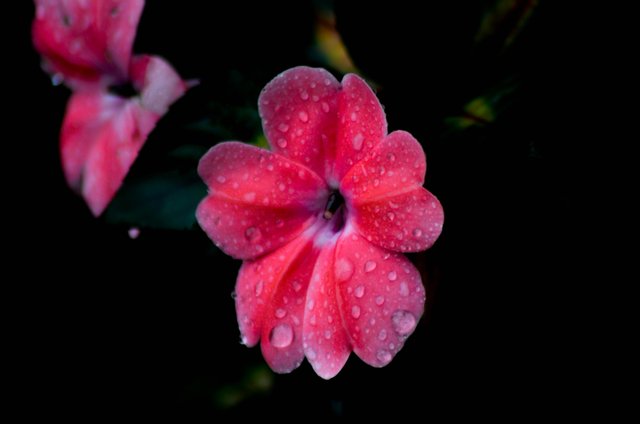 | Camera | Nikon D7000 |
| --- | --- |
| Category | Plantis Photography |
| Lens | Tamron Tele-Macro 70-300 |