Shopnopuri is the only artificial recreation park in Dinajpur
Sapnapuri is an artificial recreation park located in Aftabganj in Nawabganj upazila of Rangpur division of Bangladesh. Sapnapuri was created in 1989. Sapnapuri is built on about 155 acres of land. Sapnapuri has a small zoo, a park for young children. There are 3 huge ponds. Ponds contain artificial fish. There is a swimming pool. Where you can shower. There are also arrangements for boarding on the Spirit Board. Here is a ride by horse carriage. There is a 'Rainbow' art gallery for sculptures and paintings. There are also many rest houses, small and large. Those who come from a distance can spend the night here. Thousands of people come here every day to visit. Most people buy Sapnapuri as picnic sport. Every day, students from school colleges come here for picnics.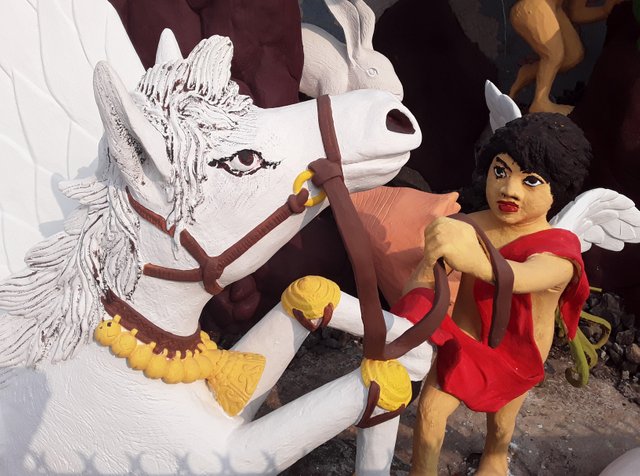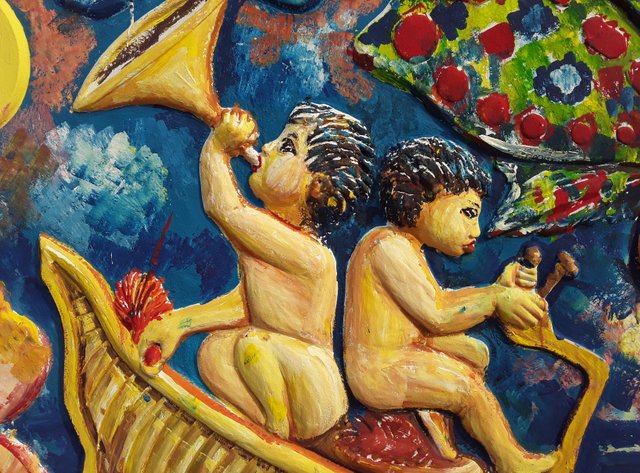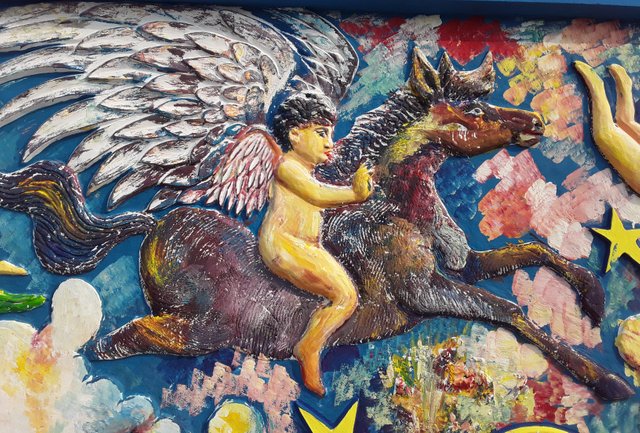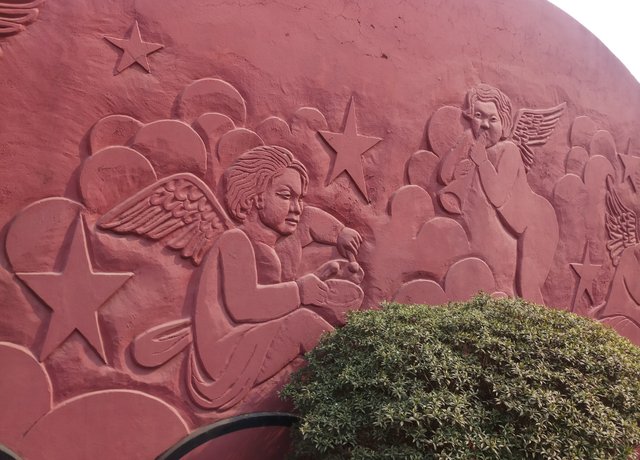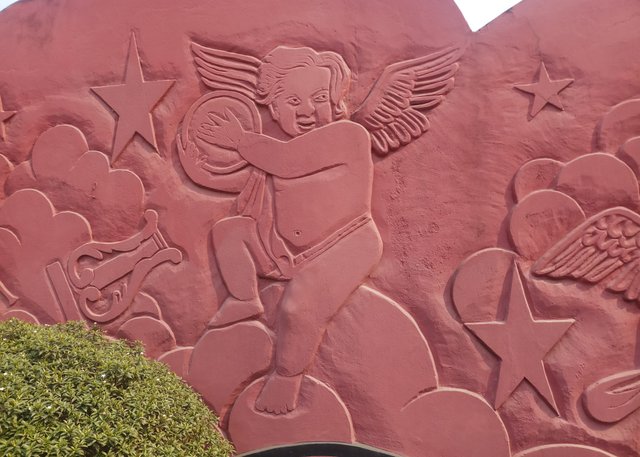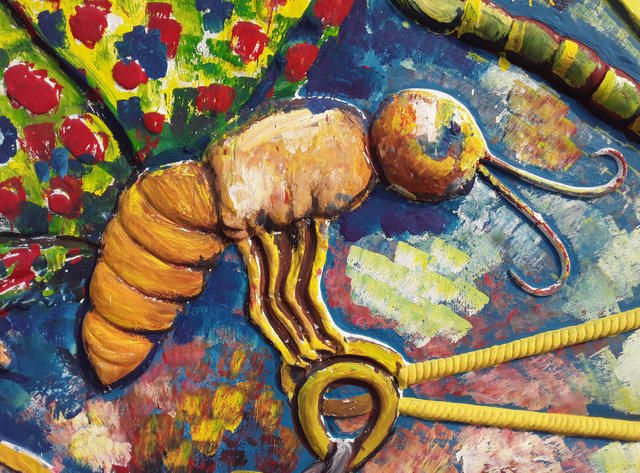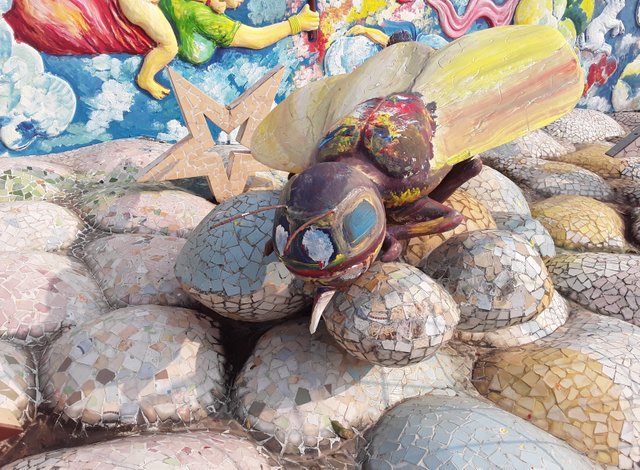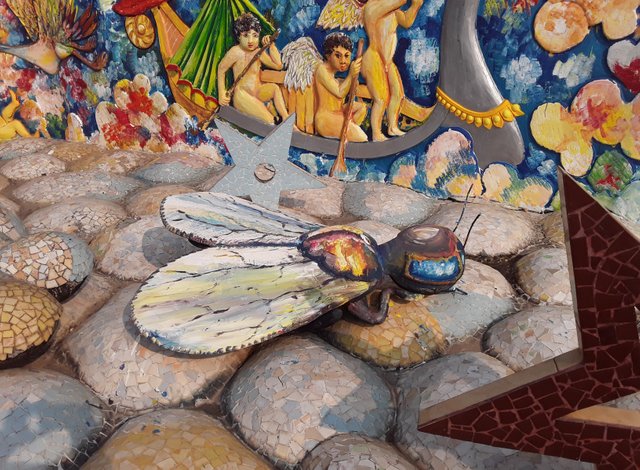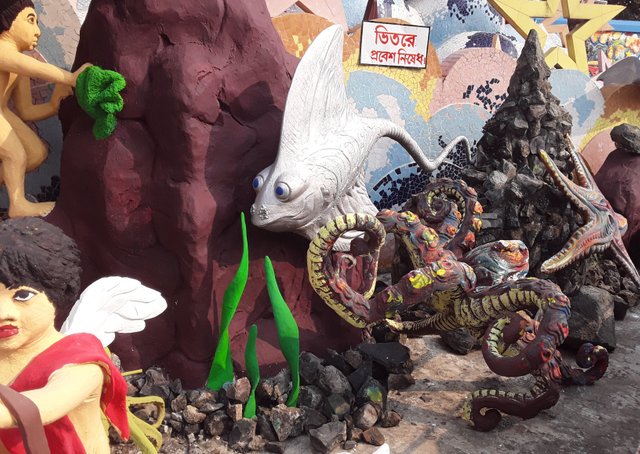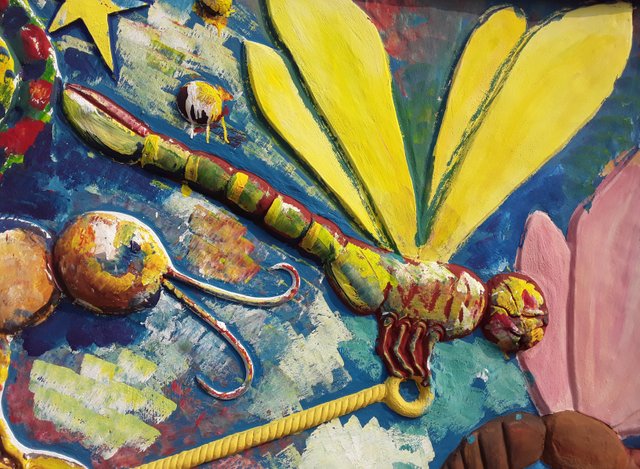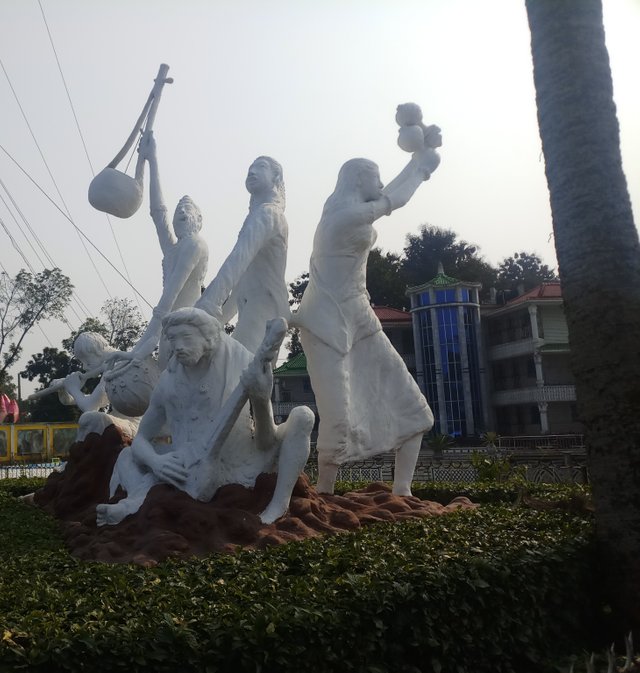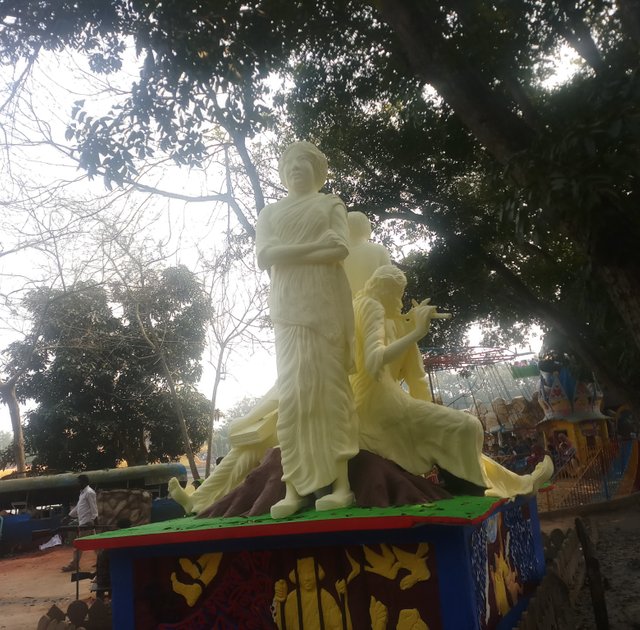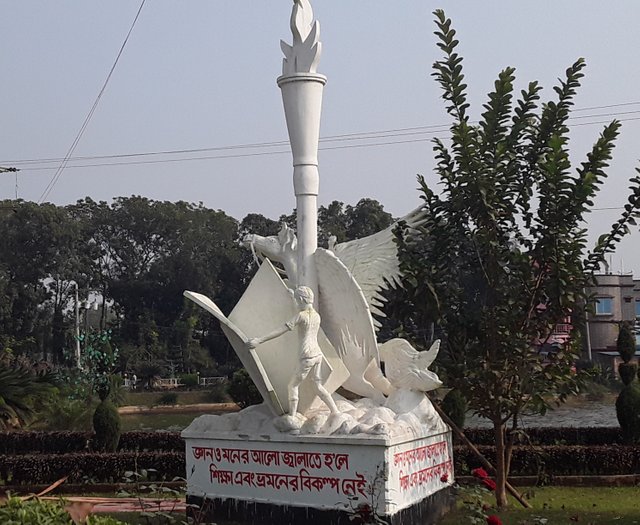 There are various types of sculptures. Among these are the sculptures of the world poet Rabindranath Tagore.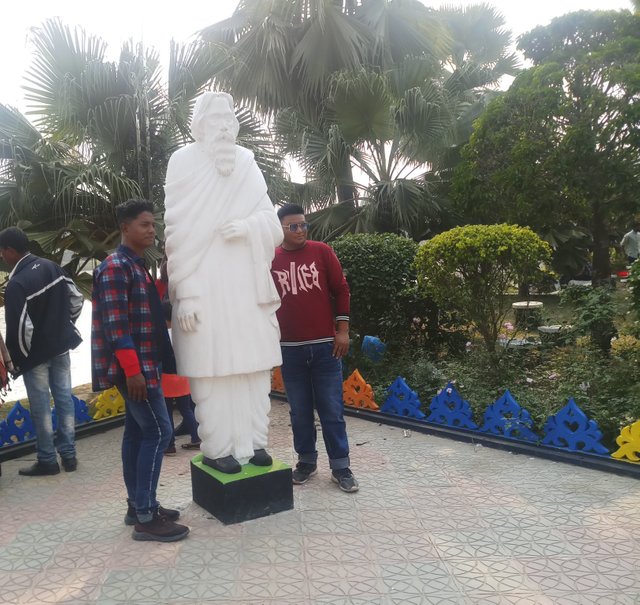 There are sculptures for entertaining young children.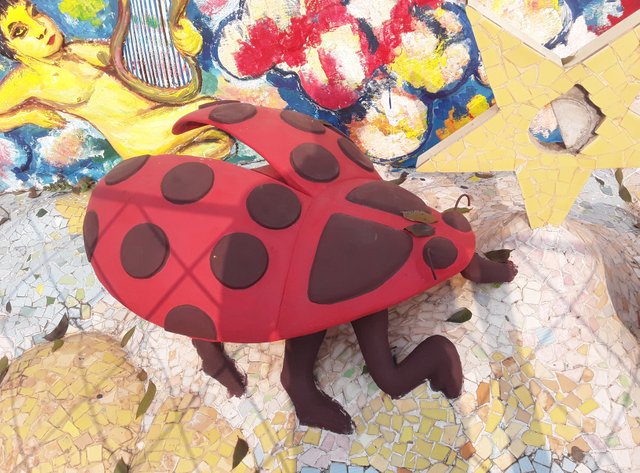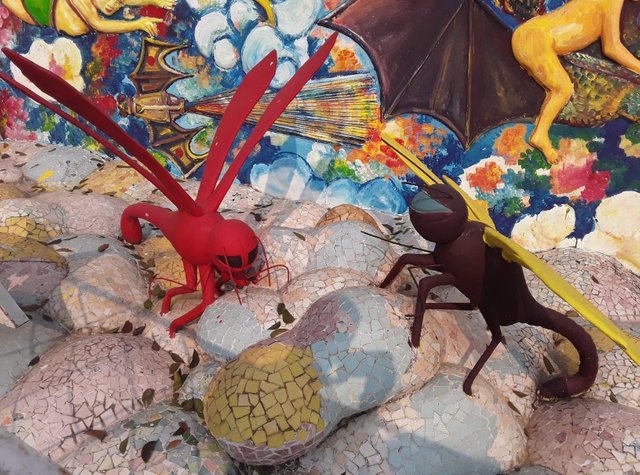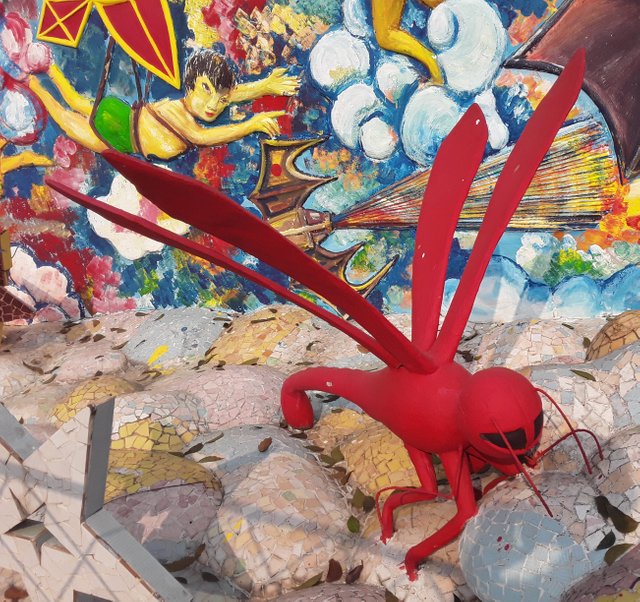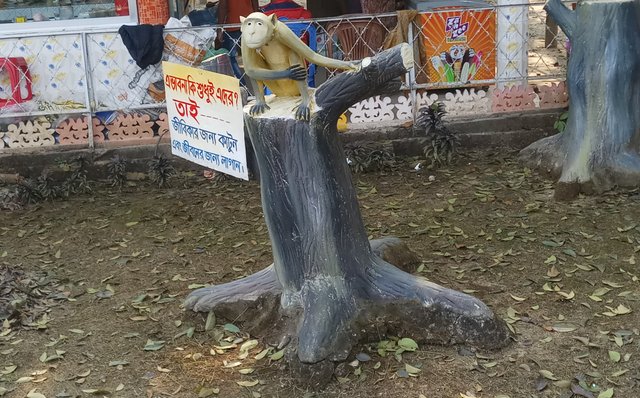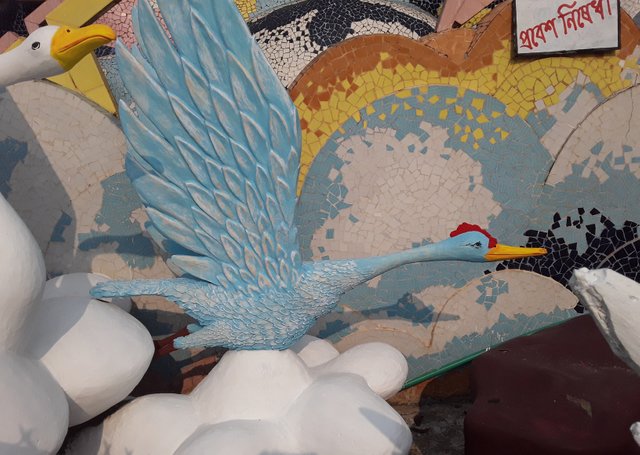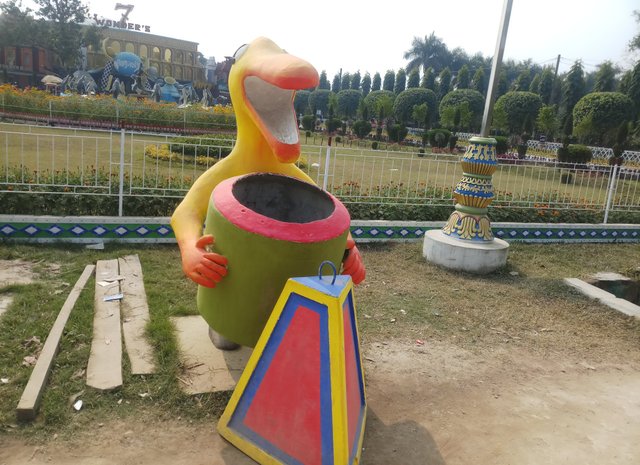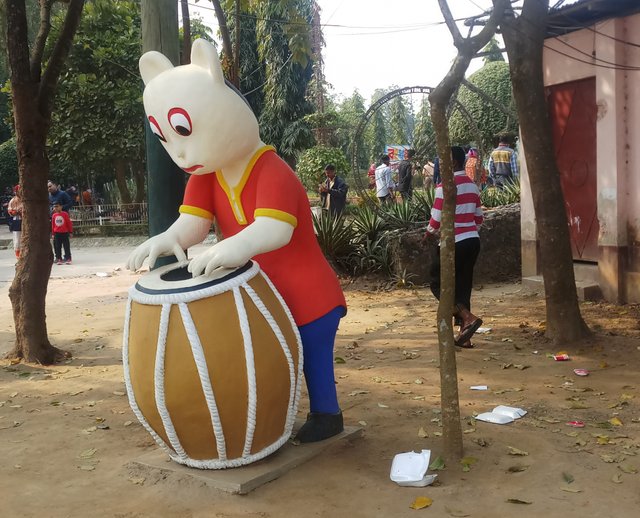 Sopnopuri has a variety of flowers. The garden is one of the luxury flowers.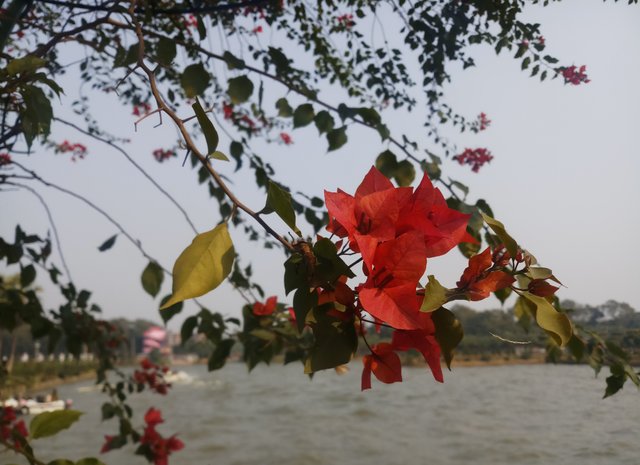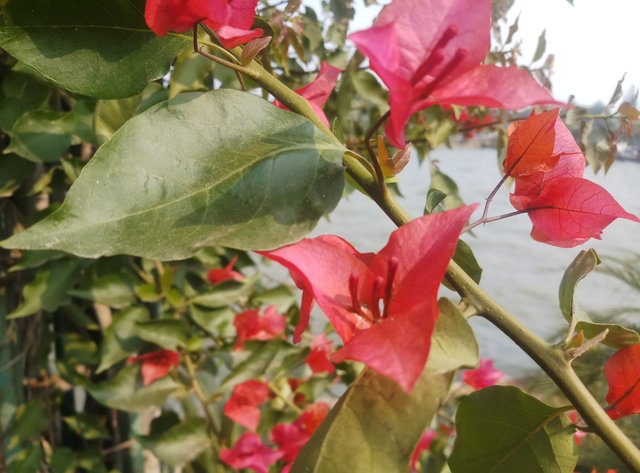 People from the north can visit Sopnopuri. You must love the place.
Category: Photography
Camera: Samsung SM-G615F
Location: Dinajpur, Bangladesh
Thank you
@toufiq777