Birding at Rawal Lake
Last Sunday I planned a birding tour. As I was a little late and its was weekend too so all picnic spots were crowded. So I decided to visit Rawal lake hoping to find some waterbirds there. To avoid rush I went to back side area of Rawal Lake. I was lucky that I found some birds there and had a great time. As soon as I entered into lake area I saw Brahminy starling and they were eating fruit on some trees. I got some excellent photograph of these beautiful birds. With Brahminy starling I also captured European starling and Jungle myna.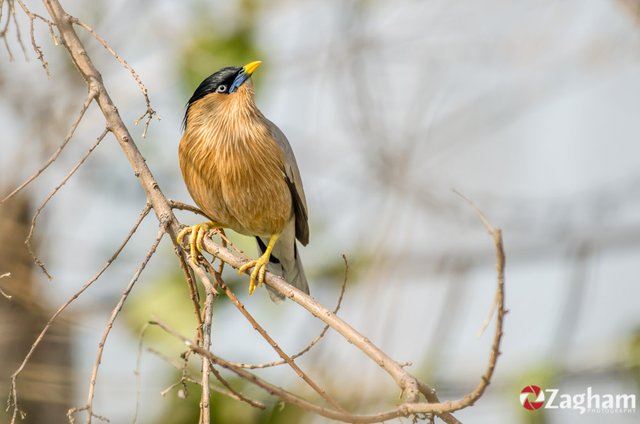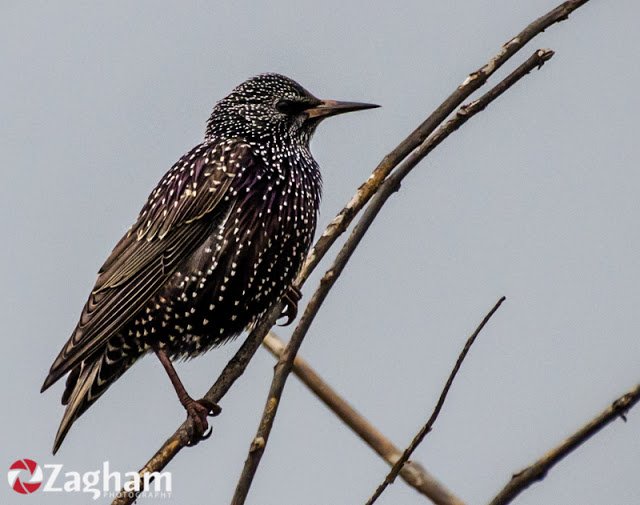 Other common birds I saw were crow, common myna, house sparrow, Common babbler, pied kingfisher, Common moorhen, Long-tailed shrike, Red-wattled lapwing, Rock bunting and leaf warbler.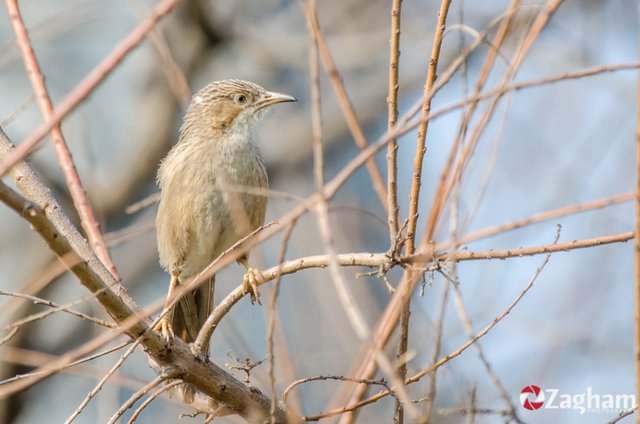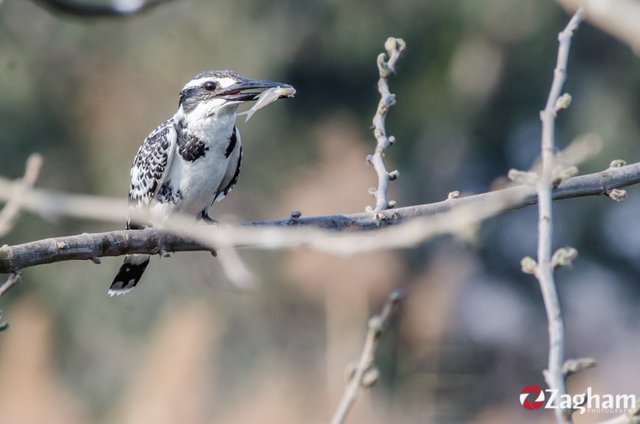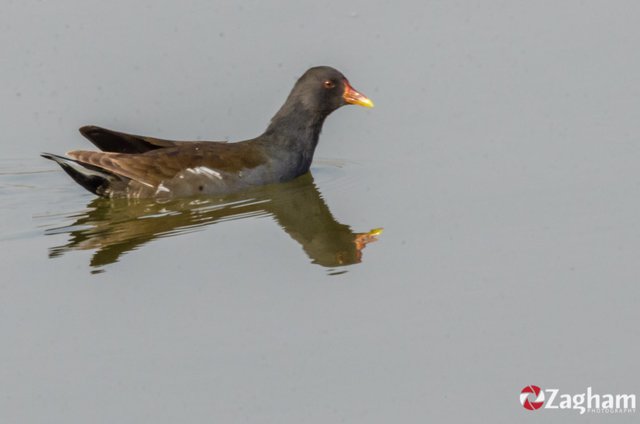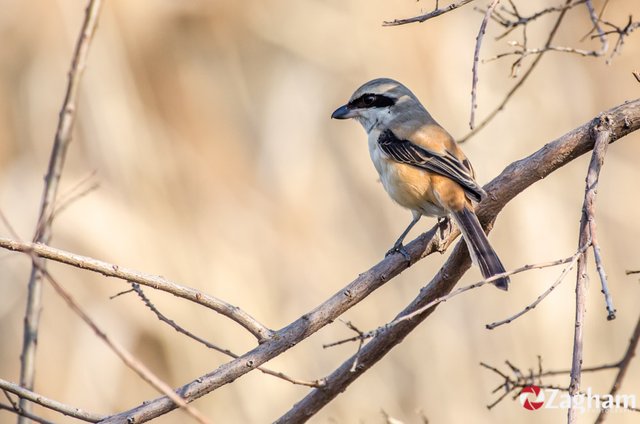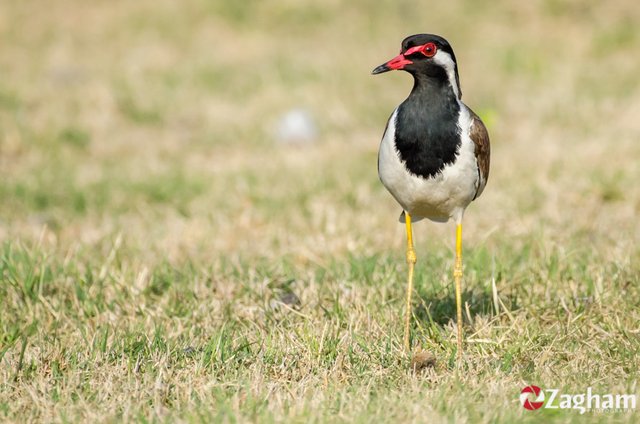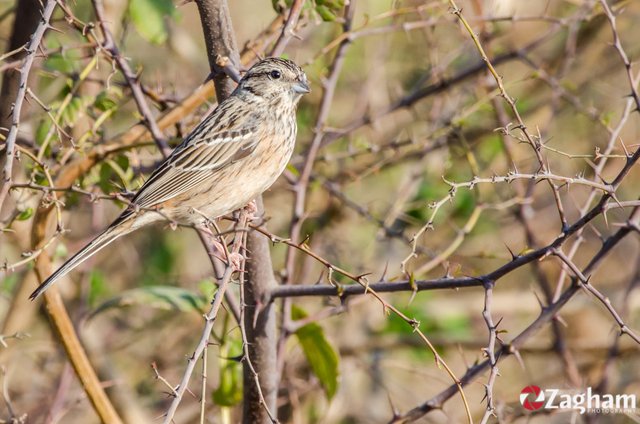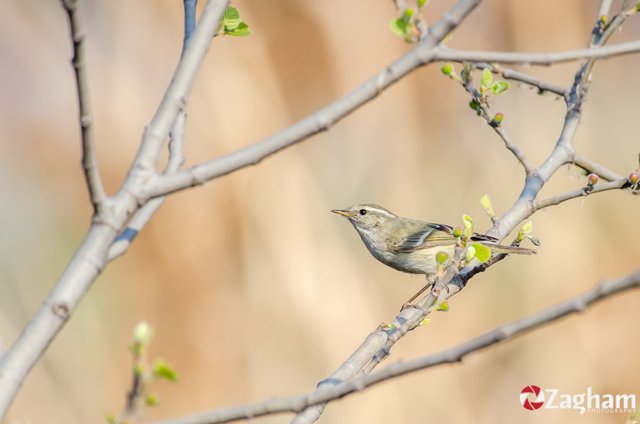 On Rawal lake I also saw some birds of prey. Black kites are very common but I also saw marsh harrier. But crows were after this marsh harrier and were pushing him away.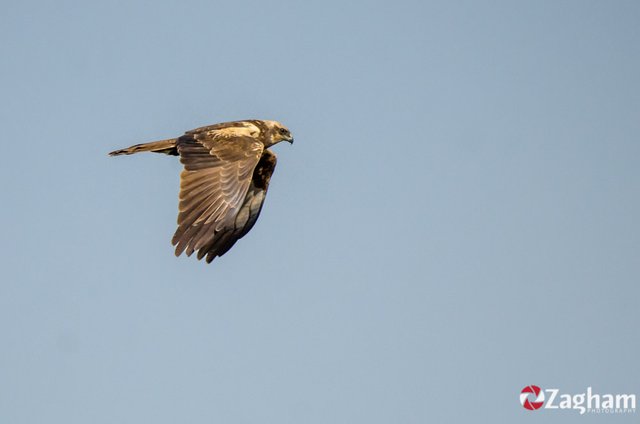 The people who live along coastal areas they are well aware of gulls. They are common in see side area and are not shy of people and are even found steeling food from people. As we have a small lake in Islamabad so Black-headed gull is a regular yearly visitor. They are now common here and I also saw some Pallas's gull a very beautiful black headed bird with yellow and red beak. If some one identifies some other specie in my pictures please mention it in comment.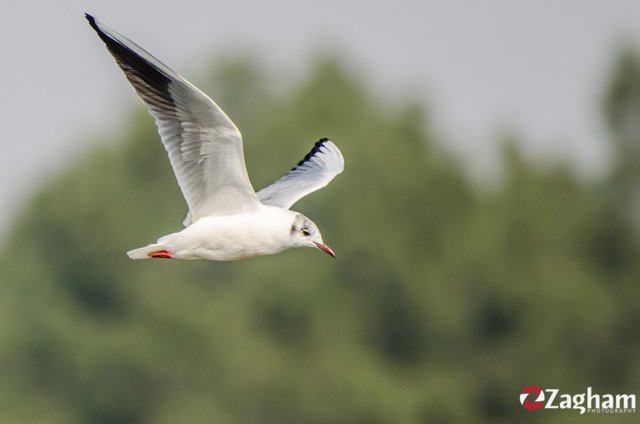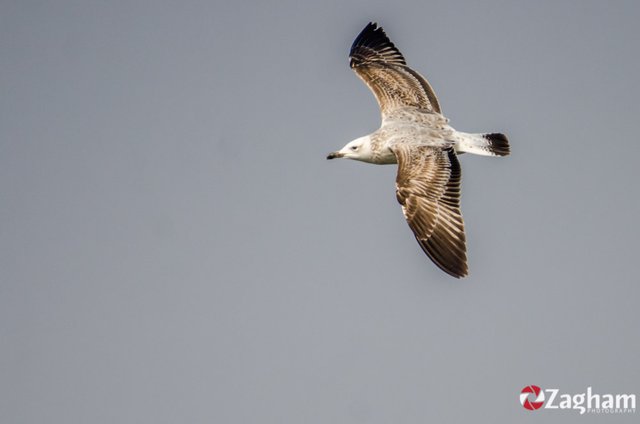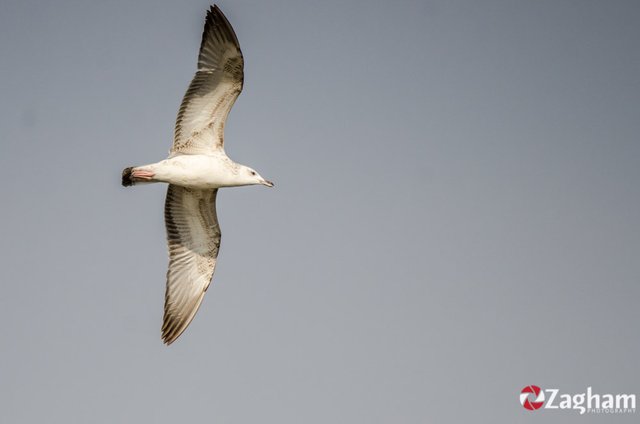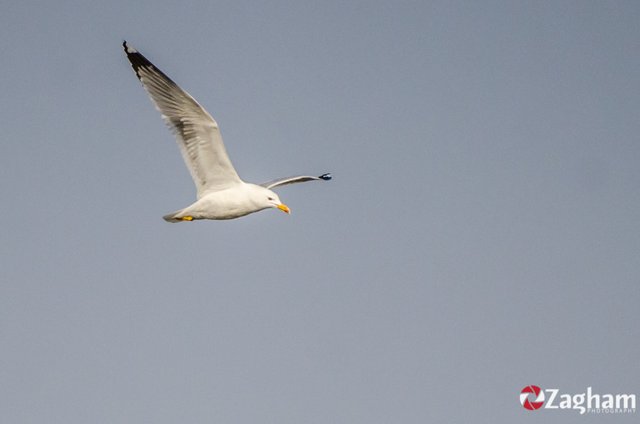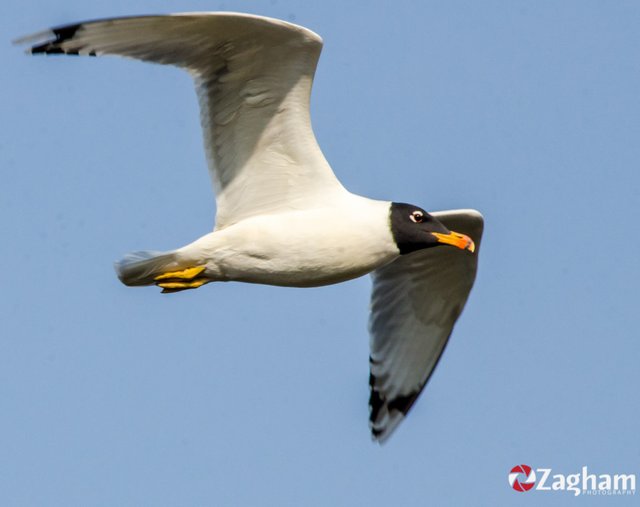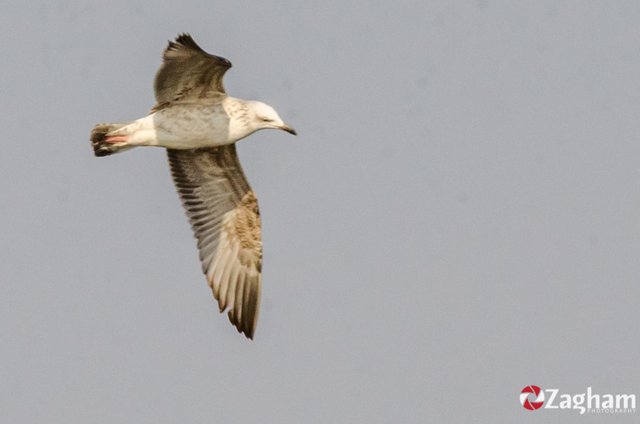 You Can also visit my birding blog - Birds of Pakistan
Thank you for visiting my blog. If you like posts about #nature, #animals, #birds, #food, #traveling, #photography, #wildlife and discovering the beauties of the #world, feel free to follow me as these are the topics I mostly write about. Have a wonderful day and keep on Steeming! :)