I was washing the dishes while waiting for the bride and groom on April 5, 2021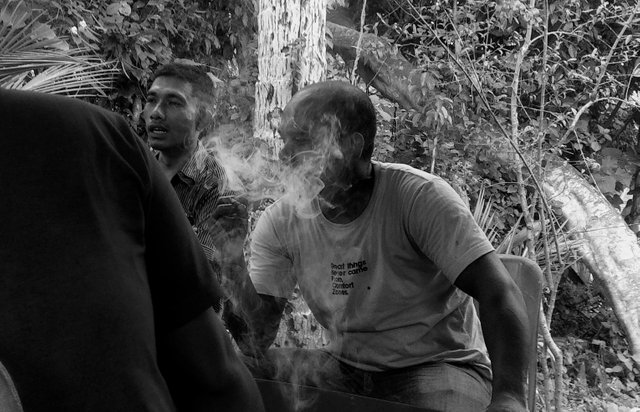 Best wishes always to our ** Steemit ** friends all over the world.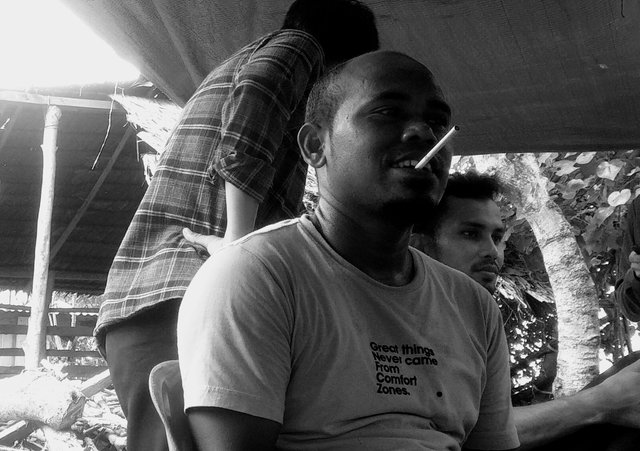 On Monday, April 5, 2021 it took place in Dikama Hamlet, Blang Weu Panjoe Village, Blang Mangat District, Lhokseumawe City. There is an event next to my house that is waiting for the arrival of the bride. Which is located in Diaweu hamlet, Blang Weu Panjoe Village. Incidentally the event took place in the same village, it's just different from the hamlet.
I was confronted by the dishwashing division with several friends, brothers and also younger siblings. Everyone cooperates in washing dishes. There are those who clean the dishes from leftovers, some are brushing and some are also rinsing or cleaning them with clean water.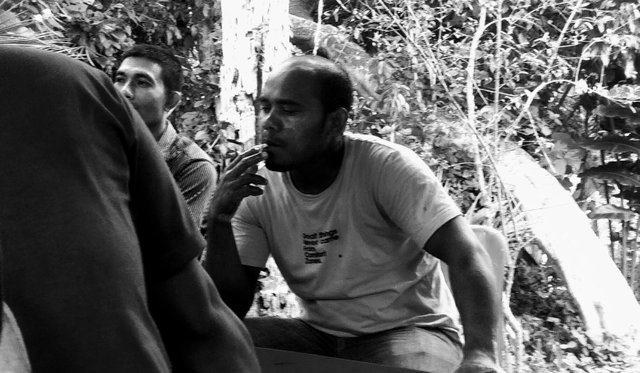 When washing dishes there are jokes and joys being one. Joking makes us all happy, until we get tired when we wash the dishes, it's all gone. Without realizing it, the time went on until the call to prayer was pronounced, then we all rested. Until all the events are finished waiting for the bride. My colleagues and I just disbanded.