Victorian Era Architectural Detail in Sepiatone
There are so many interesting old buildings to photograph here in our town, in large part because all of our downtown core is classified as a "Historical District."
This is some architectural detail on one of the very well preserved buildings from the 1880's: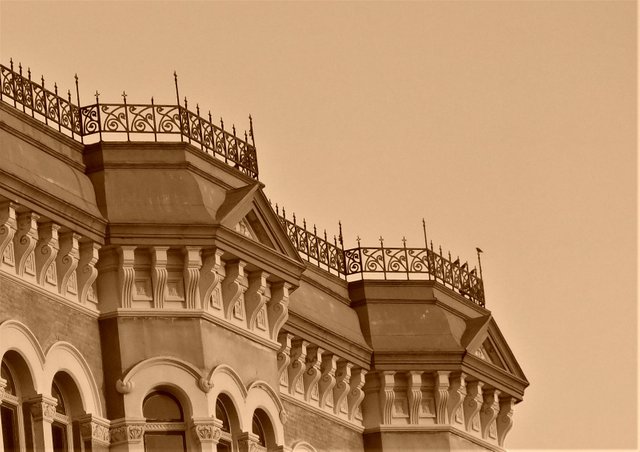 It has always impressed me just how much effort was put into the aesthetics of these buildings; every little detail was thought out and important.
Here's the original shot, taken in the late afternoon sun: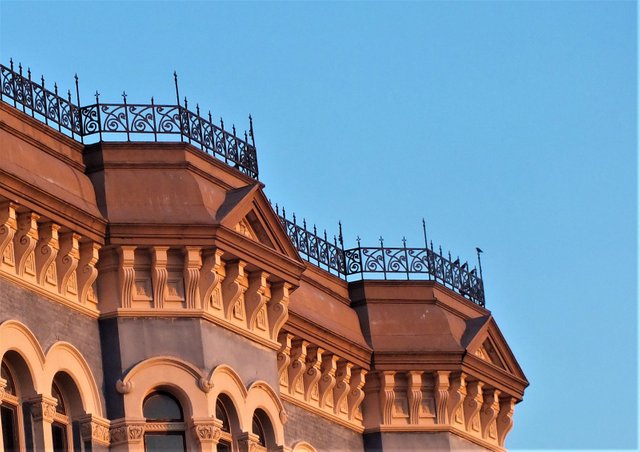 I felt the sepiatone look would "represent" the age of the building well.
Thanks for looking!

20201227
X-011