The Movement of Water
I like exploring the movement of water - waves, in particular - in photography.
This is actually quite a small wave: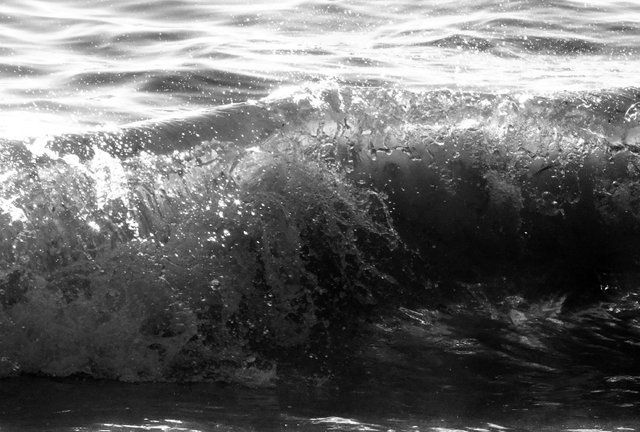 But somehow the black-and-white and extra shadow adds dramatic "size," and makes it look a bit more menacing.
In the original, it looks pretty tame: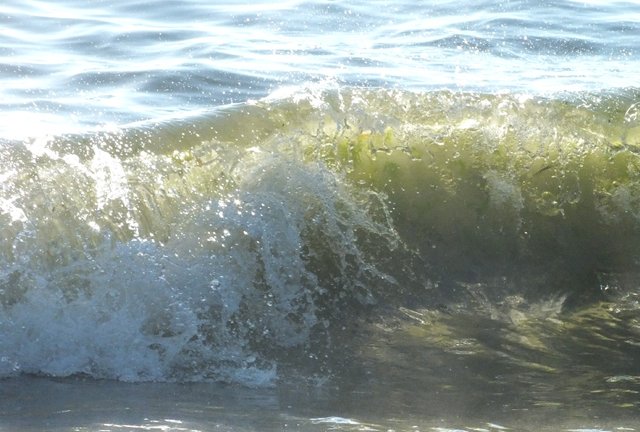 I enjoy looking at different effects, and experimenting.
Thanks for looking!

20210117
X-012