Steemit Nursery Contest: My perfect day/ Mi día perfecto by @shohana1 || Perfect Day With Mr. Perfect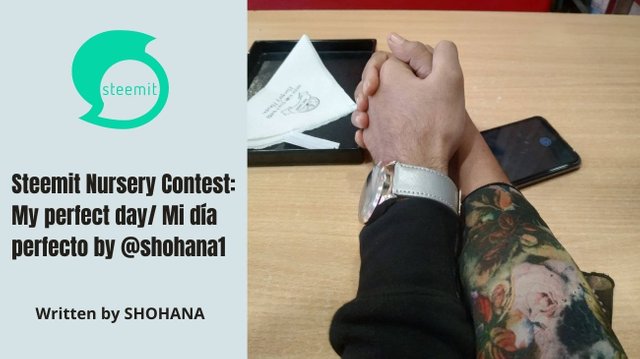 Background Designed With: canva

Greetings my dear friends,
This is another awesome contest I'm attending right now and the theme of this contest is really superb so I can't stop myself to take part in it. This is about the perfect day of our life, there are many perfect days I've spend in my life by the grace of Almighty Allah and he blessed me with a perfect partner with whom my every moment seems perfect. So today in this blog I'm going to share my perfect moments with my MR. PERFECT.
Well we both don't share our facial images we capture as couple together but we love to share moment we have spend together. Hope my perfect day will make you smile and you'll plan for your perfect day too. It was a beautiful day when we decide to date beside a famous lake in our city. He surprisingly brought me there and he didn't forget to brought my favorite chocolate in his pocket and it was kitkat.
There are many times we date and he always make me feel secure. He made my day perfect. He knows that I love flowers so be bought a flower headband for me and it was made of real natural flowers. It was pretty expensive too at that place. He ordered my favorite snacks with beef snacks and also ordered milkshake and papaya juice to feel cool in the warm weather.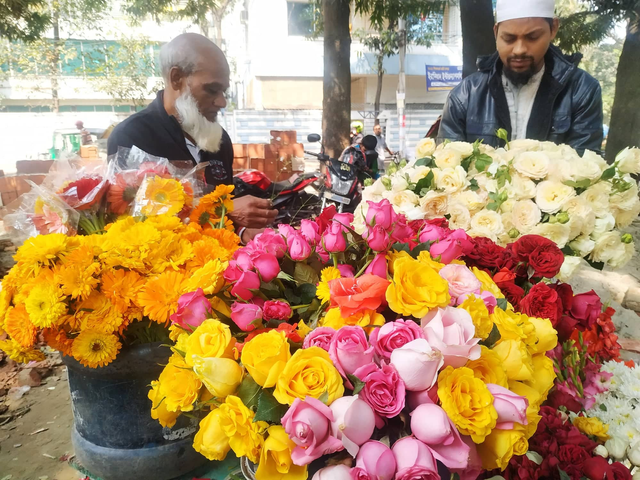 Lots Of Flowers For sell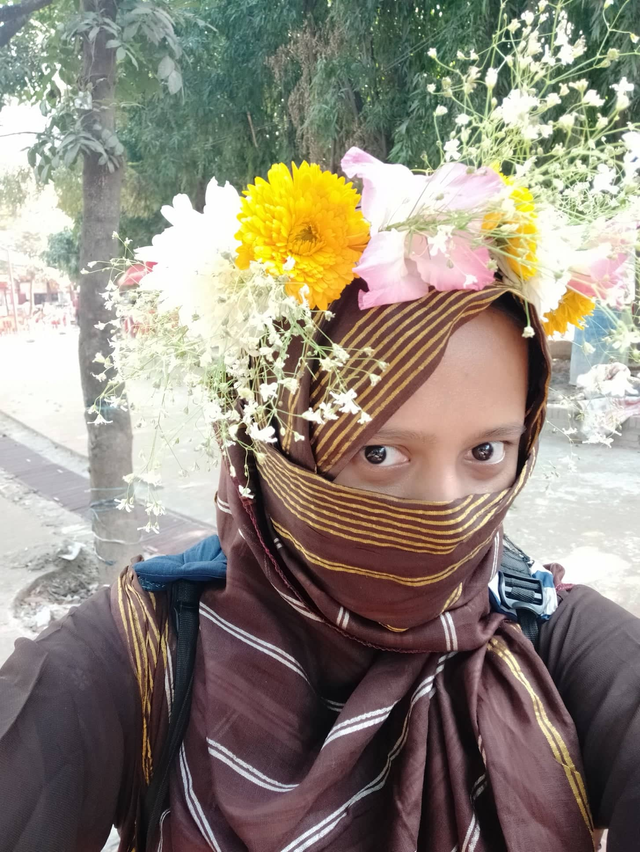 Selfie With The Flower Headband He Brought To Me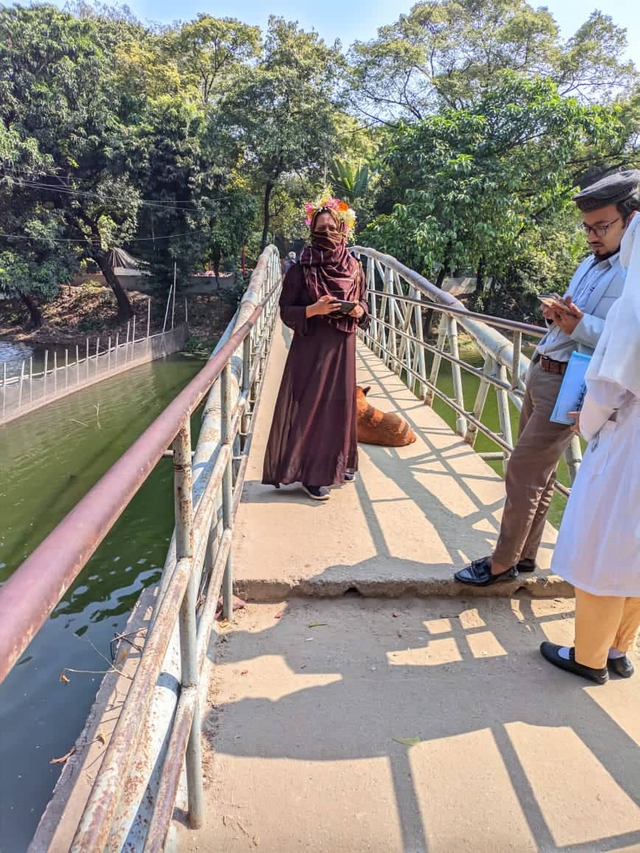 He captured my full photo when I was on the bridge of the lake we were visiting, It was candid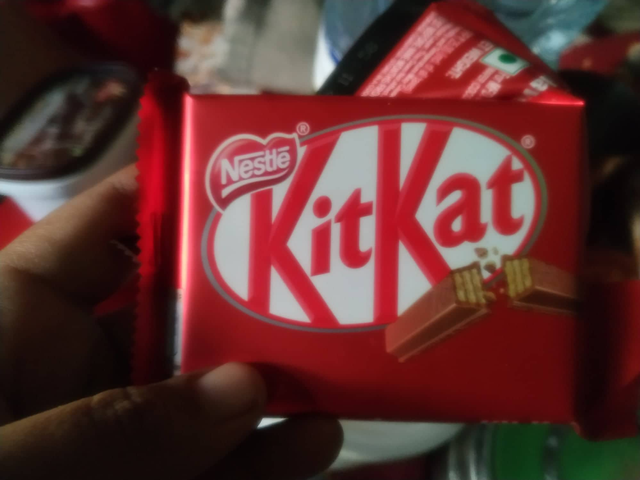 He brought my favorite chocolate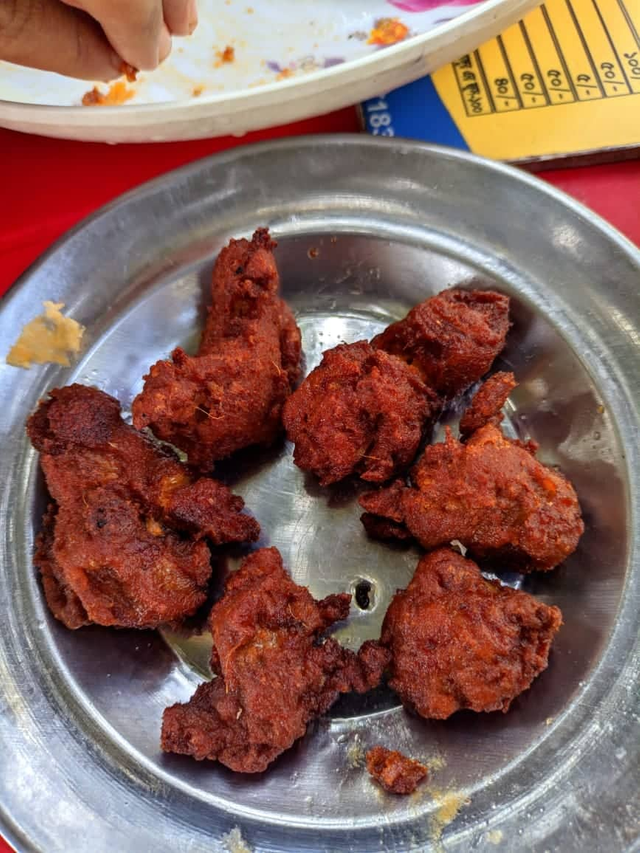 He brought beef snacks for me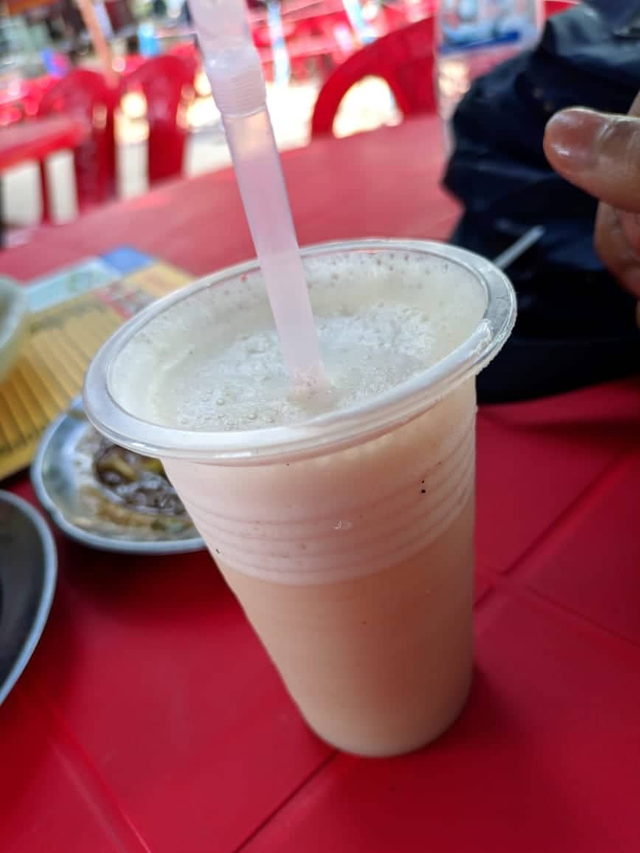 He brought milk shake and later papaya juice for me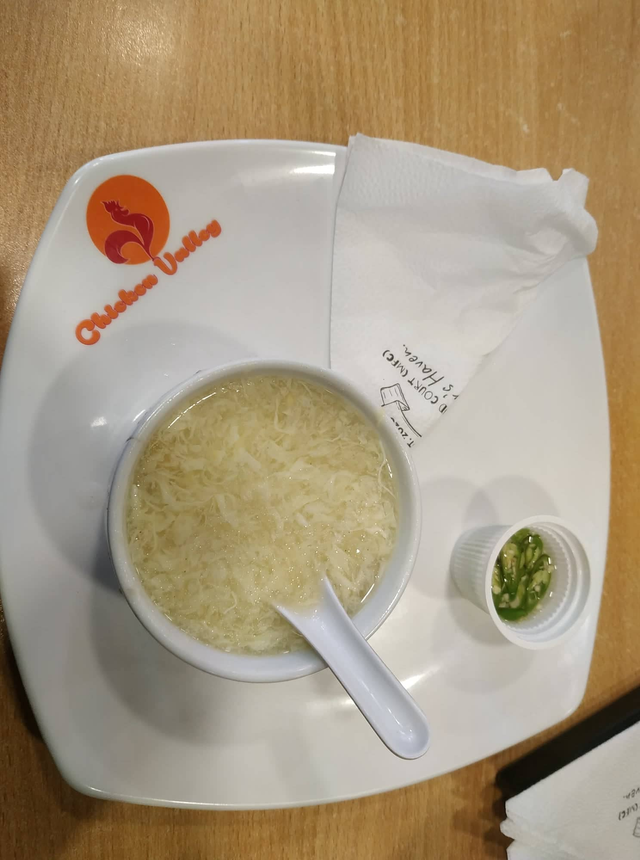 He ordered chicken corn soup for me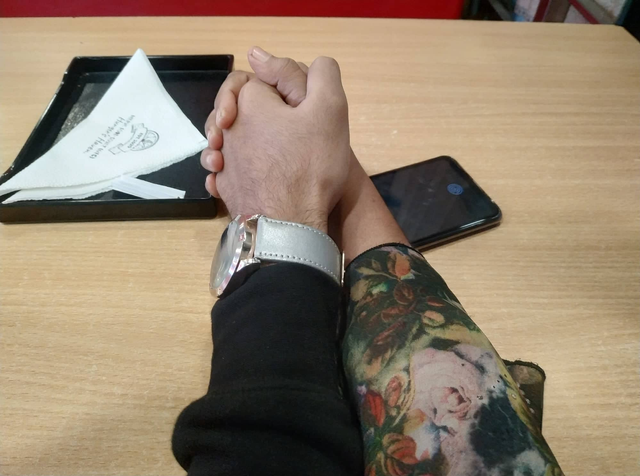 The day was perfect and awesome as we visit the beautiful lake and spend time together. He was busy but he always makes time for me and give me a perfect day with him. We was busy talking to each other so we didn't click the beautiful lake sides. The weather was in our favor so the day was more perfect to spend good time together. He often offer me for such perfect day but for working purpose we postpone our meeting most of the time.
We took selfies together and talk to each other for long time. We love to make fun and spend quality time together so we plan for outing like this. Every date with my MR. PERFECT is a perfect day and I've shared some perfect moment we spend together in this blog. Having a good and understanding partner in life is a blessing and he not only make me feel secure but also make me feel special and blessed.
Whenever we cross the main road with full of transportation, he holds my hand tight like I'm a kid and we cross the road together safely. He always take care of my likings and he always do things I like most. He set his hair as I like and he also use perfume I like most. He make my days perfect and I expect him in my life to make my life complete and perfect.
He holds my hand tight and made me feel secure and happiest

So my dear friends @tulip1 @ripon0630 @ikmalhariamuna @zulhendra please take part in this awesome contest. You can find the contest details right here: Contest Announcement By @inspiration ❤️ admin of @steemitnursery

Thanks For Reading
A #steemexclusive Blog Written By @shohana1