NOVEMBER SPUD4STEEM | 519 STEEM POWERED-UP | 103.8% increase| Club5050 by @shehan8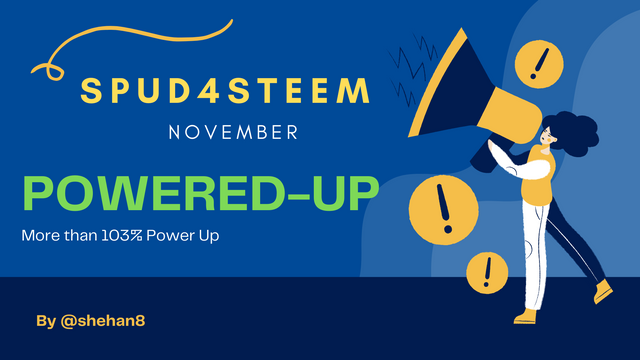 Cover Image - https://www.canva.com/
Hello Steemit Friends,

Today I have reached one of my Targets in this Steemit World. I was able to participate in SPUD4STEEM event successfully😊.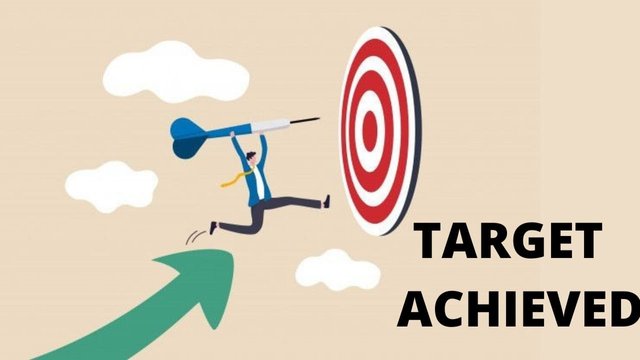 This is the Source of above image.
---
Yesterday, I announced that my participation in this valuable event. So, today I'm going to power up more than 500 Steem which I bought from the market. Actually, I bought 306 USDT worth of Steem (519 Steem) from the market to achieve this target. Now, let's move to the powering up process,
Bellow is my Steemit Wallet before Powering Up.


Bellow is the transaction history my Steemit Wallet before Powering Up.


The following are the Powering Up steps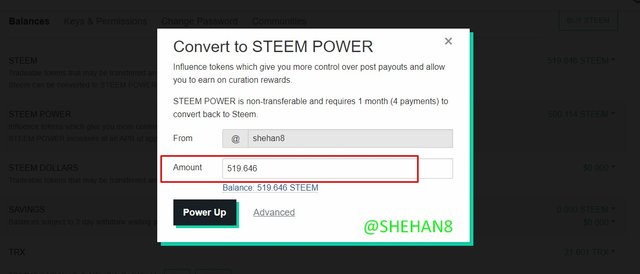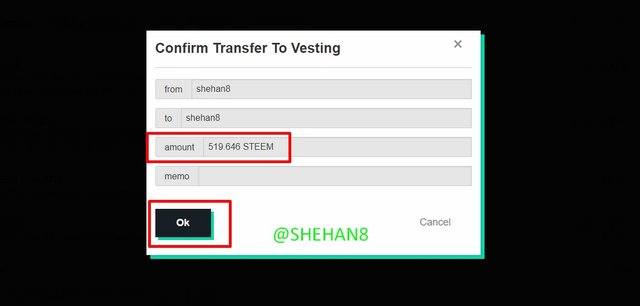 After Powering Up my SP.

---
Now I have exactly 1,019.760 STEEM in my wallet which means I have successfully participated in this Event. 😎
Below I have calculated my increase as a percentage. (103.8% INCREASE)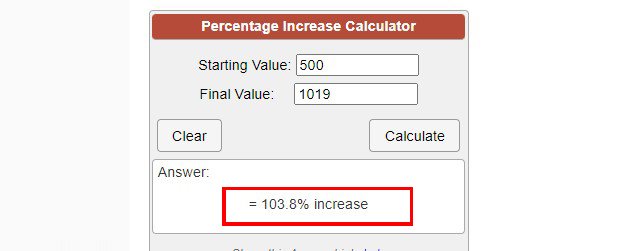 Screenshot - https://www.calculatorsoup.com/

Now I feel that I have qualified a lot for this event and hope to reach my next target is to be a dolphin😎
---
Thank you so much @kiwiscanfly for this valuable contest which is helping us to become a strong Steemian on this platform.