Acceptance| SPUP4STEEM| 2nd Place | SRILANKA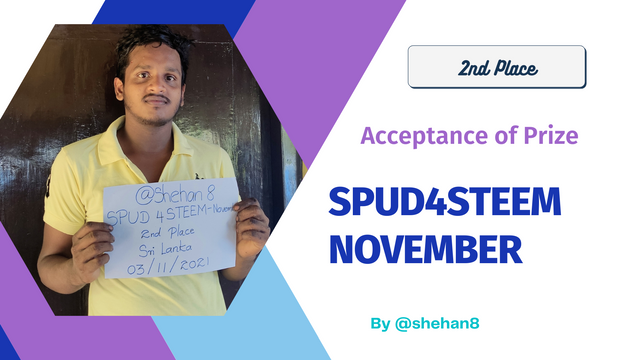 Cover Image - https://www.canva.com/
Hello Steemit Friends,

Today I am really very happy to say that I was able to participate in the SPUD4STEEM event successfully😊. And also, I won 2nd place accomplishing one of my dream in the Steemit world.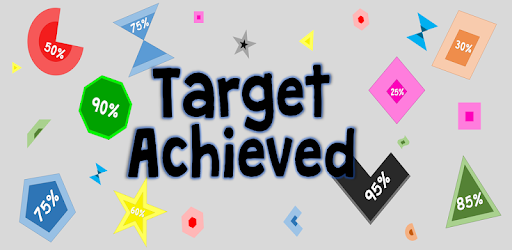 This is the Source of above image.

@Kiwiscanfly has announced CONFIRMED winners and I am happy to say that I have won 2nd place there. Actually, this is an unforgettable day for me since I joined Steemit.
We already know SP means the energy which we have the ability to act as stronger curators. Also, the one with the most SP is the one with the most strength. Therefore, we all are able to become stronger bloggers in this blockchain by powering up more and more Steems. So, I invite you all to join with next month's Power up event.

Below is my photo proof.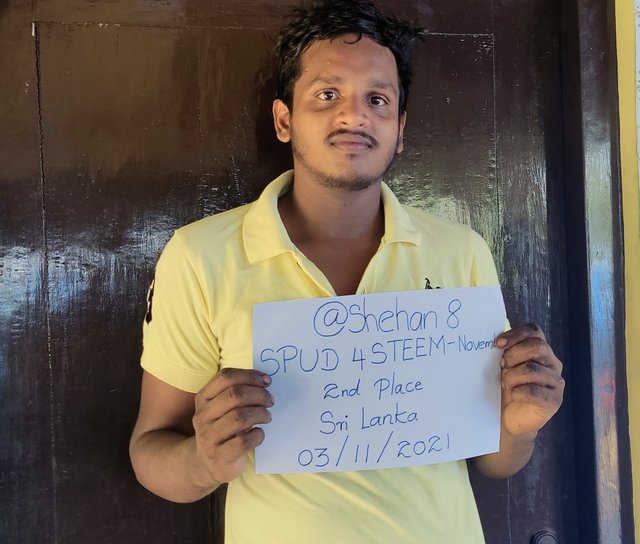 Now I feel that I am a stronger Steemian who has a lot of energy to work as a curator and hope to reach my next target is to be a dolphin. And also, I want to support all of my Srilankan members on Steemit with this opportunity. 😎
Finally, I'd like to thank all the sponsors who contribute for conducting this amazing event.
@xpilar, @steem.history, @hingsten, @bippe, @kiwi-crypto, @steemchiller, @kiwiscanfly, @randulakoralage, @adeljose, @mariana4ve, @abuahmad, @hive-181136, @alejos7ven, @fjjrg, @damithudaya, @boss75, @marito74, @cotina, @karianaporras, @tucsond

Thanks again @kiwiscanfly for this valuable contest which is helping us to become a strong Steemian on this platform.