Contest: Dream gift for my mother that I want to make into reality very soon.
Hello Steemians good evening, here I am and participating in this contest the "dream gift for my mother" to share it to you all about the gift that I want to give to my mother ever since and to take a chance in God's grace that it will make into reality.
First of all, I want you to introduce who is my mother. My mother's name is Rose Garciso (not a flower but that's her real name hahaha) she is a protector, caring, disciplinarian and a friend of mine. She is also a selfless, loving human who must sacrifice many of her wants and needs for the wants and needs of us (her children). My mother works hard even she had no stable job just to make sure that we are equipped with the knowledge, skills and abilities to make it as a competent human being in the modern society.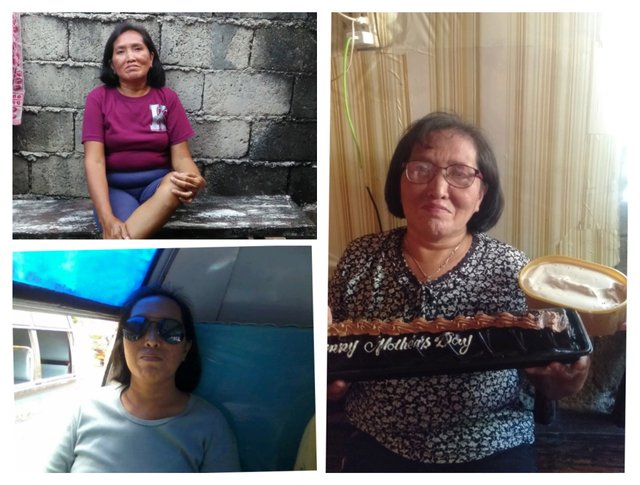 I want to give her a gift that she wished ever since until now. I know there's such time that my mother want to go this or want to be there (not a thing but, a place where she can feel relax and to see a nice view). She wished that she wants to go to a places she never been before like in the Underground River at Puerto Princesa, Palawan, Philippines where it was belong to the Seven Wonders of the World for being the longest subterranean river in the year 2012. And she also dreams to ride an airplane but sad to say I can't give it to her right now due to crisis and I don't have a stable job because I'm only an ordinary employee as of now but, I promise to myself that all of that things or her wishes will be in reality very soon for my mother, not also for her but also to my father as well.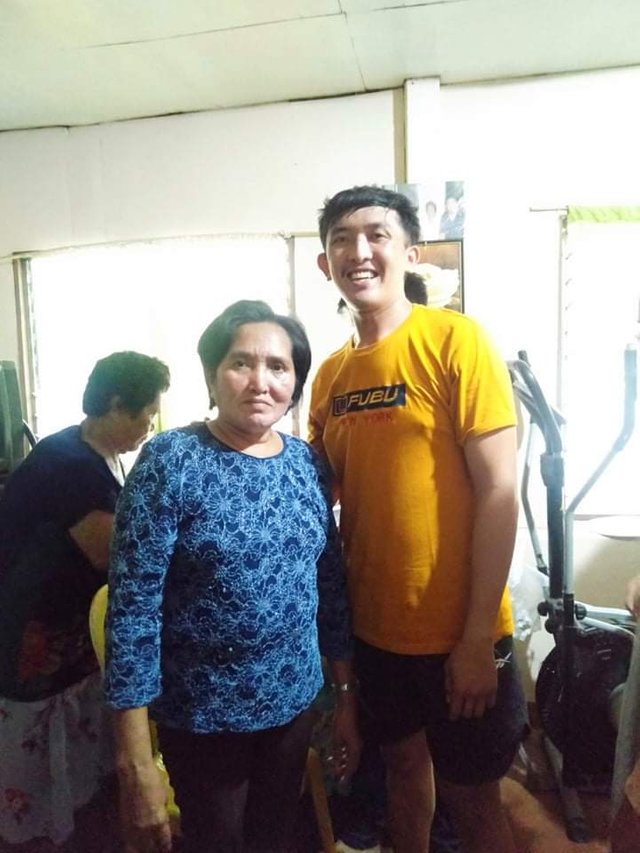 And I do believed in the saying by Cardinal Mermillod that, "A mother is she who can take the place of all others but whose place no one else can take."
And that's all I want to share to you all about my gift for my mother even the mother's day has passed by. Thank you for reading my post Steemians and have a great day ahead. God bless y'all
Special thanks to @anasuleidi who made this contest for all steemians all over the world and to help each and everyone.
I also invite my co-steemians @georgie84, @jes88 and @lealtafaith to participate in this contest. Wish you all the luck guys!
If you want to join in this contest, you can click the link below to have knowledge about the rules and regulations for the contest 👇👇👇
https://steemit.com/hive-142140/@anasuleidy/contest-dream-gift-for-my-mom-love-love-concurso-regalo-sonado-para-mi-mama
Goodluck to us everyone!
Best Regards,