Complete guidnes about plagiarism |15-12-2021| by @farooqmanzoor
Heloo steemains !
How are you all. I hope you all well and enjoying the good health with the grace of Almighty Allah.i am also fine.
I am going to talk about plagiarism. And i hope after reading my post everyone gote whole knowledge about plagiarism and my post is also benefical for the newcomers who join the steemit soon.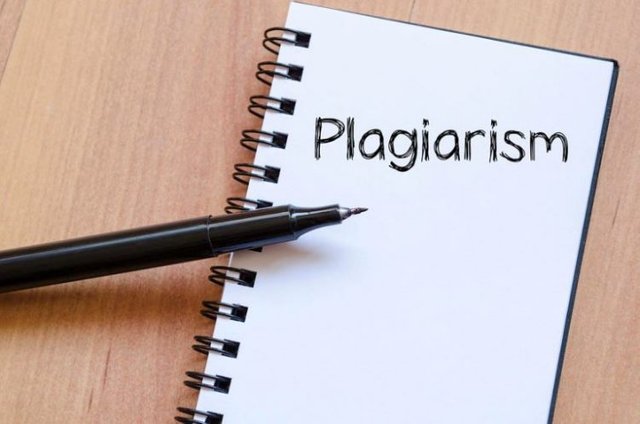 Source
what is plagiarism ?
Plagiarism is defined as taking words and ideas from any author without acknowledging him. It is considered as a academic crime. Ideas and words are the personal property of the person who wrote first times in his academic work.
Or
Taking something from one man and making worse its worse is plagiarism .
Types of plagiarism
There are following types of plagiarism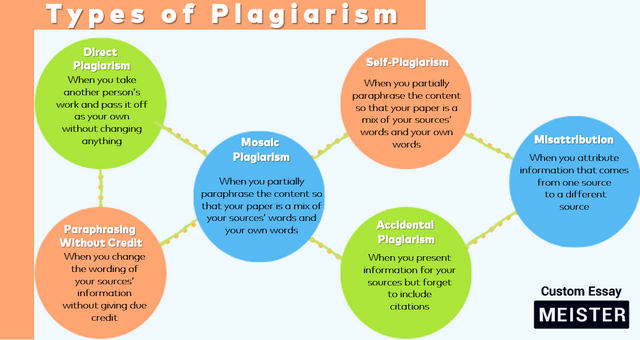 Source
Disadvantage of plagiarism
If you are a student or a any professional worker plagiarism will destroy your reputation. If you are a student plagiarism will destroy your reputation. It is the form of theft.
How we avoid plagiarism
By act upon the following steps we can avoid by plagiarism.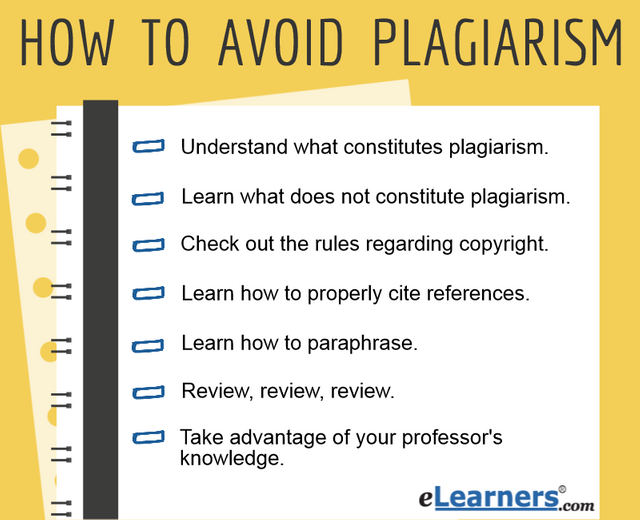 Source
Keep your on track
While you're doing research and taking notes for your paper, make sure to record the source of each piece of information. One way that students commit plagiarism is by simply forgetting where an idea came from and unintentionally presenting it as their own.
Cite the original source
Always give the original in Text citation when you are quote or paraphrase. There are many styles of giving the citation some of them are APA,MLA and chicago style. But we must apply one style continually the text.
How To Check Plagiarism In Your Post?
Sometimes it happens that you write your own article but someone claims that your article is plagiarized. You have stolen his article.
It is true it may happen sometimes because of the same topics. But you can avoid this thing by checking plagiarism in your post or article before posting it anywhere especially in the steemit.
There are many online websites through which you can check your post or article whether it is unique or not. But I will tell you about some most popular websites which give you accurate analysis. I also use these websites to check my content. The two most popular websites are given below to check plagiarism in your posts:
I also use these two websites but mostly I used Small Seo Tools to check plagiarism in publications. It really helps me a lot and it may be proved very helpful to you dear steemians to write #plagiarism-free Post.
Specially mentioned
@hassanabid
@rashid001
@cryptokannon
@hassanmehdi
@bright-obais
regard