the Diarygame Betterlife @Wholeday with steem 11/06/2021
Hello friends, I hope you will all be well and live a prosperous life. Today I will tell you all about this day. I got up early this morning and I said we have to go to Gujranwala today. So I was very happy because I was going to be there for the first time, so when we got there I saw a big moon and I took a picture of it.
Very Gorgeous Flowet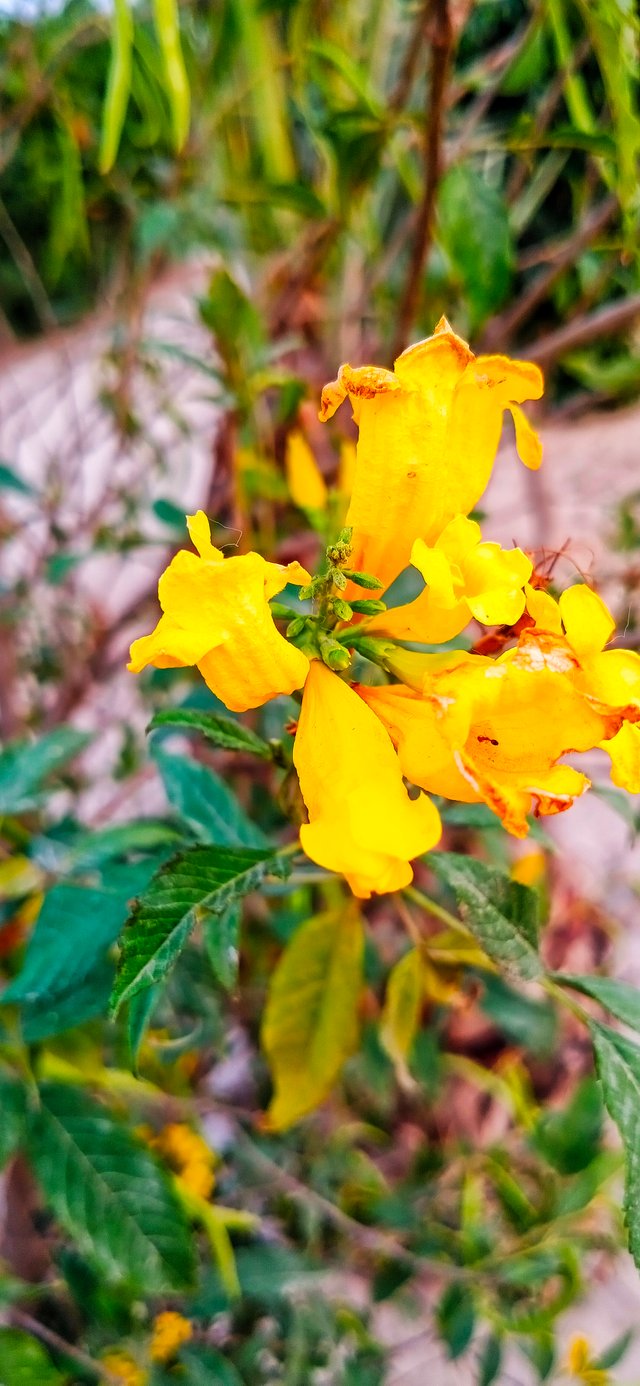 And I was very happy because in such a lovely city I couldn't even imagine how ready Gujranwala could be and it would be so lovely in Pakistan too. Here these roads were so lovely and clear. And it's very well made. If you like our city, you can tell me in the comments
very clean roads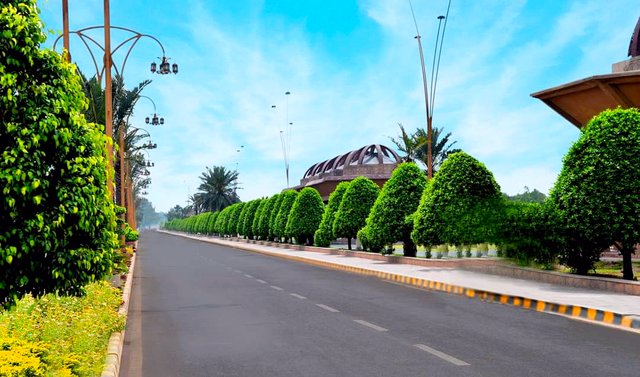 After taking a picture, our family members said that they go to a political place which is very famous, so my brother took me to a very nice place. He took me to a very nice place. The picture was becoming so cute here. I made my picture and made pictures of it and I have put these pictures in front of you. If you all like religion till today, you can tell me and my post will also tell you if it costs you money.
i love it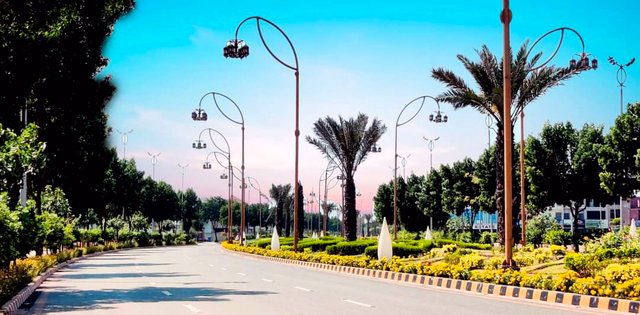 .
Beautiful scene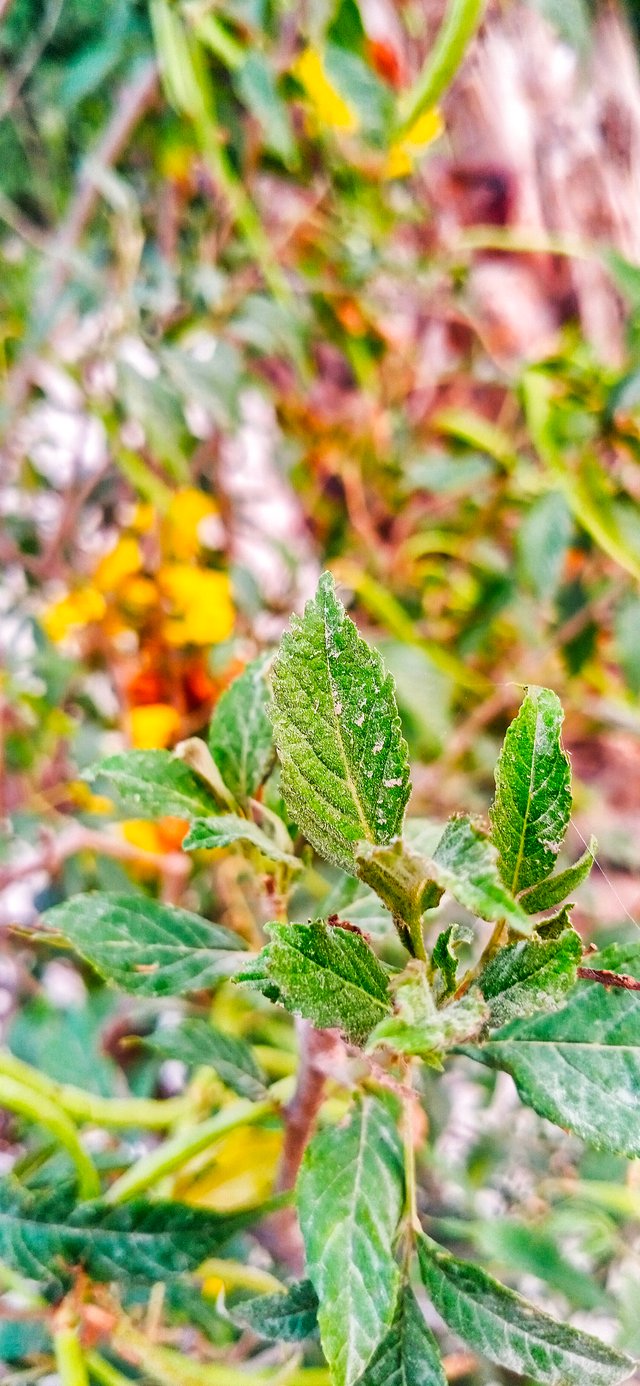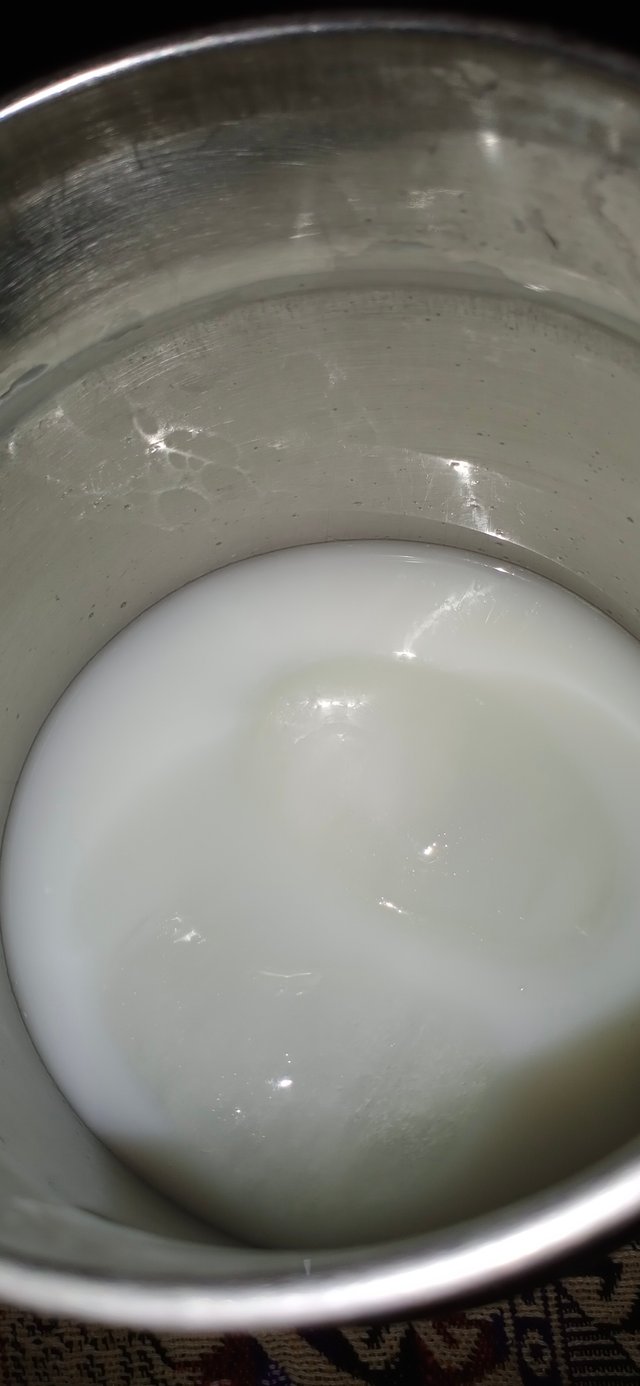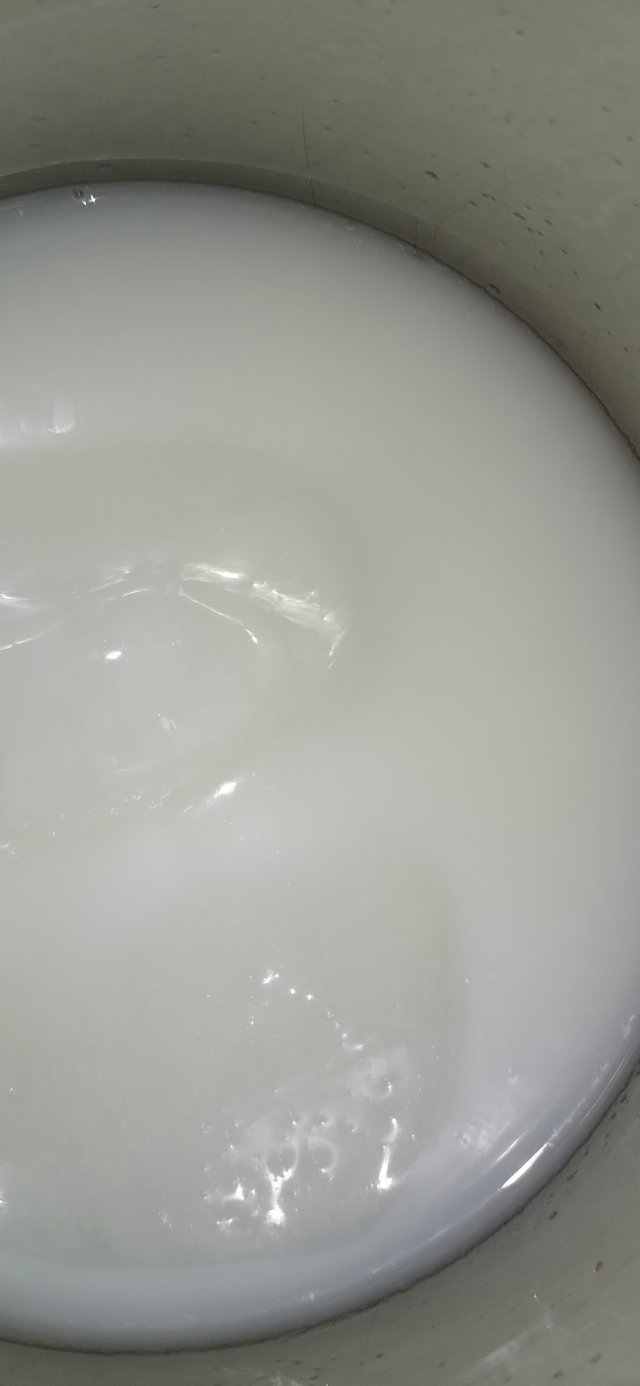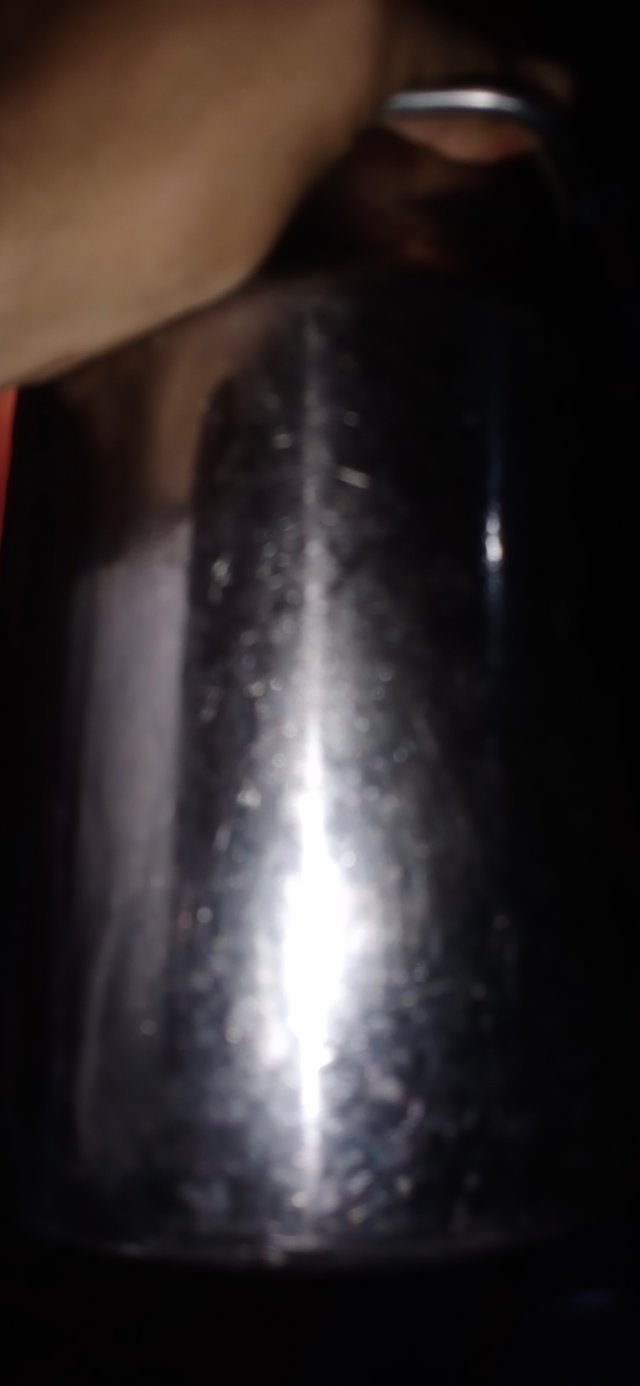 So you can see how I took a good photo of it and added it and put it in front of you in a beautiful chicken. If you like it, you can comment when you visit the country. When the comment comes, I like it very much and it makes me want to bring a good post for you. After that, if I go a little further, I have another very good one and I will take a photo of it quickly. I make a potty in this picture and I loved it
Trees Beautiful Leaf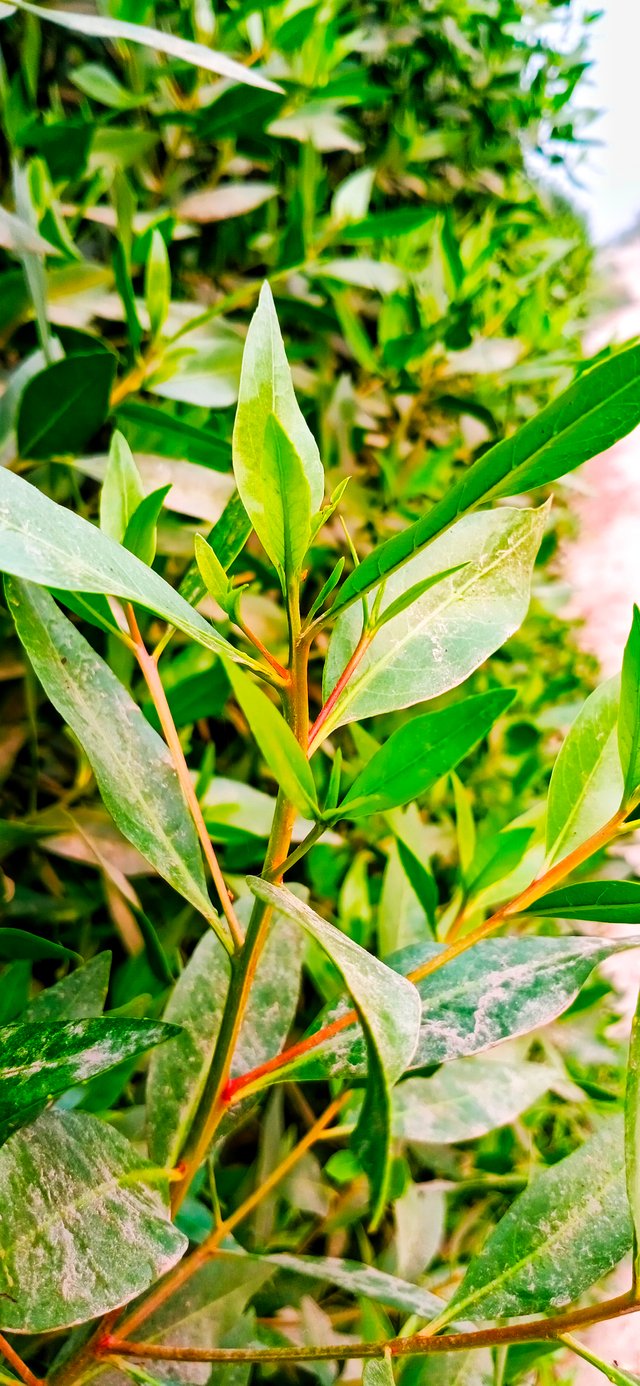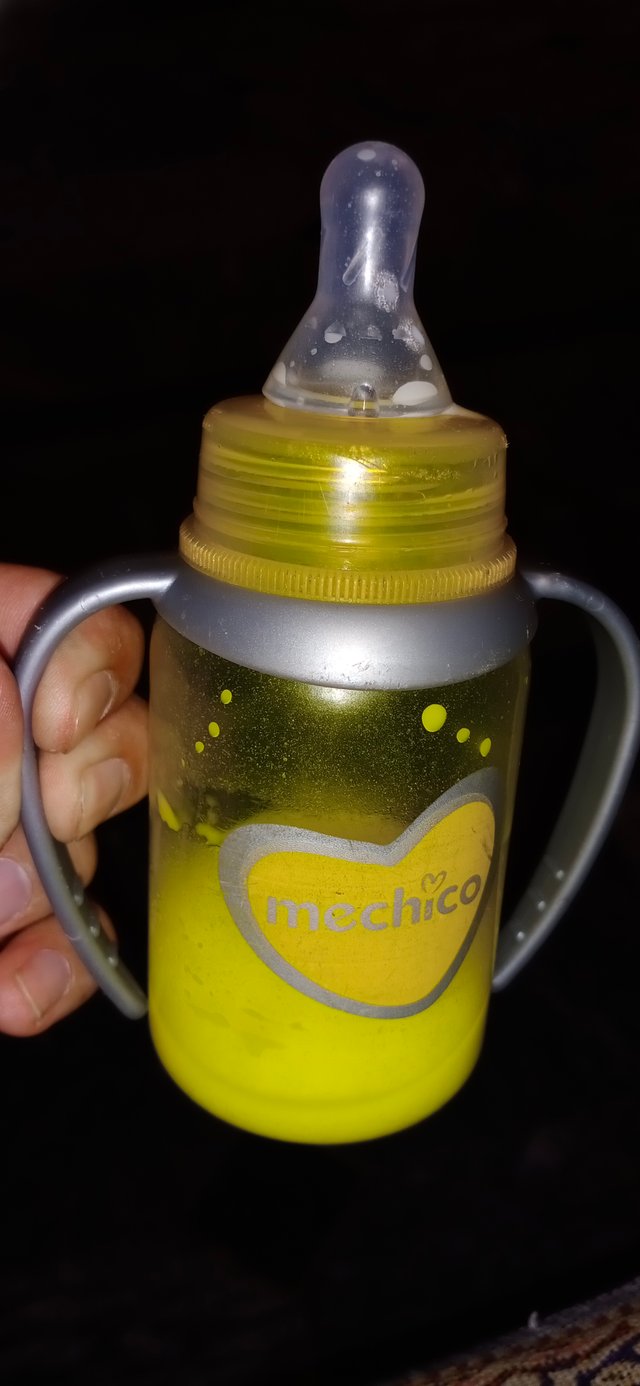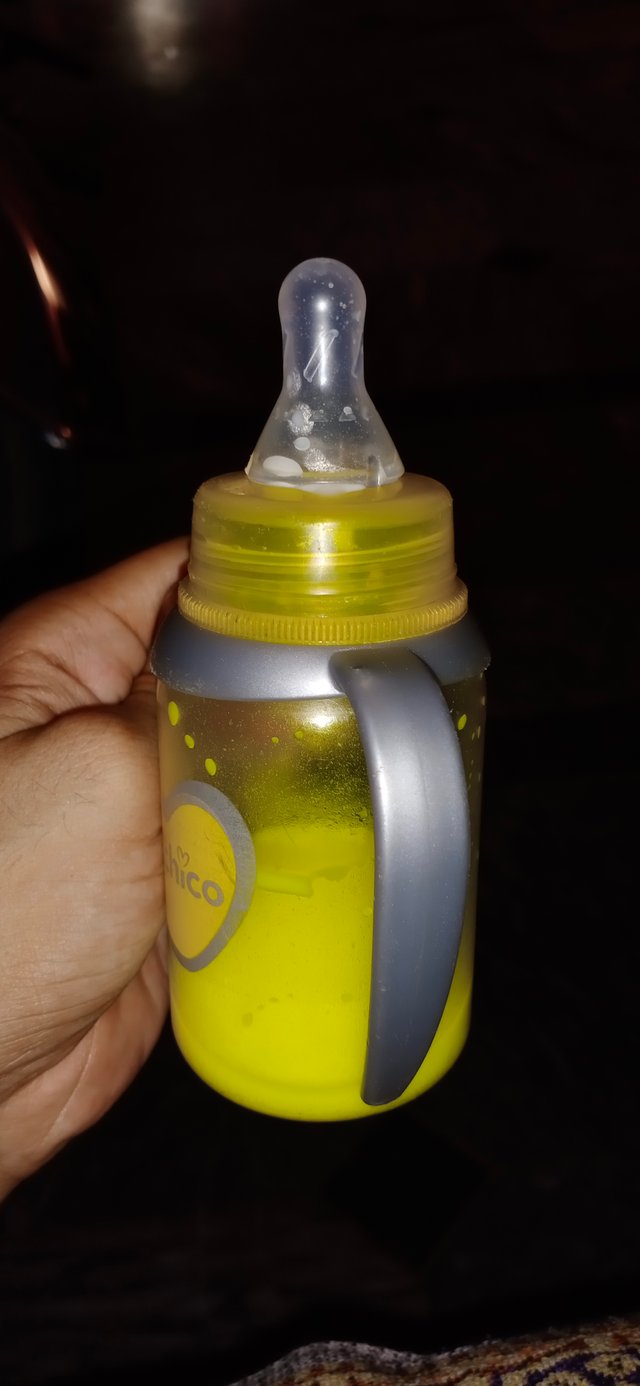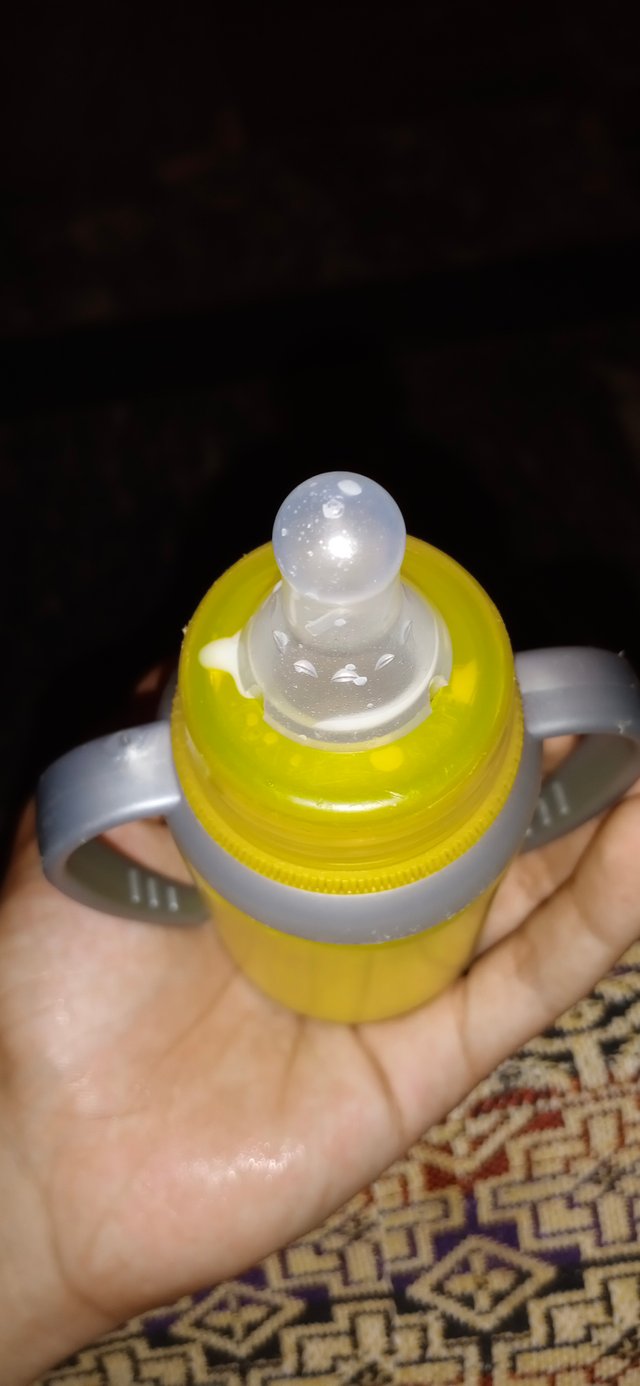 I've told you that when I was in a garden I saw a lot of soldiers here and I'm in the mood today to tell you about today's photos and the environment around us. It is good and clean. I want it to be a plant and I can make it according to its will. When it does not seem appealing, then it is also false.
Lemon Plant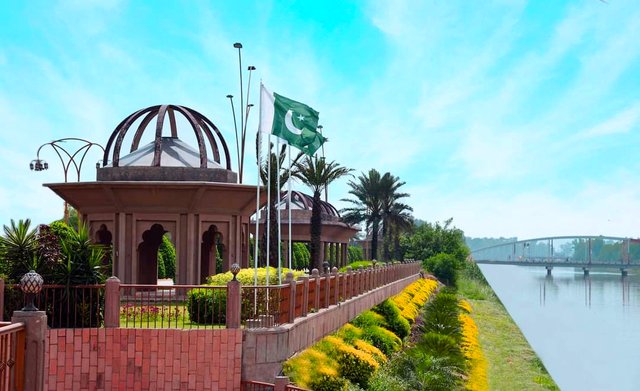 Then two years go by in the world and I just take these pictures and then start going back so I get to see a great look and I wonder why not take a whole garden photo in front of you So you have all the curtains up so I have a picture of the whole thing because it couldn't be completed so it's a little small but it's great
Garden Picture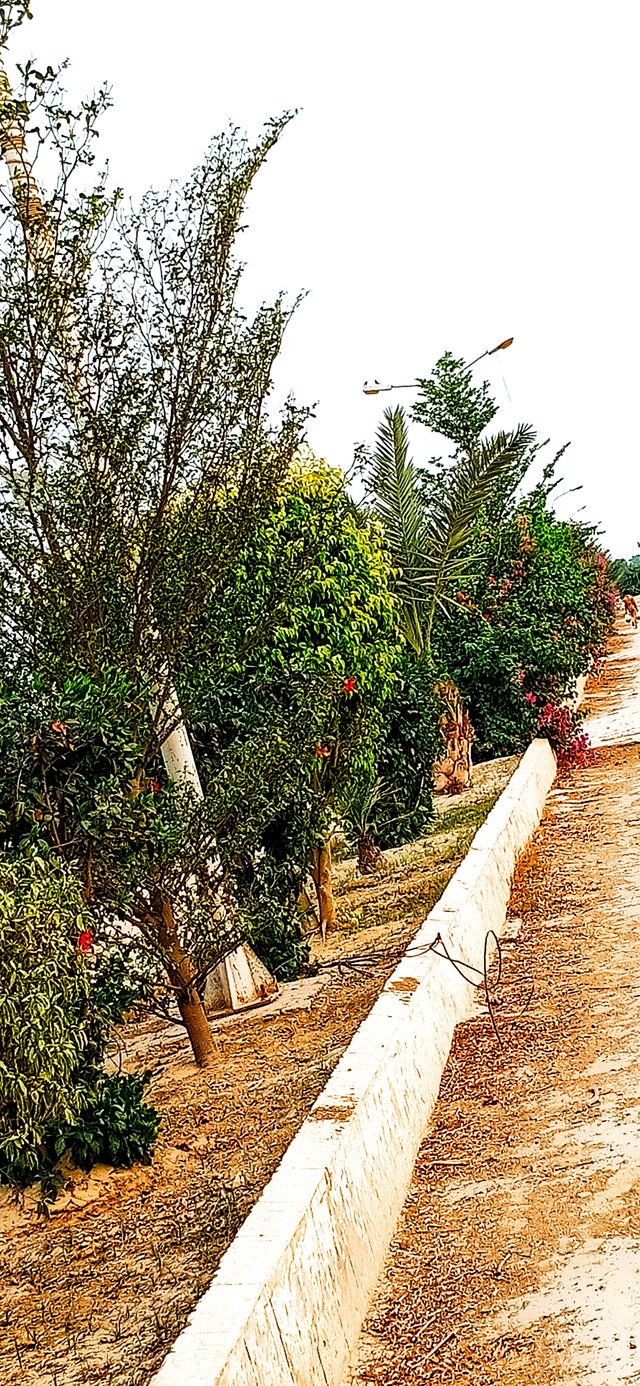 Artificial Beautiful Tree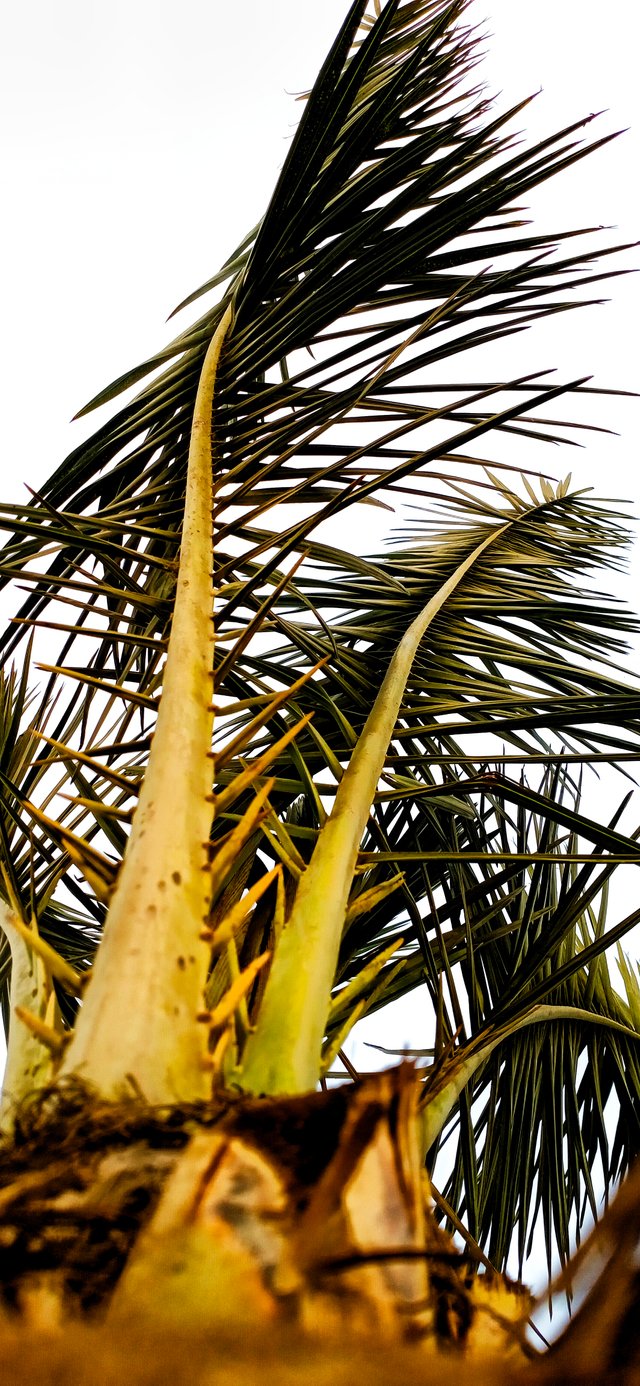 If u like My post Then comment Me
Speacial Thanks
I love Steemit