New Steemit T-shirts for each continent
Hello guys, I want to apologize for not being very active lately. I was very busy working on some private stuff, having my birthday and creating this brand new T-shirt designs. In the next couple of days I will post the rest T-shirts for each continent.
Today's T-shirt is for europe. Stylish Store is the official branding and that store is launching soon. The store is about selling watches jewelry and items for people with style. If you guys are interested in buying my T-shirts please contact me on discord.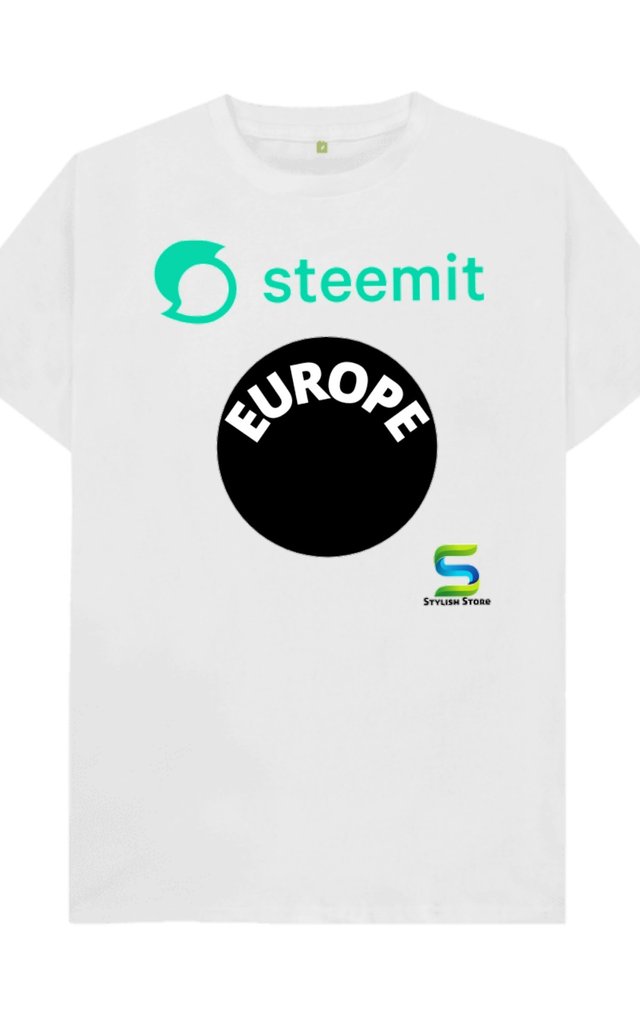 I hope that you like my designs, thank you for your time.
Be healthy, stay safe and don't forget to be 101% positive!