Night pictures taken of farmland in the fog
Hello Steemians, i made some pictures in the fog of farmland near my home. I wanted to test out how pictures would look like in the fog, on 3200 ISO. Hope you like them.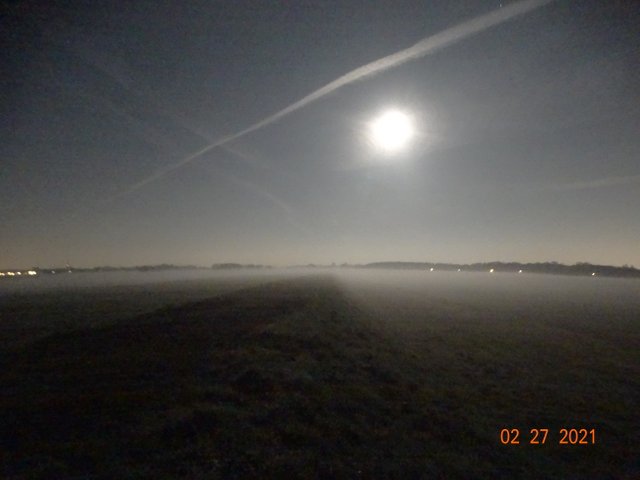 As you can see it was a Full moon tonight, and i wanted to see how the moon light would had some effect on the fog.
The picture below was taken in 3200 ISO.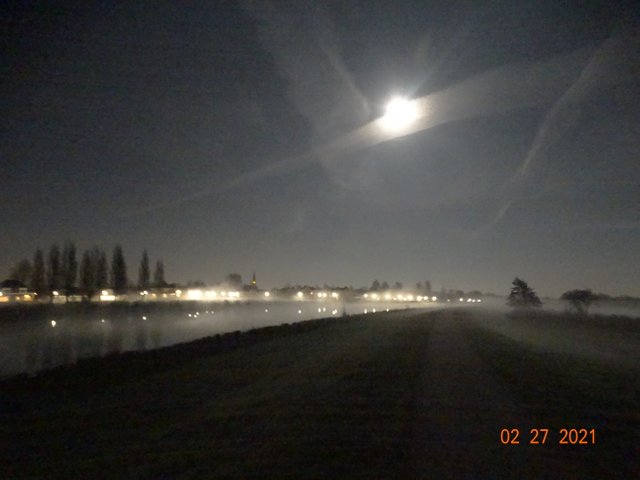 While this one below was ISO on automatic, here you can clearly see what i saw with the naked eye. The fog was very strong.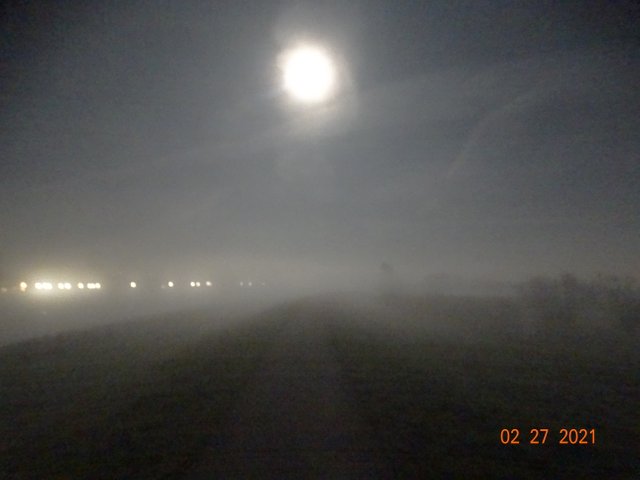 THe picture below was taken from behind me, which gives a better idea of were i stood on that moment.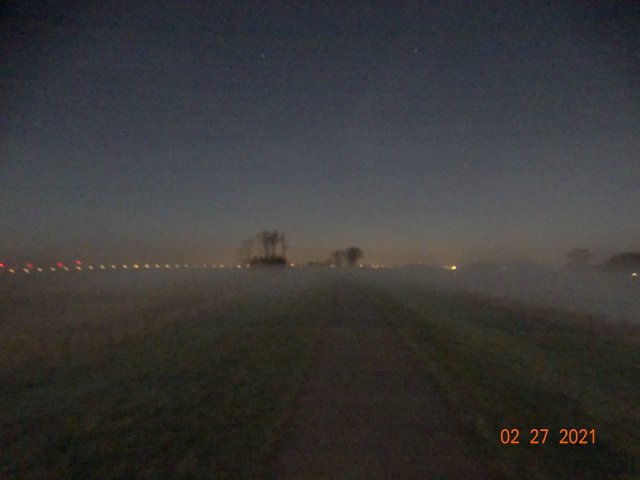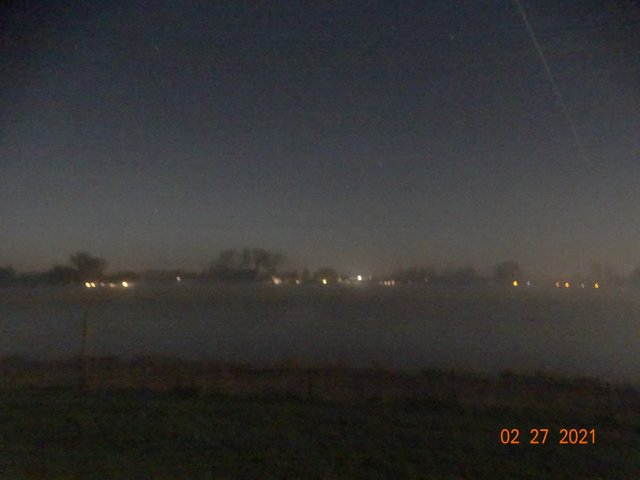 I live in the Netherlands, near the belgium border and am lucky that i live on the edge of a city, because i only need to walk 50 meters and then am standing on farmland. So if you want to see more pictures, feel free to follow me.
Cheers!
Camera: SONY Cybershot
Settings: manual focus, no zoom, 3200 ISO