iPhone Photography: Carica Papaya!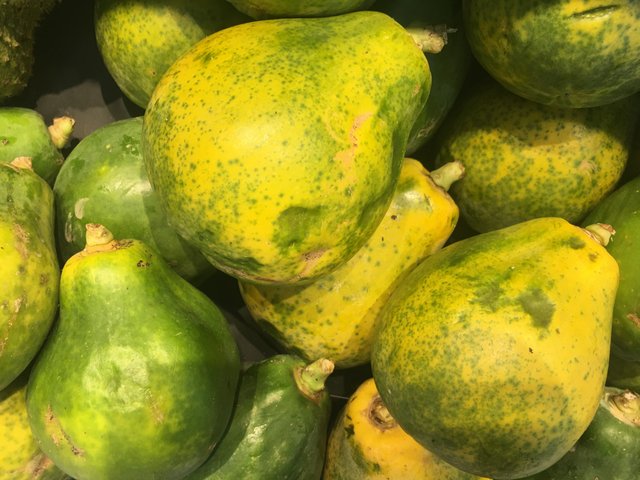 My mom and I went to the supermarket so I grabbed the chance to take picture of this papaya!
Did you know that
Carica papaya is a scientific name of Papaya because the orange and green are combined color?

This species can grow in a tropical area like the Philippines and India. The plant began to spread in both countries since the colonization of Spanish and Portuguese voyagers.

Papaya is rich of Vitamin A, C and E high antioxidants. It may prevent heart disease as it stops the cholesterol oxidation according to the study.