APRENDE A CONFIGURAR LAS RECOMPENSAS DE TUS PUBLICACIONES // LEARN HOW TO CONFIGURE THE REWARDS OF YOUR PUBLICATIONS.
Feliz semana tengan todos en esta multidisciplinaria, polifacética e ingeniosa comunidad!!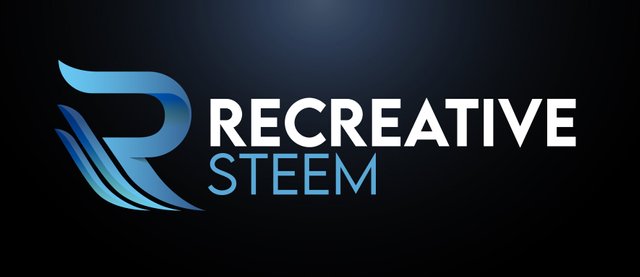 diseño por @yanelpuerta
Continuando con el ciclo de aportes, esta vez vengo con un post sencillo pero necesario sobre cómo configurar las recompensas de nuestras publicaciones.
Steemit es un blockchain que se basa en la Proof of brain, es decir, es un lugar donde se te recompensa por el fruto de tu ingenio e intelecto a través de tus publicaciones. Dichas recompensas también es de conocimiento público que se dividen en: Steem, Tron, SP y SBD.
Estas recompensas que se nos asignan por los curadores dependiendo de la calidad de nuestras publicaciones, se dividen en dos partes: un porcentaje que será asignado al autor de la publicación y otro porcentaje al curador.
Pero sabías que puedes modificar el porcentaje de ganancia de tus publicaciones que viene por defecto en la aplicación? sabias tambien que puedes agregar a otro usuario para que se beneficie de las ganancias de tu publicación? sabes que puedes controlar el porcentaje de tus ganancias que deseas asignarle a este nuevo usuario?
Actualmente muchas comunidades están teniendo un gran crecimiento debido al apoyo que tienen de los integrantes que hacen vida en ellas, parte de este apoyo lo observamos a través de las delegaciones de SP, pero otra gran parte de este apoyo es fruto de que sus participantes están cambiando las configuraciones de sus recompensas, otorgándoles un porcentaje de las mismas a las comunidades, dicho porcentaje es destinado a realizar encendidos para aumentar el porcentaje del SP, por lo tanto, aumentando de forma directa la fuerza de la comunidad en su voto, lo que beneficia directamente a todos sus usuarios, en resumen UNA SIMBIOSIS PERFECTA.
Por eso, pensé que esta publicación además de educativa, podría ser acertada para ilustrar la nueva manera cómo las comunidades están creciendo de la mano de sus integrantes, haciendo énfasis en que si la comunidad florece, sus integrantes también lo harán, sobre todo aquellos que más demuestran su confianza en las comunidades por medio de la delegación de SP y la adición de las comunidades como beneficiarios dentro de sus recompensas.
Es de cultural general el tener presente que las personas que gastan todas sus ganancias nunca tendrán la seguridad de los que ahorran y los que ahorran nunca tendrán las riquezas de los que invierten.
Con esto no quiero decir que inviertas en cualquier comunidad, es decisión de cada uno de nosotros en qué o quién lo hace, hay muchas comunidades comprometidas con sus usuarios ofreciendo ingeniosas alternativas de crecimientos para los usuarios que deciden invertir en ellas.
Con este preámbulo sobre lo necesario y vital del apoyo de los usuarios en el crecimiento y sustento de las comunidades en la cual hacen vida me dispongo a mostrarte el proceso para configurar tus recompensas y adicionar nuevos beneficiarios.
---

---
PRIMERO SELECCIONA LA COMUNIDAD DONDE REALIZAMOS LAS PUBLICACIÓN
---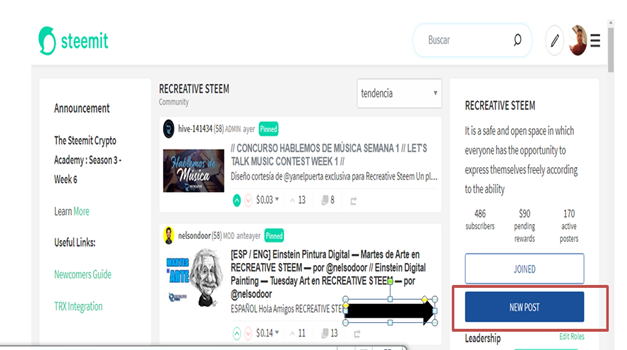 ---
PROCEDEMOS A ACCEDER AL ÁREA DE LA CONFIGURACIÓN DE NUESTRAS RECOMPENSAS
---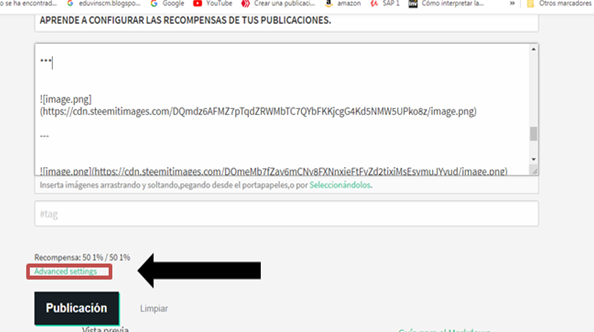 ---
INMEDIATAMENTE PODREMOS OBSERVAR 4 LISTAS DESPLEGABLES COMO VERÁS EN LA SIGUIENTE IMAGEN DONDE PODRÁS MODIFICAR:
EL TIPO DE MONEDA CON LA QUE DESEAS RECIBIR EL PAGO

EL PORCENTAJE QUE DESEAS RECIBIR DEL PAGO. NOTA: ACA TAMBIEN PUEDES MODIFICAR EL PORCENTAJE DE PAGO QUE RECIBIRÁS POR LOS COMENTARIOS DE TU PUBLICACIÓN.

USUARIO QUE RECIBIRÁ (BENEFICIARIO) EL PAGO DEL PORCENTAJE DE TU GANANCIA DE TU PUBLICACIÓN (50%), ASÍ COMO EL PORCENTAJE DE ESA GANANCIA QUE DESEAS OTORGAR (A TU CRITERIO).

ACA PODRAS AGREGAR TANTOS BENEFICIARIOS COMO DESEES, ASÍ COMO EL MONTO DEL PORCENTAJE QUE DESEAS DARLES DE TUS GANANCIAS, RECUERDA QUE EL MONTO DE TU GANANCIA Y LA DE TUS BENEFICIARIOS SIEMPRE DEBE SER IGUAL A 100%.

GUARDAR
---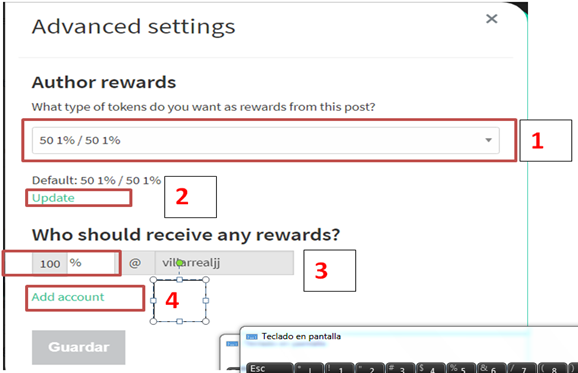 ---
COMO MENCIONAMOS ANTERIORMENTE ACA PODRAS ELEGIR TU FORMA DE PAGO LAS CUALES VAN DESDE RECHAZAR PAGO (PUBLICACIÓN GRATUITA), QUE TUS GANANCIAS SEAN RECIBIDAS EN SP O RECIBIR EL ACOSTUMBRADO 50-50.
---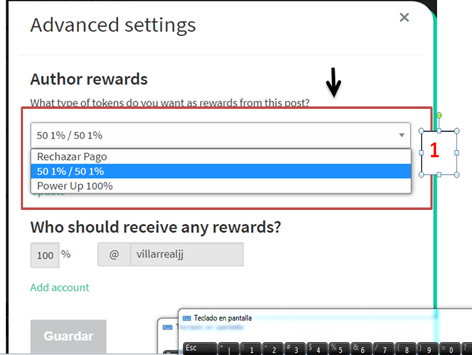 ---
FINALMENTE ACA PODRAS ADICIONAR A TANTOS BENEFICIARIOS COMO DESEES ASÍ COMO SU RESPECTIVO PORCENTAJE DE GANANCIA, NO OLVIDES GUARDAR LOS CAMBIOS!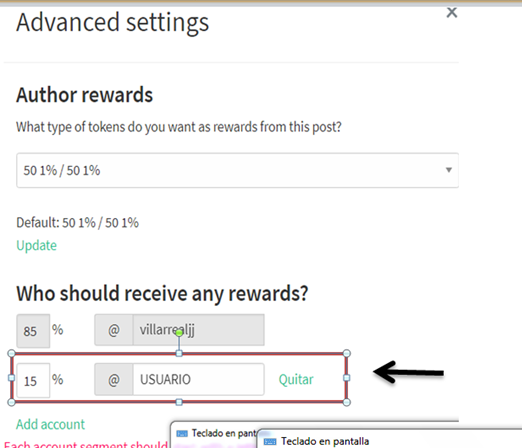 ---

---
Esta fue mi publicación, espero y sea de utilidad y agrado para ti, hasta una próxima!

---
---
Happy week to everyone in this multidisciplinary, multifaceted and ingenious community!!!!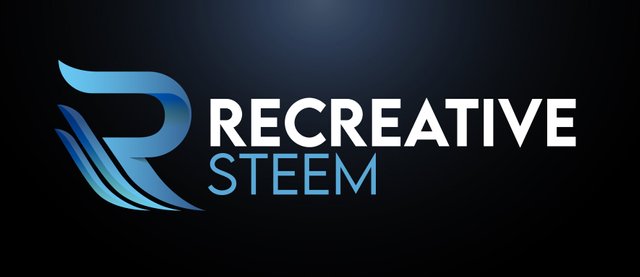 design by @yanelpuerta
Continuing with the cycle of contributions, this time I come with a simple but necessary post on how to set up rewards for our publications.
Steemit is a blockchain that is based on the Proof of brain, that is to say it is a place where you are rewarded for the fruit of your wit and intellect through our publications. These rewards are also public knowledge that is divided into Steem, Tron, SP and SBD.
These rewards that are assigned to us by the curators depending on the quality of our publications are divided into a percentage that will be assigned to the author of the publication and another percentage to the curator.
But did you know that you can modify the percentage of earnings of your publications that comes by default in the application? did you also know that you can add another user to benefit from the earnings of your publication? did you know that you can control the percentage of your earnings that you want to assign to this new user?
Currently many communities are having a great growth due to the support that have the members that make life in them, part of this support is observed through the SP delegations, but another great part of this support is the result that its participants are changing the settings of their rewards giving them a percentage of the same to the communities, this percentage is intended to perform ignitions to increase the percentage of SP therefore, increasing directly in the strength of the community of your vote, which directly benefits all its users, in short A PERFECT SYMBIOSIS.
Therefore, I thought that this publication, in addition to being educational, could be apt to illustrate the new way in which communities are growing hand in hand with their members, emphasizing that if the community flourishes, its members will flourish as well, especially those who demonstrate their trust in the communities by delegating SP and adding the communities as beneficiaries within their rewards.
It is of general culture to keep in mind that people who spend all their earnings will never have the security of those who save and those who save will never have the wealth of those who invest.
With this I do not mean that you invest in any community, it is up to each one of us to decide in what or who invests, there are many communities committed to their users offering ingenious growth alternatives for users who decide to invest in them.
With this preamble about how necessary and vital the support of users in the growth and sustenance of the communities in which they make life I am ready to show you the process to configure your rewards and add new beneficiaries.
---

---
FIRST SELECT THE COMMUNITY WHERE WE ARE PUBLISHING
---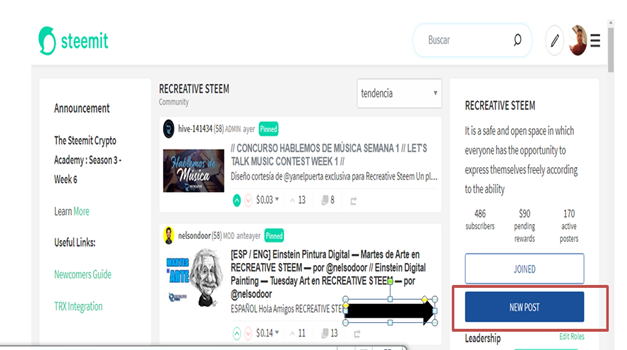 ---
PROCEED TO ACCESS THE CONFIGURATION AREA OF OUR REWARDS
---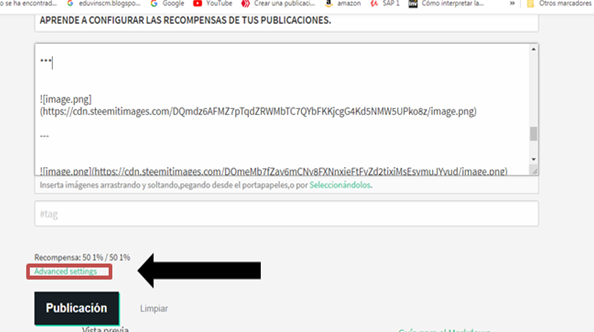 ---
IMMEDIATELY WE WILL BE ABLE TO OBSERVE 4 DROP-DOWN LISTS AS YOU WILL SEE IN THE FOLLOWING IMAGE WHERE YOU WILL BE ABLE TO MODIFY:
THE TYPE OF CURRENCY IN WHICH YOU WANT TO RECEIVE THE PAYMENT.

THE PERCENTAGE YOU WANT TO RECEIVE THE PAYMENT. NOTE: HERE YOU CAN ALSO MODIFY THE PERCENTAGE OF PAYMENT YOU WILL RECEIVE FOR THE COMMENTS OF YOUR PUBLICATION.

USER WHO WILL RECEIVE (BENEFICIARY) THE PAYMENT OF THE PERCENTAGE OF YOUR PROFIT OF YOUR PUBLICATION (50%), AS WELL AS THE PERCENTAGE OF THAT PROFIT THAT YOU WANT TO GRANT (AT YOUR DISCRETION).

HERE YOU CAN ADD AS MANY BENEFICIARIES AS YOU WANT, AS WELL AS THE AMOUNT OF THE PERCENTAGE YOU WANT TO GIVE THEM OF YOUR EARNINGS, REMEMBER THAT THE AMOUNT OF YOUR EARNINGS AND THAT OF YOUR BENEFICIARIES MUST ALWAYS BE EQUAL TO 100%.

SAVE
---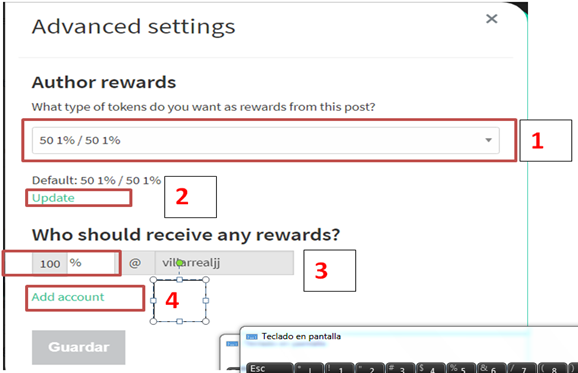 ---
AS MENTIONED ABOVE HERE YOU CAN CHOOSE YOUR PAYMENT METHOD WHICH RANGE FROM REFUSING PAYMENT (FREE PUBLICATION), HAVING YOUR EARNINGS RECEIVED IN SP OR RECEIVING THE CUSTOMARY 50-50.
---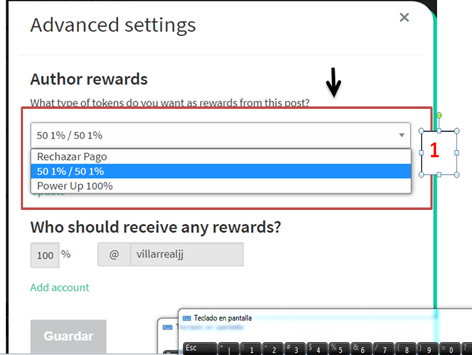 ---
FINALLY HERE YOU CAN ADD AS MANY BENEFICIARIES AS YOU WISH AS WELL AS THEIR RESPECTIVE PERCENTAGE OF PROFIT, DON'T FORGET TO SAVE THE CHANGES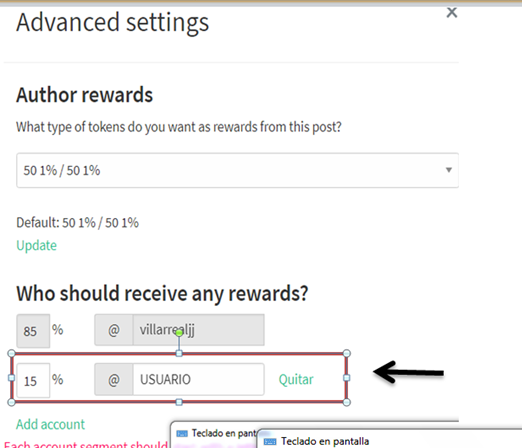 ---

---
This was my publication, I hope and it will be useful and pleasing to you, until a next one!
---