Tell us what healthy food or drink you like and Recipes by @yakspeace
Hello beautiful steemians of the great healthcare community, hope you are all doing good. I'm so happy to participate in this contest and I want to appreciate the organizers of this great contest @ahyar92 and I also want to appreciate all the great admins for their support and good work.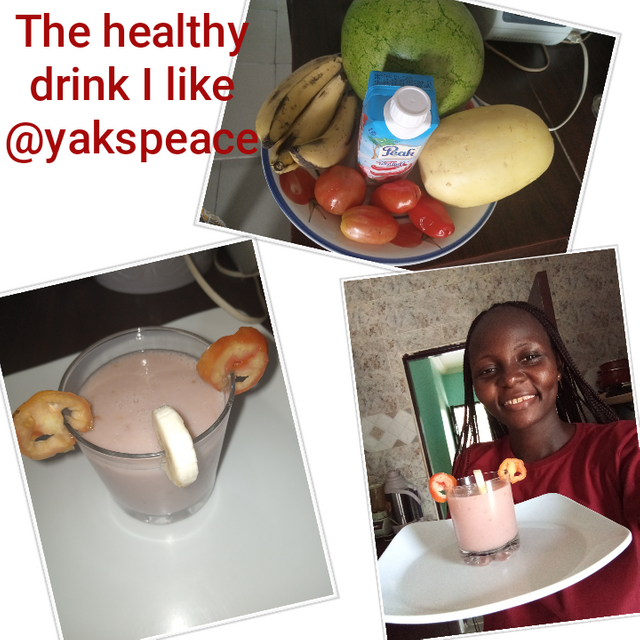 The healthy drink I like so much is smoothies, it is the combination of different fruit, and vegetables mixed together. they are also loaded with fiber, and It is very rich in nutrients and it has a sweet flavor.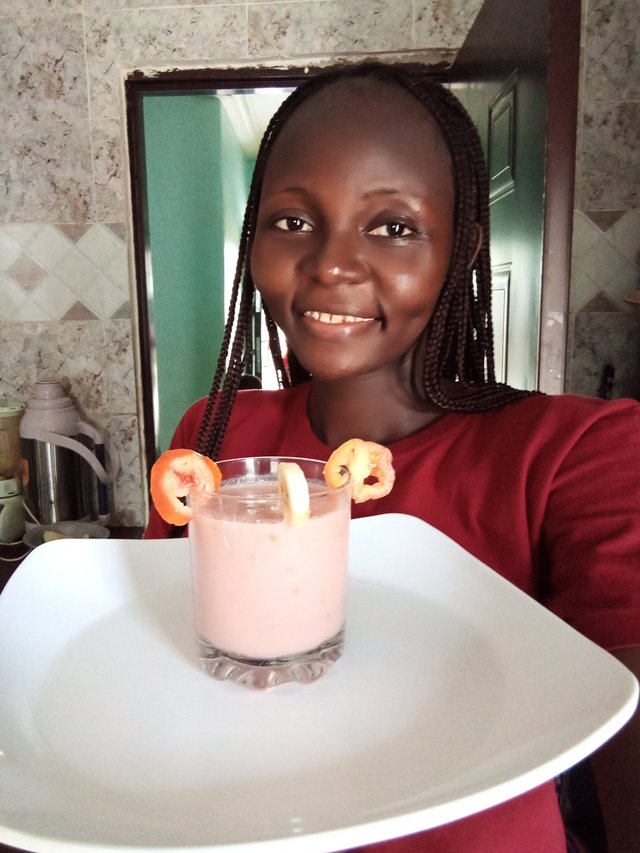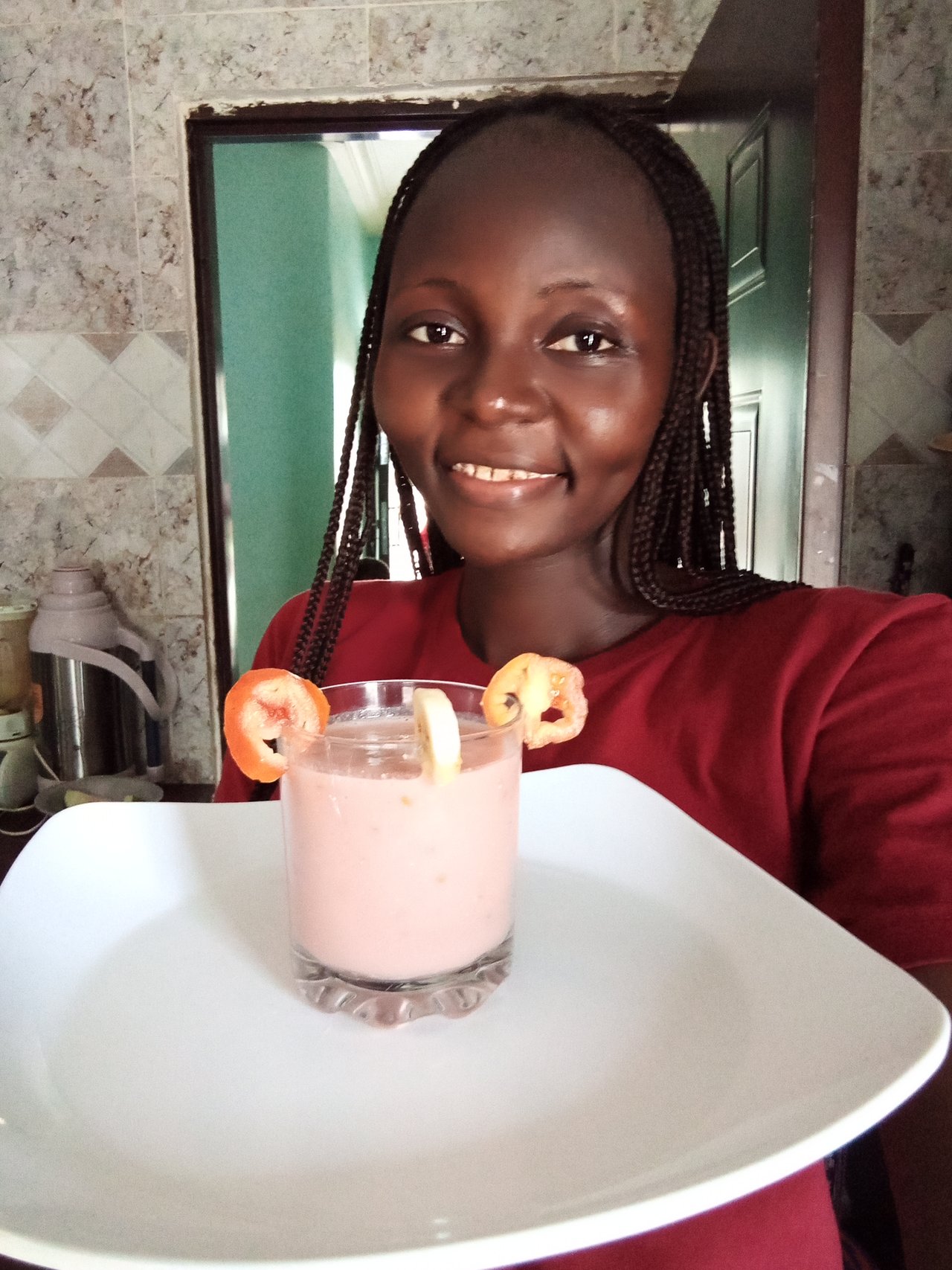 Health Benefits of smoothie
I like smoothie because it has so many health benefits among which are;
smoothies, contain vitamin D3, calcium, and vitamin k nutrients that improve the bone health
smoothies can help you to lose weight. So many people take antibiotics just to lose weight but believe with smoothies every morning you don't need those antibiotics.
it can also help you prevent dehydration because taking a smoothie in the morning helps you to replenish the loss of water in your body system
smoothies, also help to improve our skin complexion, with smoothies you will always glow.
It is also good for children.
Without much wasting of time let me share my recipe and steps on how to make healthy smoothies, it is very simple and easy.
INGRIDENTS USED
Banana (3finger)

water-melon (1medium size)

fresh tomatoes (4 medium size)

sweet melons (1 medium size)

streew Berry peak yogurt (250ml )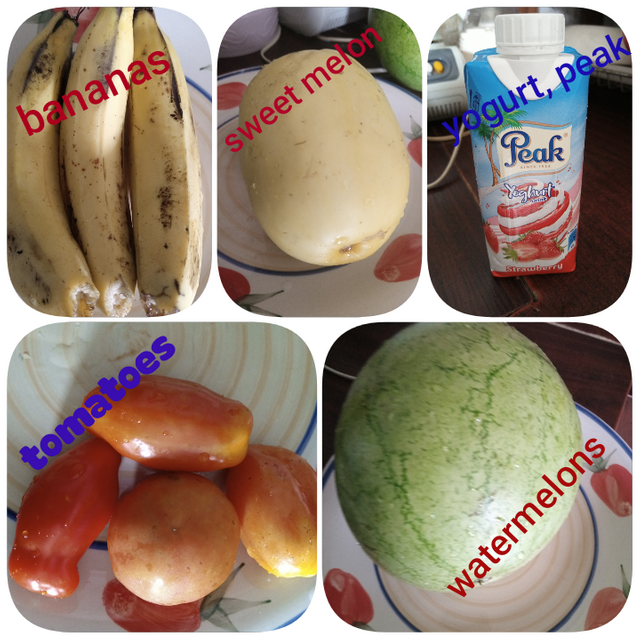 PROCEDURE...
Step1: wash the banana, watermelon, sweet melon, and fresh tomatoes thoroughly in a clean water and pat dry them.
Step 2: peel the banana and cut it into slices
peel the watermelon and cut it into slices
dishes, the fresh tomatoes
peel the sweet melon and cut it into slices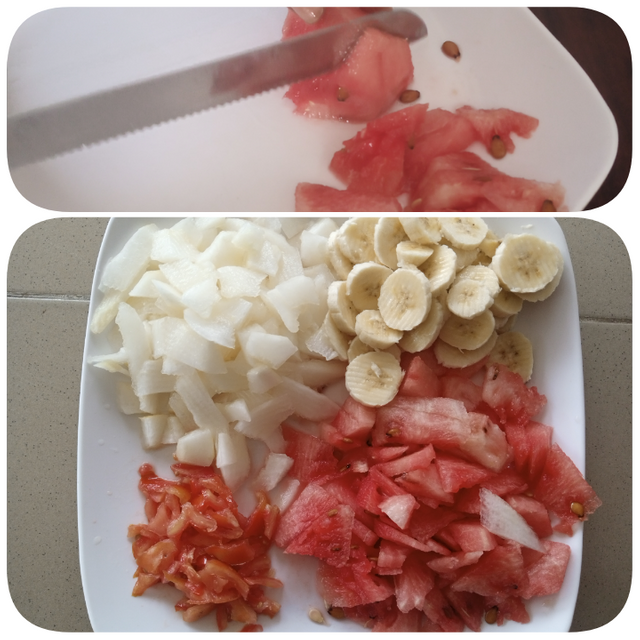 Step3: Now put all the sliced fruits into a blender jar, then add the milk into it and blend it together, until smooth.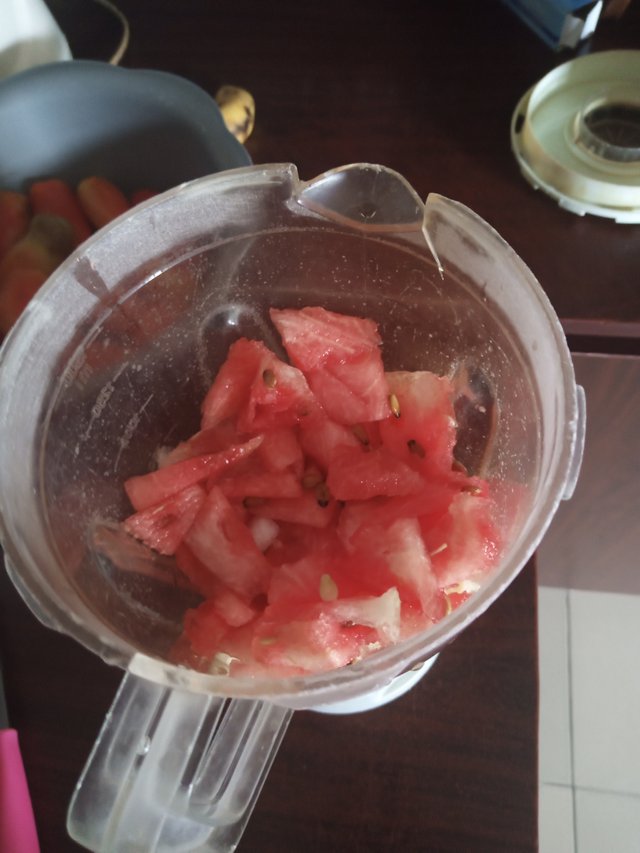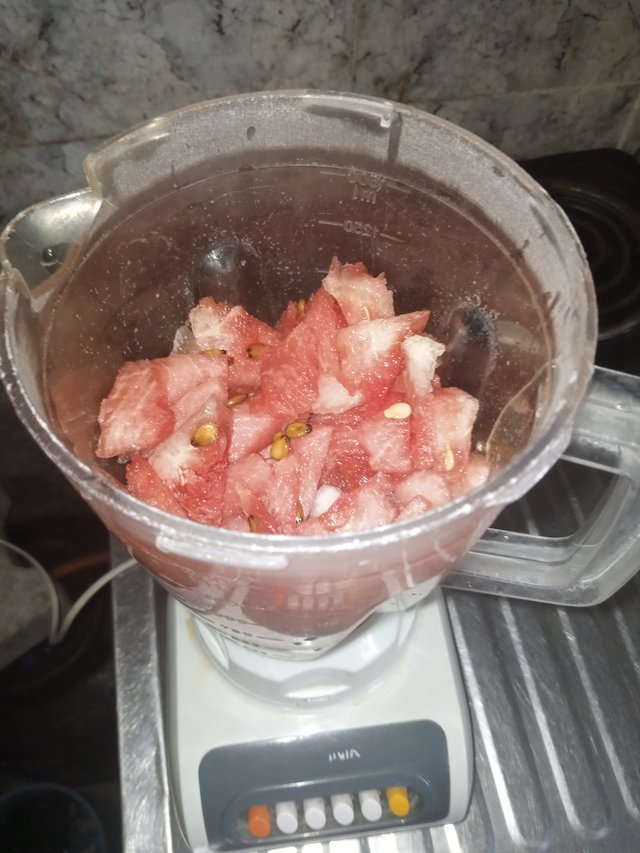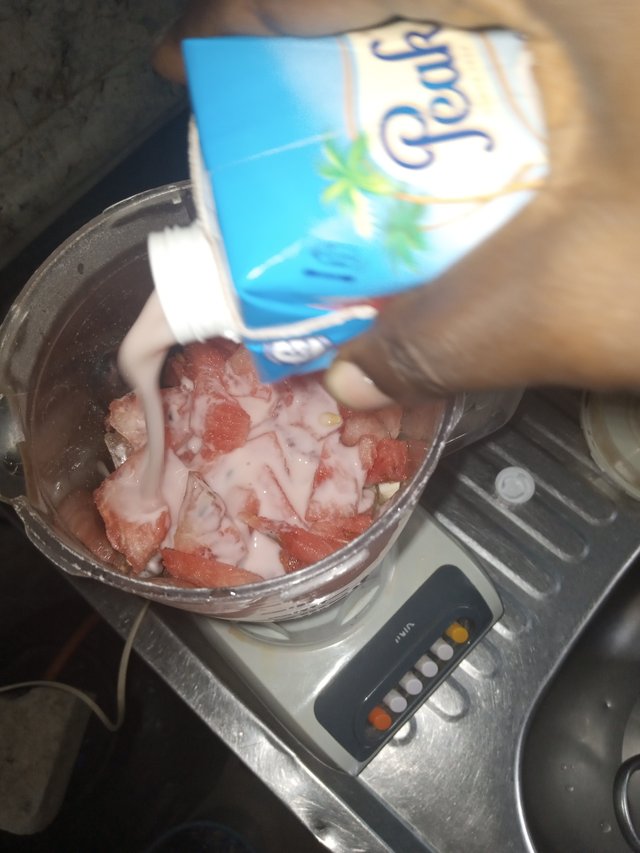 Step4: After blending then turned it into a jug and refrigerate for about 30mins.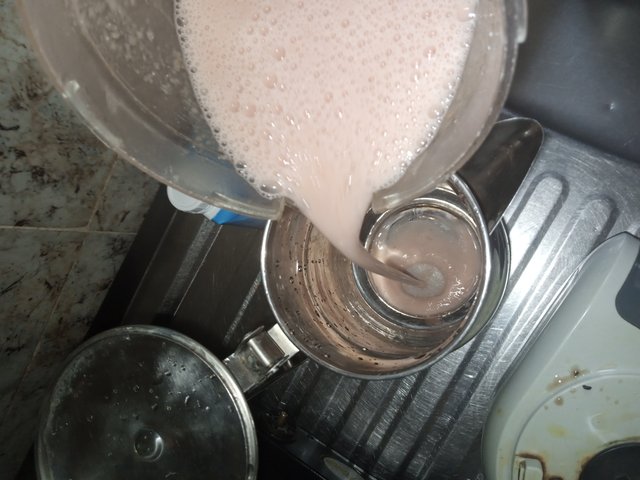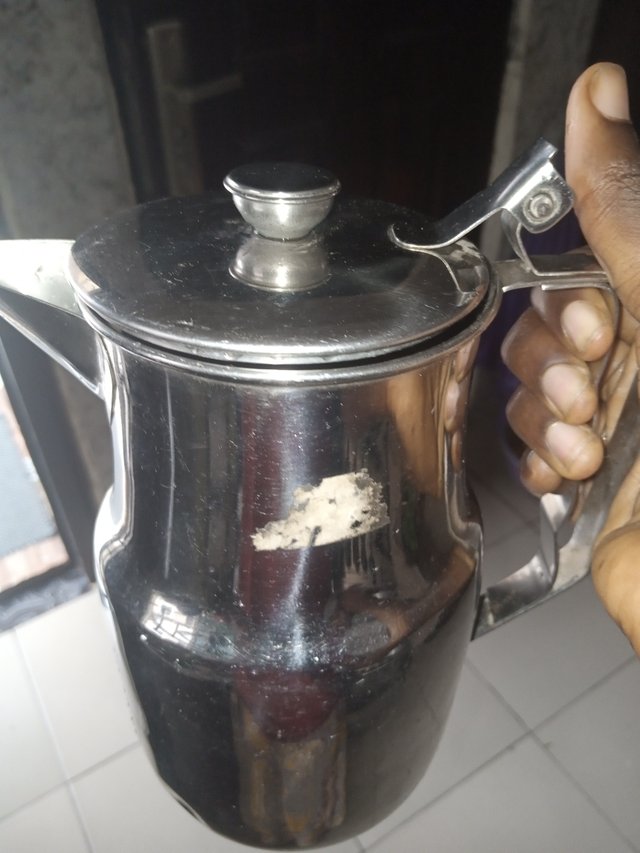 Then bring it out and served it in a glass cup you can decorated it with sliced tomatoes and banana.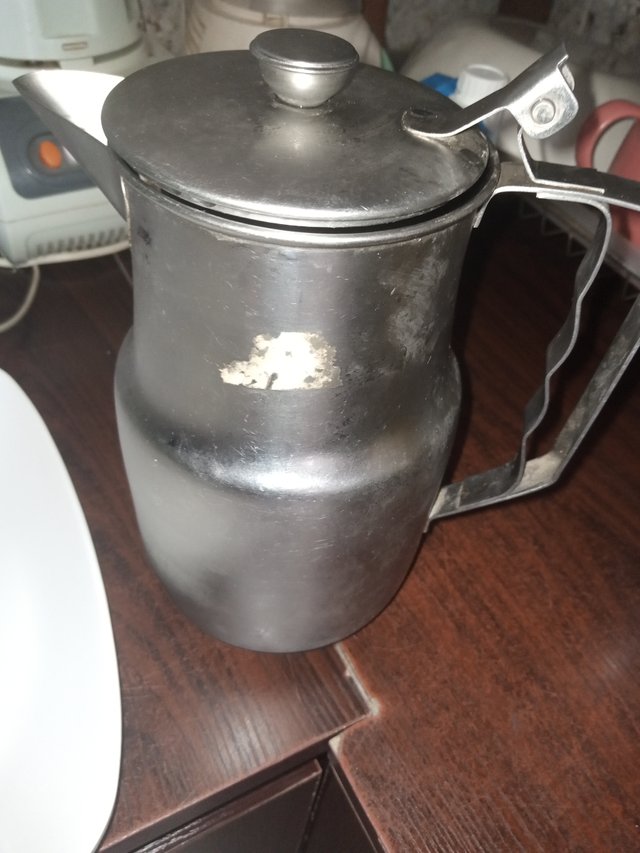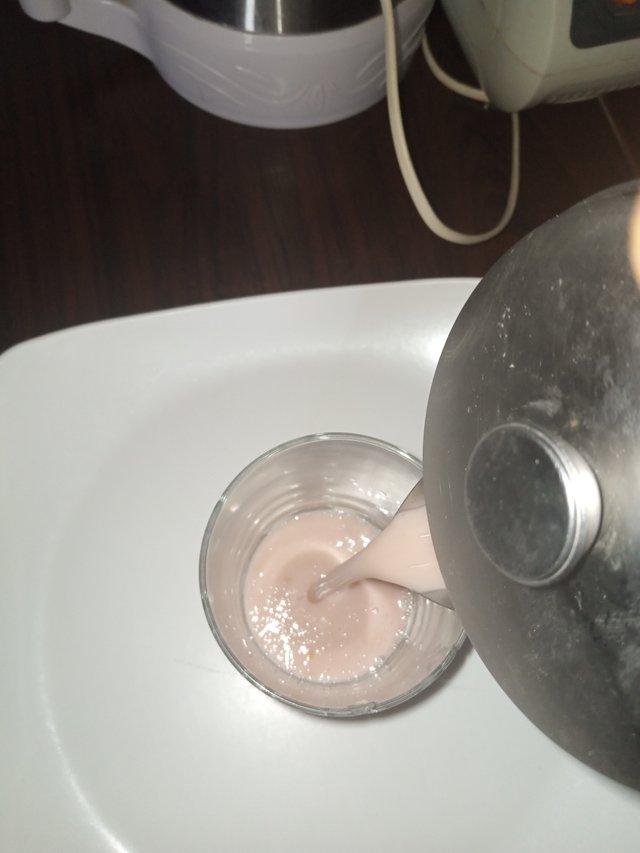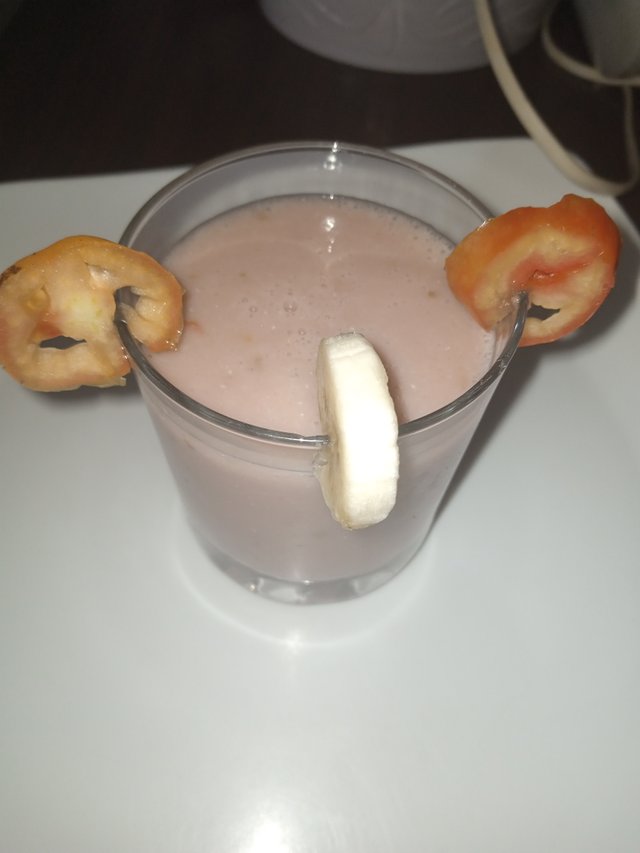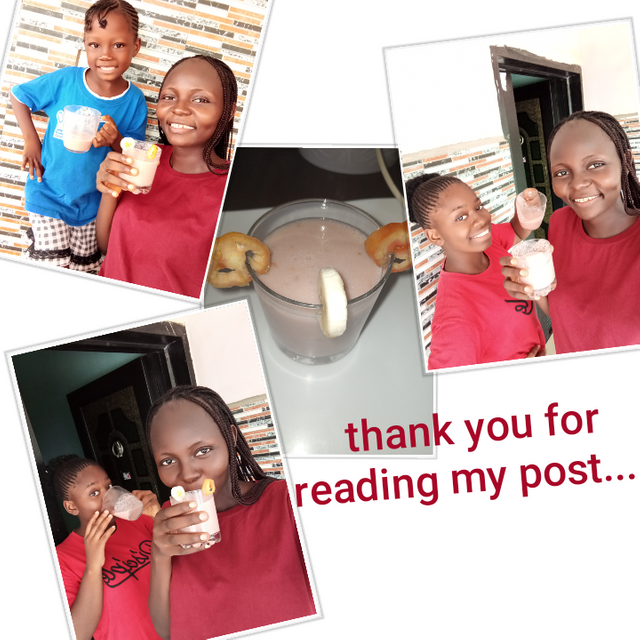 I invite my friends @simonnwigwe @manextime and @josepha to come and participate in this contest.
Best regards,