SKIN CARE
Hello steemers
Today we are talking about skin care. Every youth desires a beautiful, soft and smooth skin. A good skin requires much attention from the owner.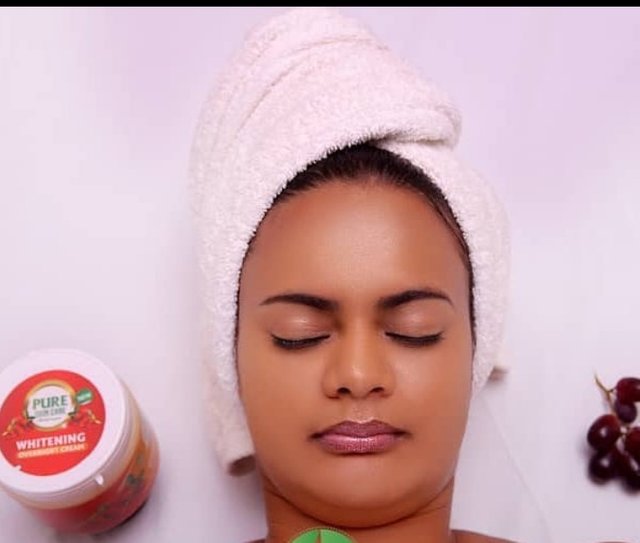 WHY THE ORDER OF YOUR SKIN MATTERS
As your starting an order, mainly focus on the cleanser, toner, and moisturizer(make sure they match your skin type)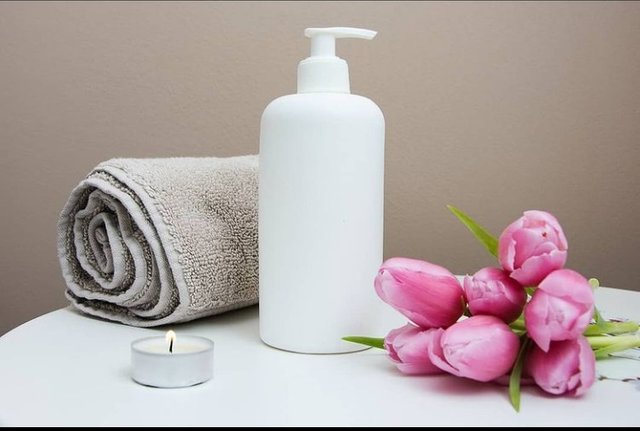 *The cleanser will optimize ingredient absorption.
*Toners will treat and rebalance the skin.
*Moisturizer protects the skin's natural barriers
SKIN CARE RESOLUTIONS
-Be consistent with cleaning off the make up from your face.
-Be serious about sun protection to help you gain Vitamin D.
-Start an anti aging skincare routine to improve your skin texture.
-Use face scrub like twice a week to build your skin surface
-Try a charcoal mask for a bright looking skin
-Don't neglect your neck and chest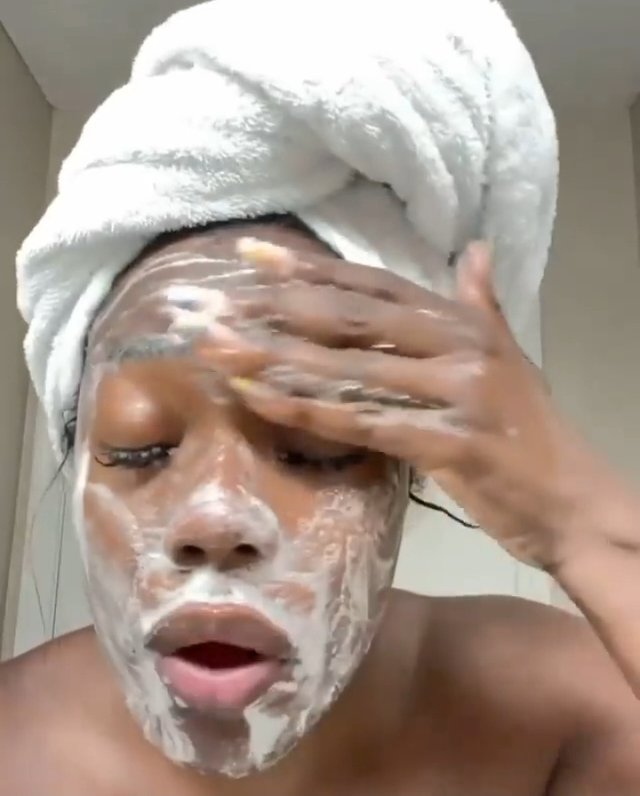 THE DO's AND NOT DO's ON YOUR SKIN
Try using hot water as your washing your face
°Avoid using toothpaste, baking soda,sugar on your skin because they are most likely to give you a dry and unhydrated skin.
Lastly, an overnight mask and avoiding going to bed with makeup could be the keys to a better skin glow.