Let's talk about beautiful and charming bird peacock.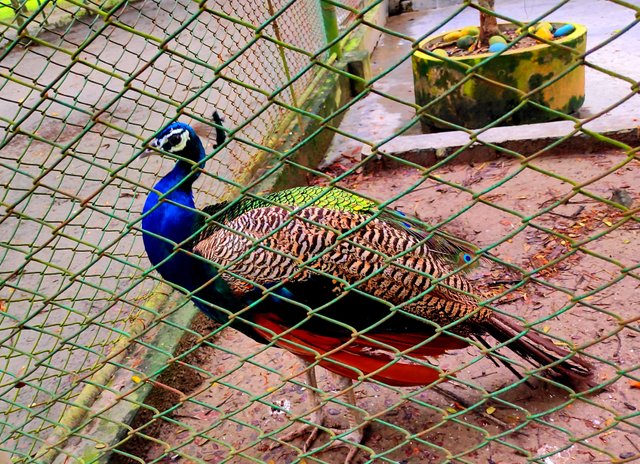 Hi all my friends. How are you...? I hope fine. I'm also fine by the grace of Almighty. Today I'm going to talk about the beautiful special bird peacock. It's a well known bird in our country and world. It's looking beautiful for his attractive feathers.
there are different species of peacock, blue, green and white peacock. Blue and green peacock are seen in the Asian country such Bangladesh, India, myanmar. Amin the other hand. Peacock is the national bird in India. It laid eggs. It lives in the cave of the ground. And it takes rest on the branch of tree.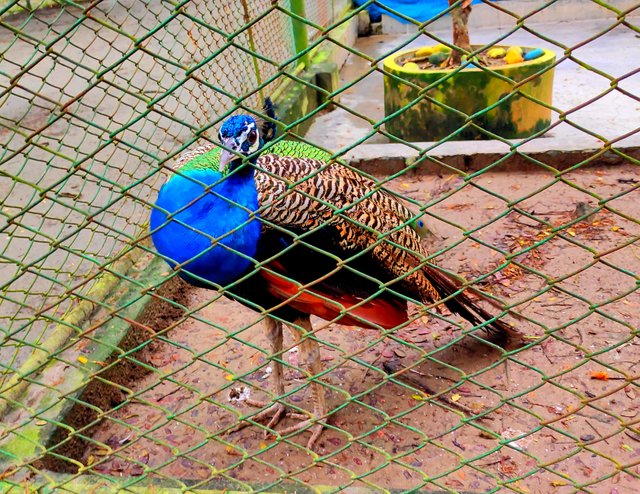 Now days the peacock is being vanished day by day from the world. In Bangladesh it's hardly seen. Some zoo authorities picked them in the metallic coop. The tourists go to the zoo and enjoy their beauty.
Thanks all for visiting my post. Best regard from @mdriart