Path of Exile Steem Race #8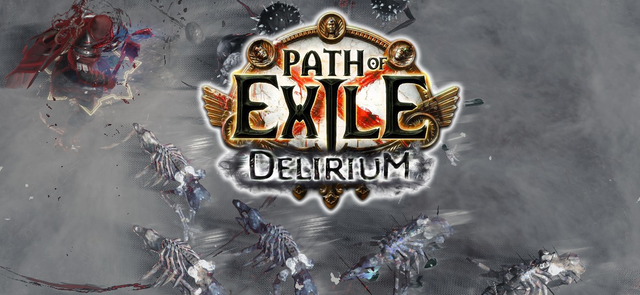 Corona Virus got you down? You experienced crypto doom once again? Steem is down? Your wife found you're cheating on her?
If all of those questions ended with yes, well my friend it is time to play some Path of Exile Steem competition by one and only @mattclarke!
Join here https://steemit.com/poecomp/@mattclarke/its-almost-24-hr-hardcore-race-time-your-only-costs-are-time-and-heartache-steem-and-dec-to-be-won
My account https://www.pathofexile.com/account/view-profile/whiskeyy/characters
Let's go!