Let's Play TMNT IV On SNES - Stages 1-2 (HARD MODE)
Teenage Mutant Ninja Turtles IV Turtles In Time If one of those beat'em up games I really enjoy playing up until this time. Kicking some Foot Clan asses is a blast. This game has all the tools you need to spend a great time while remembering those childhood moments.
---
---
This is one of the best Konami games. First released on Arcade and then on Super Nintendo Entertainment System in 1992 as Teenage Mutant Ninja Turtles IV: Turtles in Time. This beat'em up provides an awesome experience up to this date besides one of the best soundtracks ever produced by a SNES game.
---
Source
---
In this playthrough I decided to choose Donattelo, also known as Don. This character is the cleverest one of the series as very advantageous given the reach of his long weapon "The BO" which can keep all those foot soldiers at bay.
I had a long time without playing this baby but as a true gamer, I love to have a challenge; That's why we're playing on hard mode the first Two stages of this awesome SNES classic! More Stafes will be add on weekly basis until we finish the game.
Without further commenting. Let's go and kick some ass!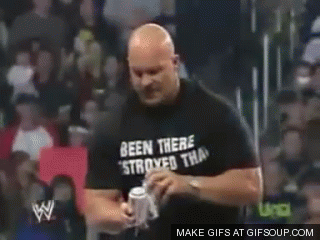 LET'sS GET IT ON!
---
Let's give our support to @bdcommunity by voting them for witness following this instructions:
---
Let's give our support to @VotoVzla on Hive by delegating to one of the most active Spanish communities around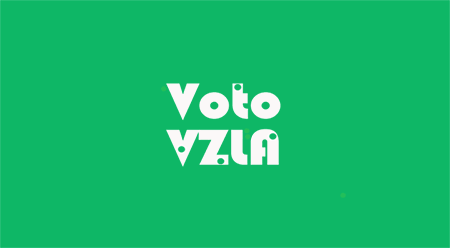 ---