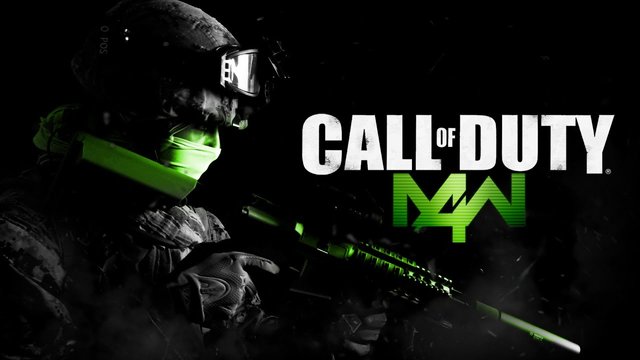 ---
Hello friends of steem gaming
hope you like this post
Call of Duty 4: Modern Warfare (officially abbreviated as CoD 4: Modern Warfare) is a war-style first-person shooter video game, developed by Infinity Ward and distributed by Activision. The video game, preceded by Call of Duty 3, is the fourth title in the Call of Duty series and the fourth in the series to be the main title. It was released for Microsoft Windows, Macintosh, PlayStation 3, Xbox 360, Wii, and Nintendo DS. The game was released in North America, Australia and Europe in November 2007 for game consoles and Windows. The Mac version was released in September 2008; then launched on the market for Wii in November 2009 under the name Reflex Edition. The game has a direct sequel, called Call of Duty: Modern Warfare 2, released two years later. A downloadable content pack was developed that included new maps for multiplayer; the content was released for Xbox 360 and PS3 on April 4 and 24, 2008, respectivel
---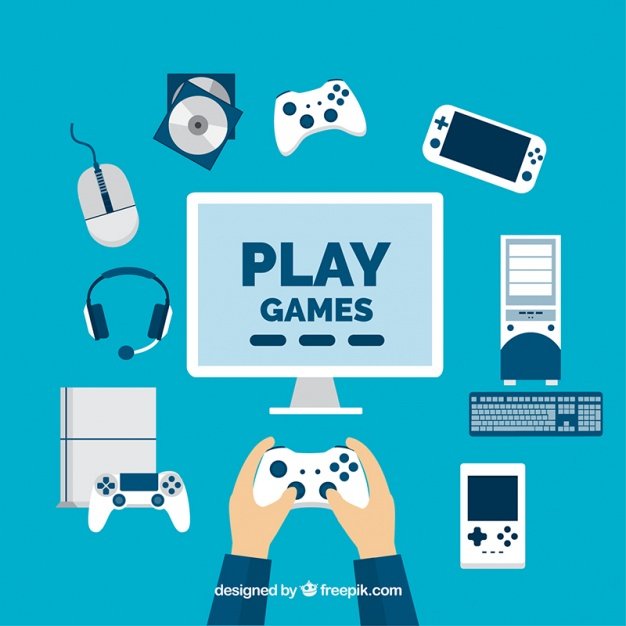 ---
The story takes place in 2011, where a radical leader has executed President Al-Fulani who presides over an unnamed country with a location in the Middle East, and an "ultra-nationalist" movement starts a civil war in Russia. The conflicts are viewed from the perspective of a group from the United States Marine Corps Reconnaissance Force and a British SAS command, settling in various locations, including the Middle East, Azerbaijan, Russia and Pripyat. The playable characters in the plot are several, highlighting two main characters: British Sergeant John "Soap" MacTavish and American Sergeant Paul Jackson. As in other editions of the series, the video game is a war-style first-person shooter, and the closed and linear environment remains, like other titles in the series, because each mission is necessary to progress through the game and unlock more content on it. Modern Warfare has an online multiplayer mode with various game modes and different maps, and contains a leveling system that allows the player to unlock additional weapons, weapon accessories, and camouflage schemes as the leveling progresses.
---
A highly commercial and critical success, Call of Duty 4: Modern Warfare broke brands in the video game industry with sales of around 7 million copies as of January 2008, and more than $ 13 million in revenue two years after its release. launch, being the best-selling video game for 2007.2 The gameplay and story received particular praise, while criticism was directed at the game's failure to substantially innovate the first-person shooter genre. The game won numerous awards from gaming websites, including "Game of the Year," "Best Xbox 360 Game," among others. Additionally, it received generally positive reviews, making it one of the highest-rated games of all time on rating compilation websites like Metacritic and GameRankings, earning an average score of 94 out of 100, breaking the world record.
---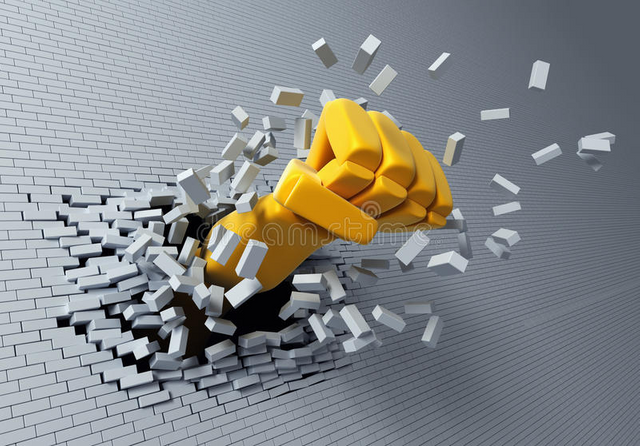 ---
On November 4, 2016, a remastered version of the game (better graphics and some extras) called Call of Duty: Modern Warfare Remastered, was released for new generation consoles (PS4, Xbox One, and PC), which will include the entire campaign and 10 multiplayer maps. This game is included with special editions of the game Call of Duty: Infinite Warfare, 3 4 and was originally released for digital download only. However, its sale in independent physical format was finally announced, released on June 27, 2017 worldwide. Despite the time lag between its digital and physical release, the game disc doesn't include any of the extras or paid DLCs released to date.