Confirmed: Suez Canal Simulator on Steam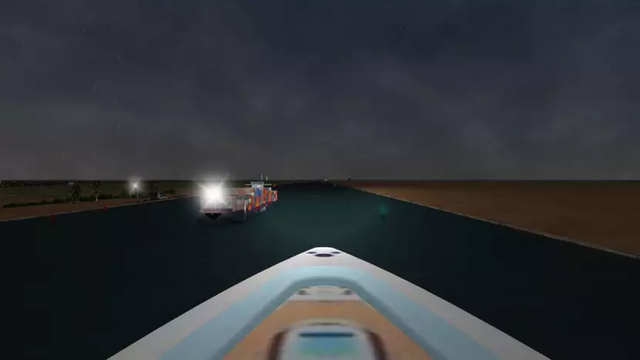 The recent blockage of the Suez Canal by the Ever Given was world news. As such, with all things that are world news the next step, logically, where the memes. But it seems it won't take long before we reach the final third step: a game.
And we got the confirmation that on the 20th of April a game will get released on Steam called: Suez Canal Simulator.
With the release date being only a month after the Suez Canal debacle it's clear that we don't have to expect too much of the game, something that the first screenshots seem to confirm. That being said it's clear that the game is mostly made for the memes.
Not only the game got confirmed, but so is the first downloadable content. The DLC which will have the title Panama Canal Simulator is expected to be released in August.