My Pictures, My Memories Contest WK #07 👉My Picture Album Is Safe With Steem.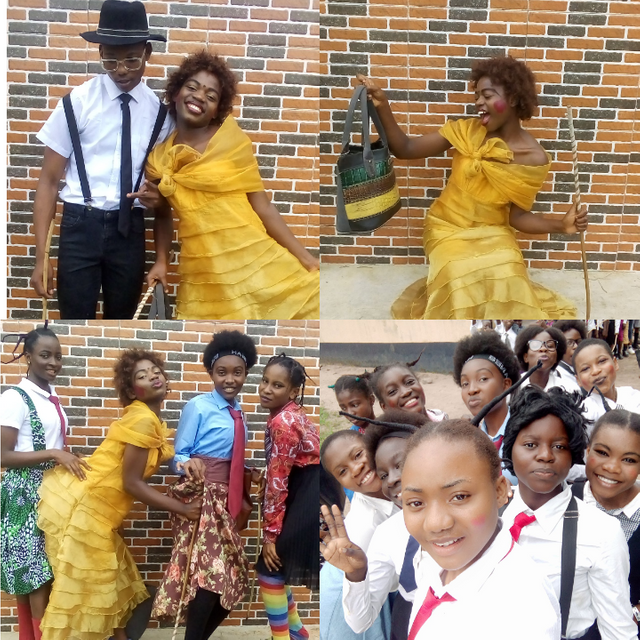 Good day everyone, How are you all doing, I hope all are moving in the appropriate condition that it should. My regards to @ngoenyi for hosting this interesting and wonderful contest. I hope it goes well, Am also happy to participate in this interesting contest. I assure you all that this content of will be so nice and at last you all will not regret going through it,
👉 Describe the event that the pictures represent, including why the picture is so special to you.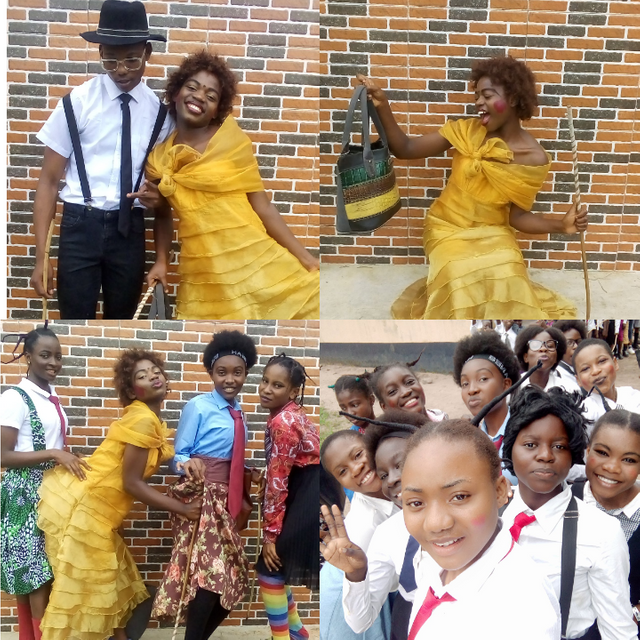 This event took place in my school, it was all about remembering the olden days of school in Africa which we called [OLD SCHOOL DAYS]. This event was fascinating and inspiring. Our school brought out this captivating event on 23 May 2021 as an end of the term party. On that day, many students were seen dressed in an old school attire which was so funny mainly looking at them, that day was really nice, and it began at 7 :00am in the morning, by that time many were seen coming to school wearing an olden attire which our fathers normally wear to school, so exactly it was 8 :am our vice principal who was also dressed in the same mode came out and conducted the school division before the starting of the event?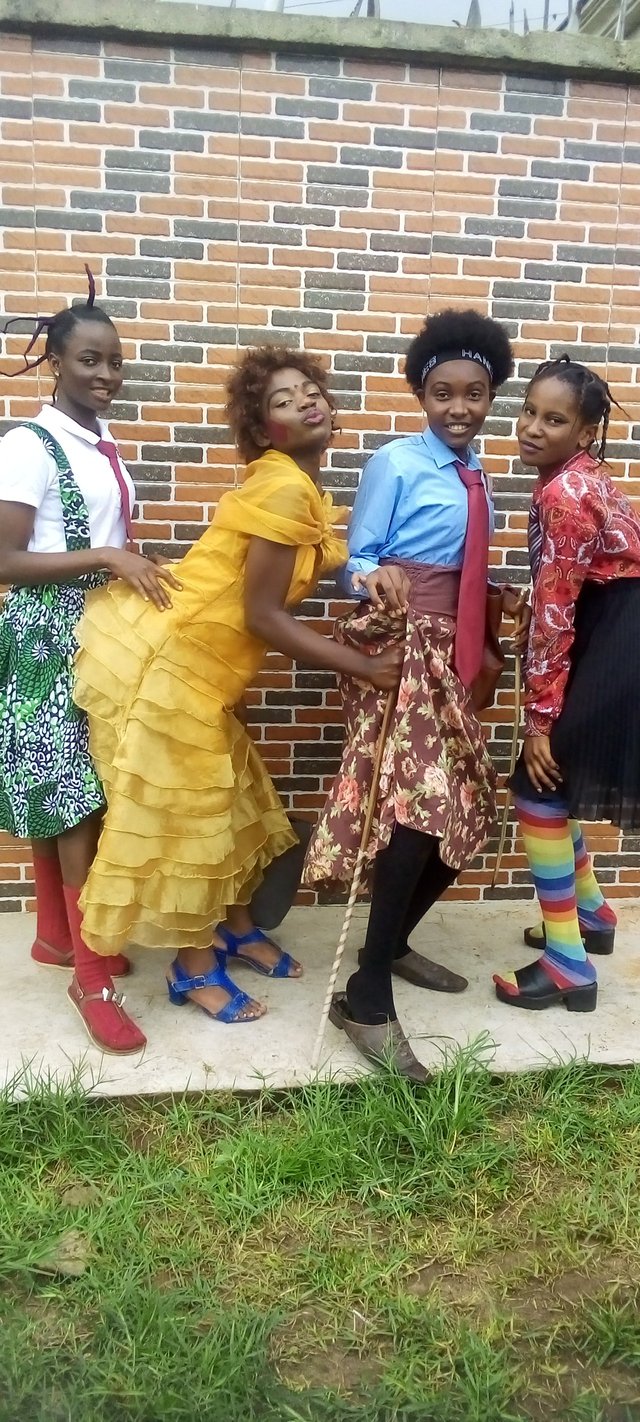 To cut it short, after we were done with our morning divosion all the students were ordered to go inside the hall where the DJ was playing some olden days' music, as the went inside after some minutes the event started fully, every class presented many things including the olden days dance, display some character like how the olden days' teacher teaches in class and how the normally dressed, also many things like drama which was also displayed telling things that happened in the past century's. It was fascinating and nice. Our class then also displayed many things like, drama on how the fall in love, how to marry and how the hurt and also a drama showing how Africans were maltreated by the white this parts really touched my heart.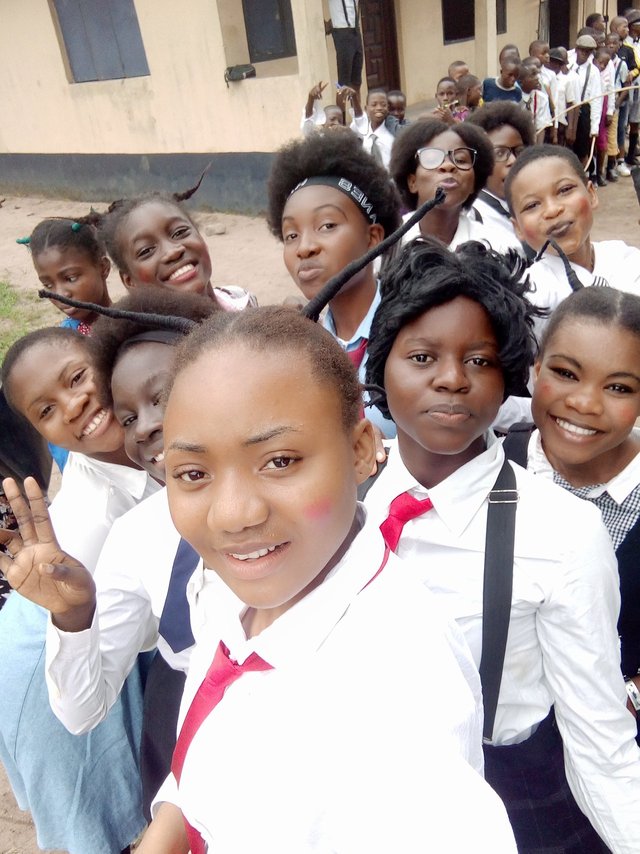 So, after the students were done with their display, our teachers then took over the stage, the really did more of interesting content and I enjoyed their display the more, many drama songs and also many funny dressed where displayed on the stage by our teachers, and it was more interesting than ours, so after all, the school displayed a painful story through the television that was brought out in the hall, this story really pains me so much, it's shows how blacks were maltreated which caused heartbreak to me, I really felt so sorry for our forefathers because they were maltreated in the highest level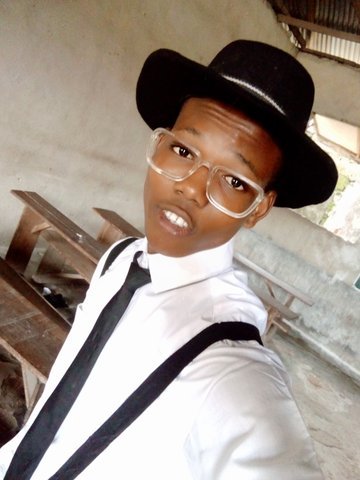 And also the displayed how the war started and how Africans were killed, I really started crying because this display really broke my heart and after the movie the school shared some snacks and drinks with all the students, and we all ate and danced to our satisfaction, After all this we then took many selfies also that was really a funny moment for us, we chatted and laughed together, and exactly it was 4;00pm we all went straight to our houses
👉 State who are/is in the pictures and how the pictures were taken, it is, with your device? Or by a professional photographer? Let us know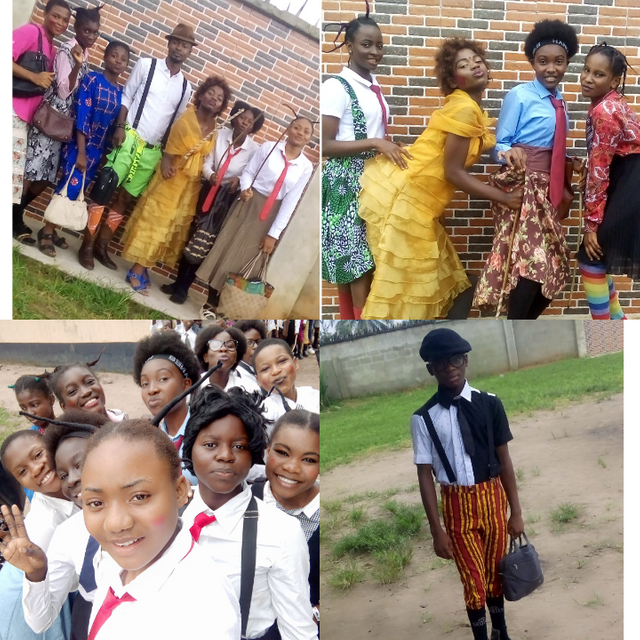 We are many in this picture above as you can see, those people are my classmate dressing in an olden days attire, it was really a funny moment. This picture was taken after the events, At that point, all our class then decided to take some pictures before leaving as a remembrance of the event that took place in my school, Also another person who was seen in the picture was our vice Principal, who was also dressed in an olden days attire, his dressed was really the best and when looking at him, you must surely laugh. Also, the picture was taken with my device, which was my phone which I saved. We really took a lot of pictures with my phone after the events ended and it was really a funny moment for us and this picture is so precious to me and have served as a remembrance of that event.
👉 What can you say about this contest, any suggestions for improvement? (Optional)
All I have to say is that this contest is one of the most interesting contests for the week. That's why I participated in it, it is really a nice and interesting contest. And it has really helped me in flashing back my memory on this particular event we did in school, ones more my regards to @ngoenyi for hosting this kind of interesting contest. I probably promise to participate in more interesting contests of yours best regards!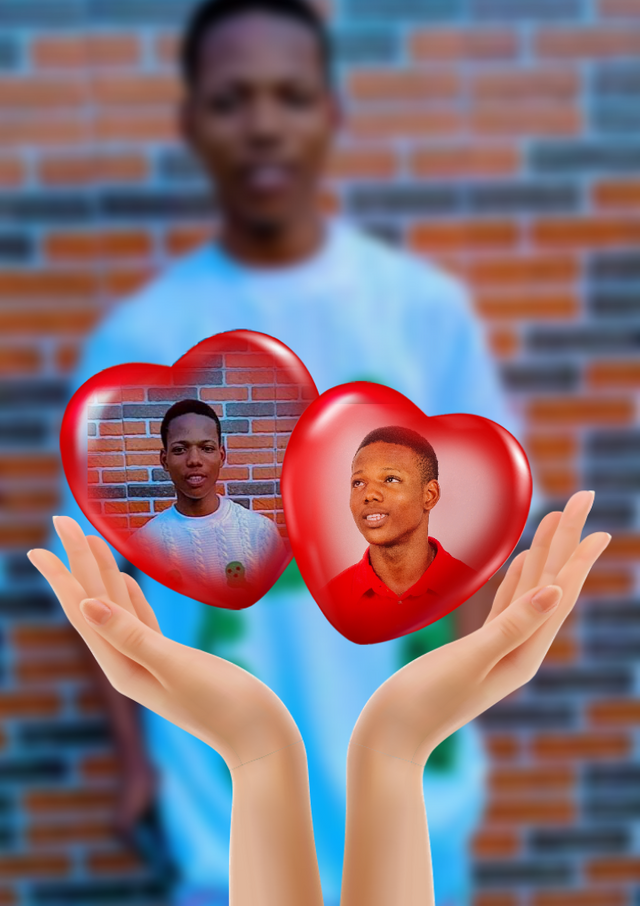 However, I have no suggestions for improvement in this contest. All I have to say is that, this is a well-organized contest more intriguing and a wonderful topic, which everyone should participate in. Lastly, I will love to invite many of my friends to participate in this contest to include the following people below @chukwu10 @okere-blessing @graceani
thanks for going through this content of mine, I really appreciate, and also I hope you all enjoyed it.
My regards
@steemkids
@ngoenyi
@richy20