SEC | S11W5-""""Recreation""""
Hello, my good Steemit friend! Greetings to you from my humble self, @josepha. Today I am happy to share with you my post about what I understand by recreation, which I have discussed below.
---
What do you understand by recreation, including its forms?
Recreation is any activity that involves play and diverts, stimulates, or amuses someone. When talking about recreation, it means one has to go out to a public place like an amusement park, a tourist center, or any attractive place to have fun.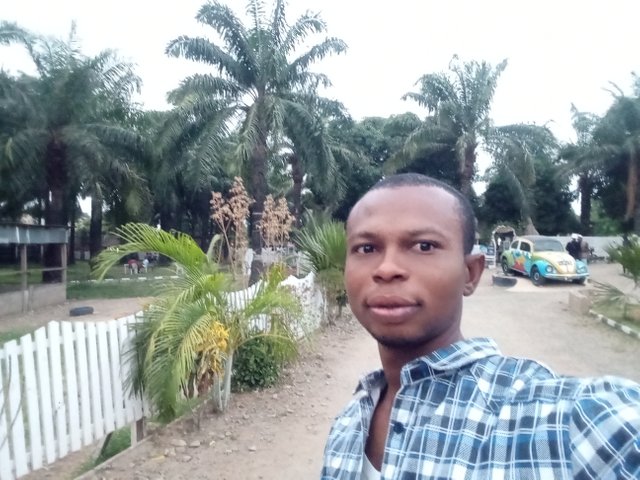 That said, made me understand that recreation is the time a person spends outside making himself or herself happy through playing and viewing things in a place that has tourist attractions. This recreation includes: playing, dancing, walking, swimming, reading, meditation, viewing wonderful creatures, artwork, amusements,and so on.
---
What type of recreational activities have you enjoyed (state three of them)?
The types of recreational activities that I have enjoyed are:
Walking
Playing Games
Reading
Walking:
There was a time I visited Abakaliki amusement parks, and all I did was walk around the amusement parks to see how the place looked. When I visit a place for the first time, I like walking around the place to know more about it.
Playing Games: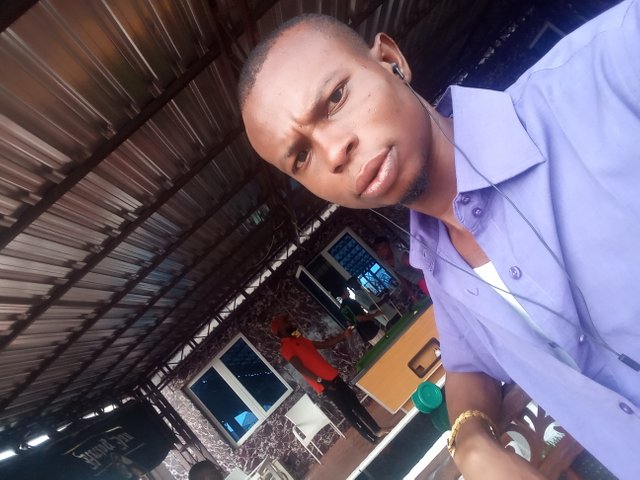 Playing games is something that I enjoy most each time I go out for recreation. It is usually fun to play games with a mix of different people who also want to relax.
Reading:
Reading is another beautiful recreational activity that I also enjoy each time I go out. There was a day I found myself in a beautiful tourist center where I only went to their library and began reading books.
---
Why are recreational activities important for kids and parents?
Every kid wishes for their parents to take them out regularly because of how important it is to them. Going out exposes kids to other kids at recreational activities. However, that is not the only important thing, as both kids and parents get to enjoy exposure, meet new friends, and learn something new.
Recreational activities also help to unite kids and parents together, which brings about love-sharing and helps kids know how much they are loved by their parents.
---
Where do you enjoy your recreational activities most?
I enjoyed my recreational activities most at any amusement park or any beautiful place where one can relax. Most of the time, I loved going to amusement parks to chill, play, and view things around the place.
---
Who do you enjoy having recreational activities with?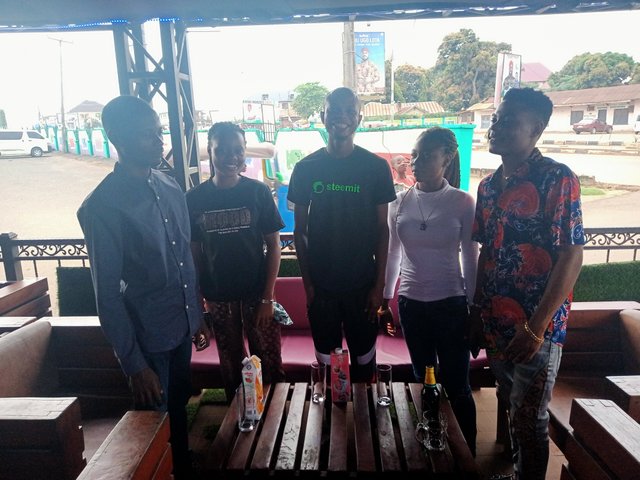 I do enjoy having recreational activities with my friends. I do go out each time with my friends to relax. Going out with loved ones and friends is the best way to enjoy recreational activities, which I obviously like doing the most.
I am inviting : @chant, @ruthjoe, and @yakspeace