POWER UP POST BY @JESPY //CLUB100//10% TO STEEMKIDS
Hello everyone onboard steemit platform, i greet you all. I'm here to write about the steem power up which i made recently. But then I'll like to write briefly on how i came in contact with steemit platform and why i endorse club100.
how i knew about steemit
I got to know about steemit 4months ago from a friend @okoriepresh27. He was talking about a platform that has helped the lives of many and he wanted me to part of it. He explained what Steem, Steem dollar and Steem power are all about. He further explained that users interact in form of upvotes and shares which directly relate to the steem tokens a user makes. I gave it a try and here i am with no regrets.
Why i support club100
I realize that for an economy to grow, more needs to be invested than spent. Based on that i resolve to invest in steem power and to reinvest my earnings in other to help raise steem value.
The screenshot below proves that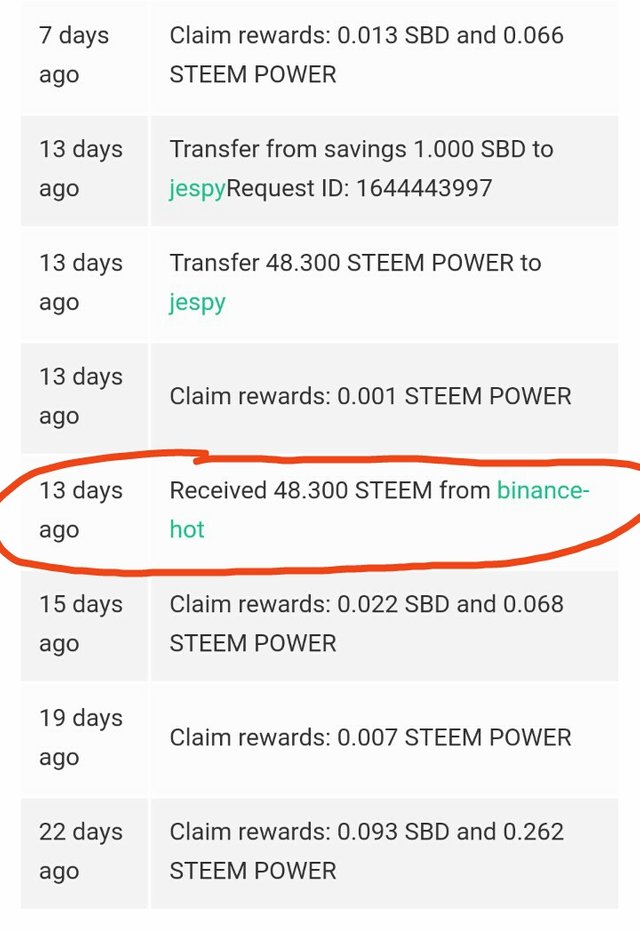 The first image shows when i bought steem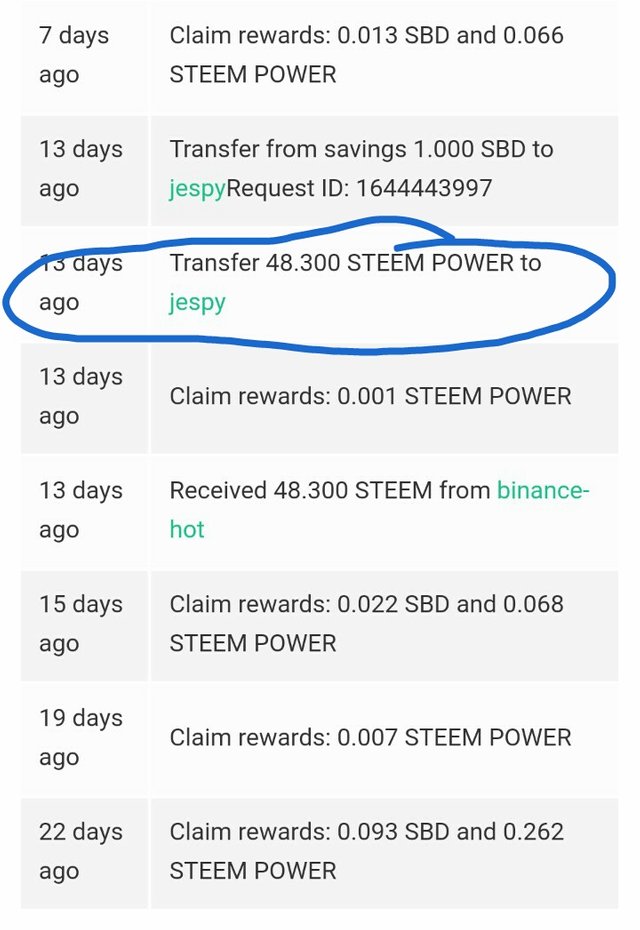 The second image shows when i powered up
conclusion
I here by encourage all steemit users to espouse club100 so as to grow the platform and raise the value of steem.
Thank y'all for reading through.
Cc:
@steemfitnesshub
@meymeyshops
@jespy
@mobibliss
@focusnow
@cryptokannon
@samuel20
@caleb-marvel
@okoriepresh27