STEEMKIDS COMMUNITY: SAVEBYPOWERUP CONTEST|| 80 STEEM POWERED UP By @dequeen To hit 318.570sp🎯🎯🎯|| 10%payout to steemkidss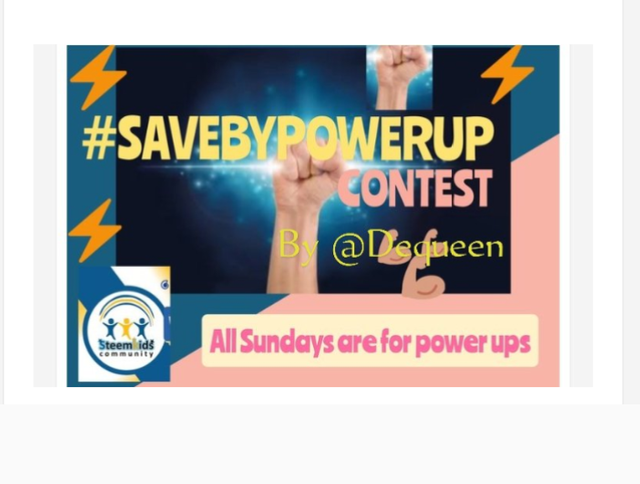 10% payout goes to @steemkidss
Hello kids and beautiful kids lover's .
I'm so excited to welcome you all to my blog today being Sunday, it is a powerful contest and l am happy to participate.
Every Sunday in this community has been set aside for powering up and as such it do motivate all members in this community to power up this promoting as steem.
WHAT IS STEEM POWER?
Steem power is a power or title that gives you more influence on this steem blockchain. This is the reason the word power is involved because the more your steem power, the more your influence on the steem blockchain. It can also be defined as what determines your status or level on the steem blockchain.
Benefit of powering up
It helps build steempower .
It enables us to vote with weight.
It helps us earn more reputation in steemit.
I am excited to hit 313.570sp 🎯🎯🎯🎯 because of this contest ,lt maens l am growing in steemit.
So let's do the illustration: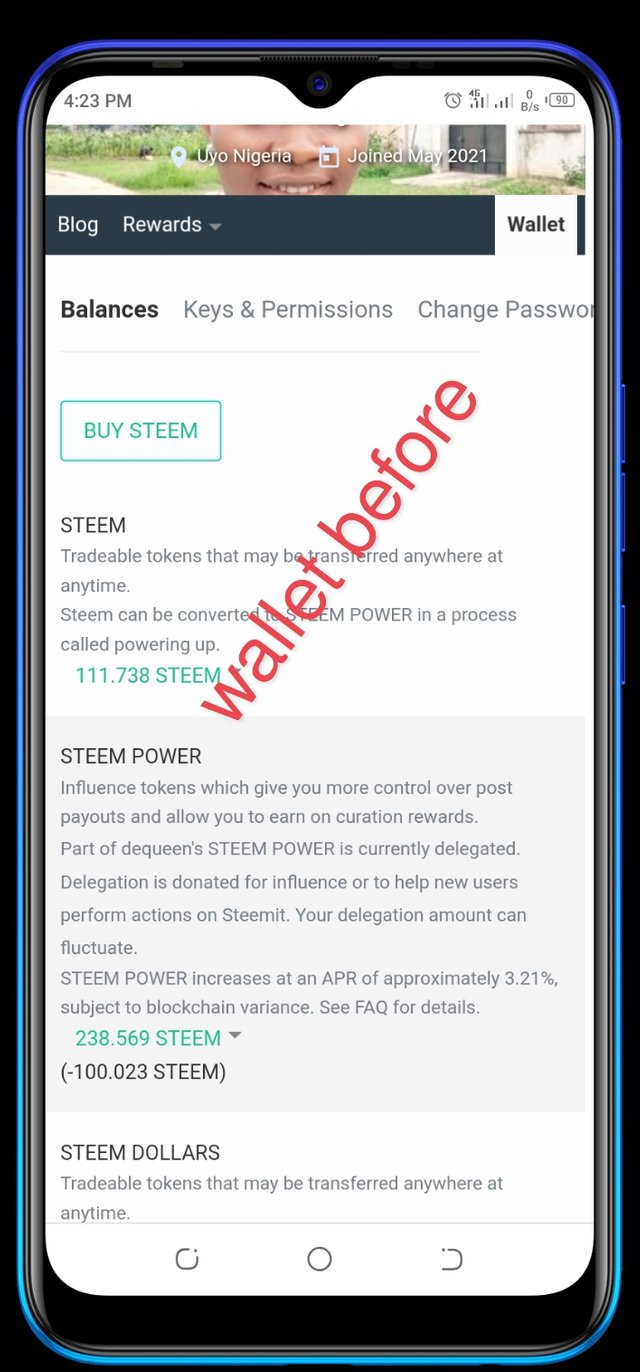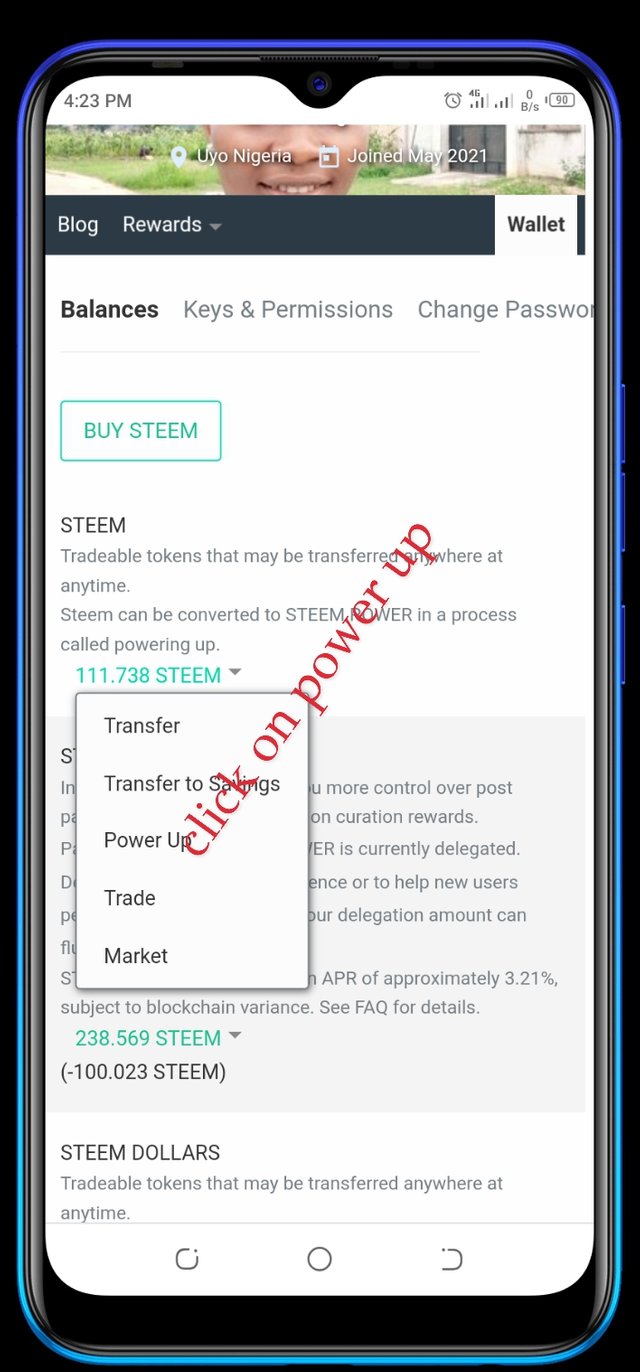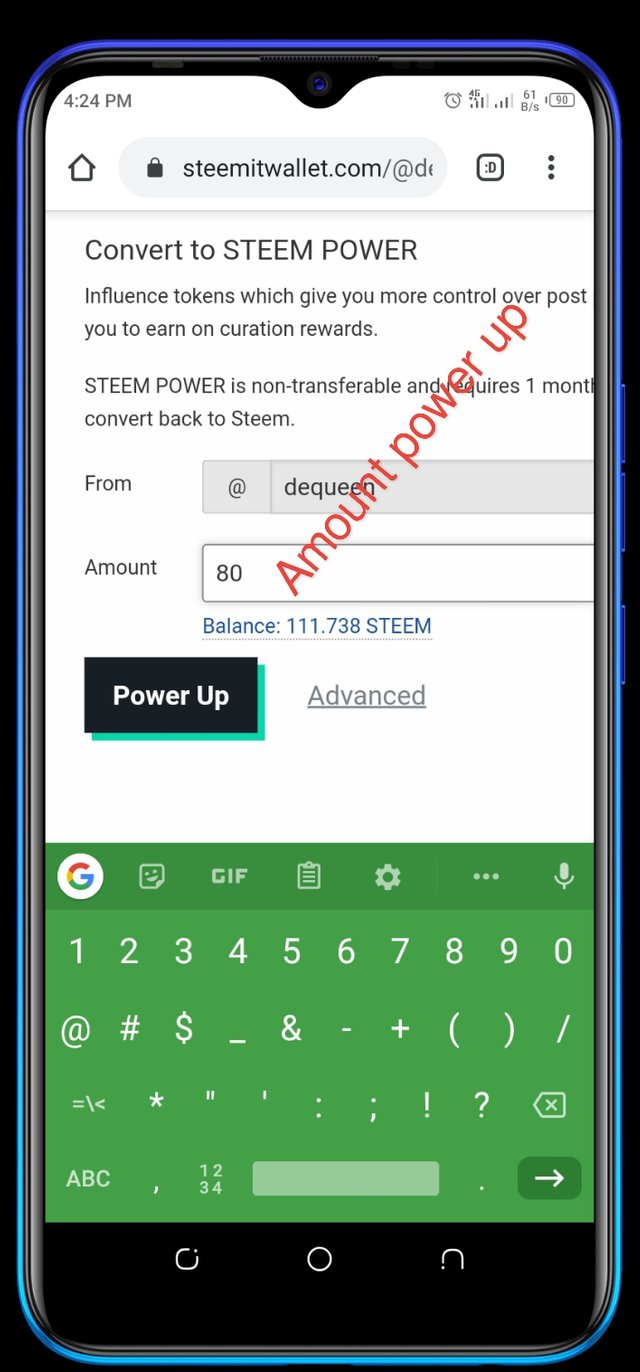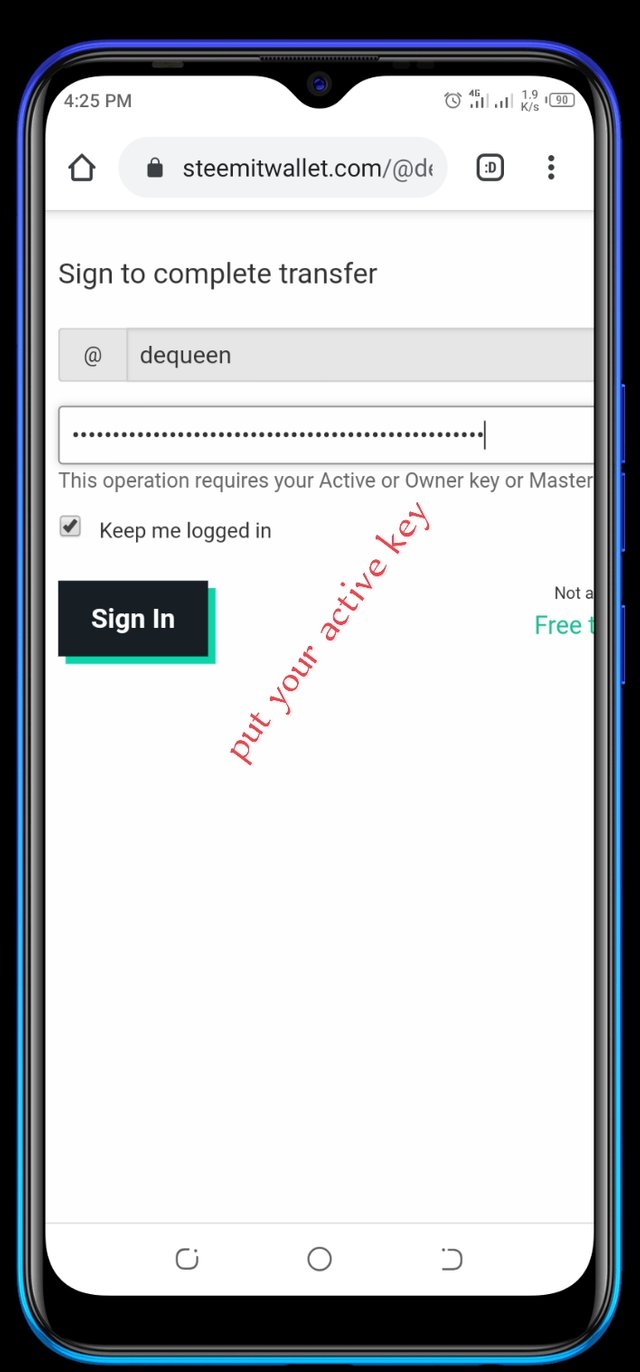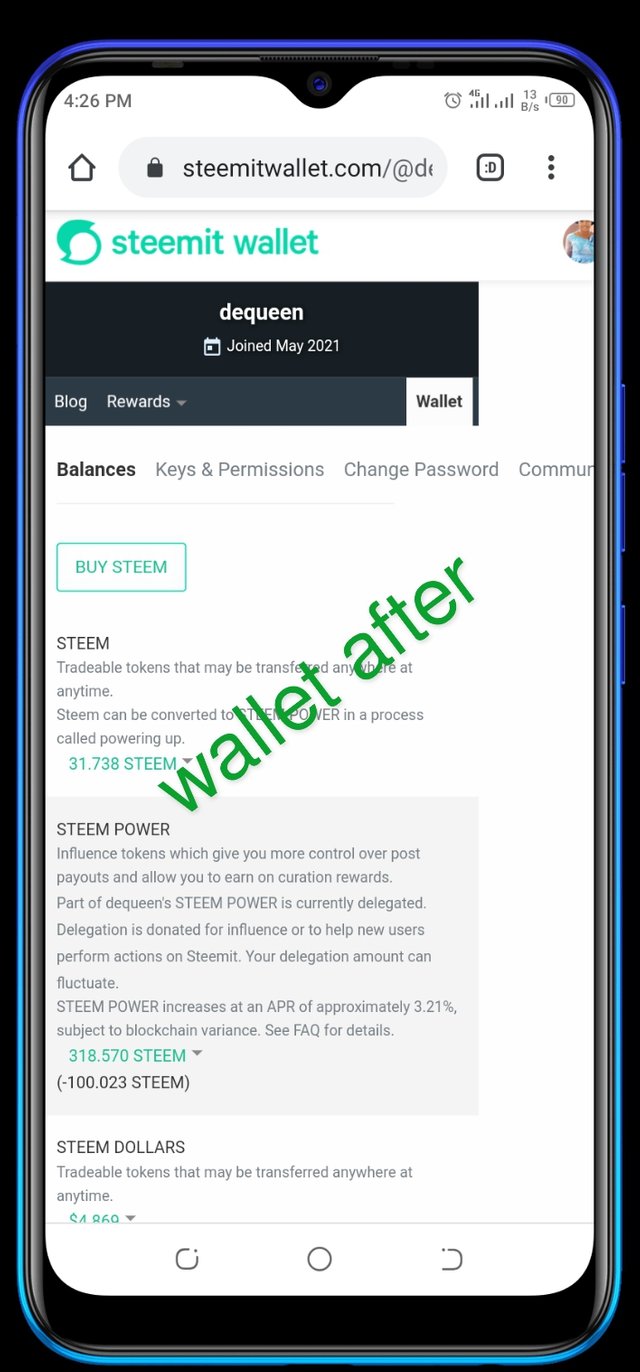 Conclusion
My special thanks goes @ngoenyi and @steemkids community, for organising the contest.I'm grateful to all the curators who made this possible.
I invite @ijelady @youngblizz and ,@prudent85 to join this powerful Contest.
Cc,
@steemkidss
@ngoenyi
@benton3
@steemchiller
@steemflower
@bright-obias
@focusnow
@whitestallion