SHARE YOUR STEEMIT JOY CONTEST 8
Hi, guys I'm Victor, I just joined steemit recently, it has been one hell of a roller coaster, steemit is a platform that allows you think, be unique and original, the achievement tasks allows you to show case and increase your level of creativity and reasoning,the beautiful part of it is that, these achievement also allows you understand the steemit community properly with the way each achievement task is lined up .
Now the first reason I joined steemit was to make money, as a student in the university I was looking for means to make money online and my friend @eloksjoseph introduced me. But since I've started completing my achievement tasks, my purpose has gone beyond earning alone, I now to want to learn and understand how the community works and also play a role in helping this community flourish and succeed.
Since I recently just joined the community I cannot earn yet, but I'm still happy because I've learnt different things from the community ranging from plagiarism to mark down and other posts from other users on various topics , I'm also moved to contribute my own quota in developing the community further, the feeling of being part of something this big actually makes me happy.
Well I'm using the opportunity to thank my friend @eloksjoseph for introducing me to this community, and also @ngoenyi for welcoming me, although you might not notice but you were the first person to approve my achievement 1 and it made feel I could do better. I believe I'm now a part of this community that's here to stay and as such I look forward to completing more achievement and winning more contest as this allows me broaden my knowledge on some topics I never knew. When you tell someone about a community that not only pays you for your knowledge, but also helps you improve in different topics and sectors, it's a win win situation for anybody and I believe this will spur their interest into steemit.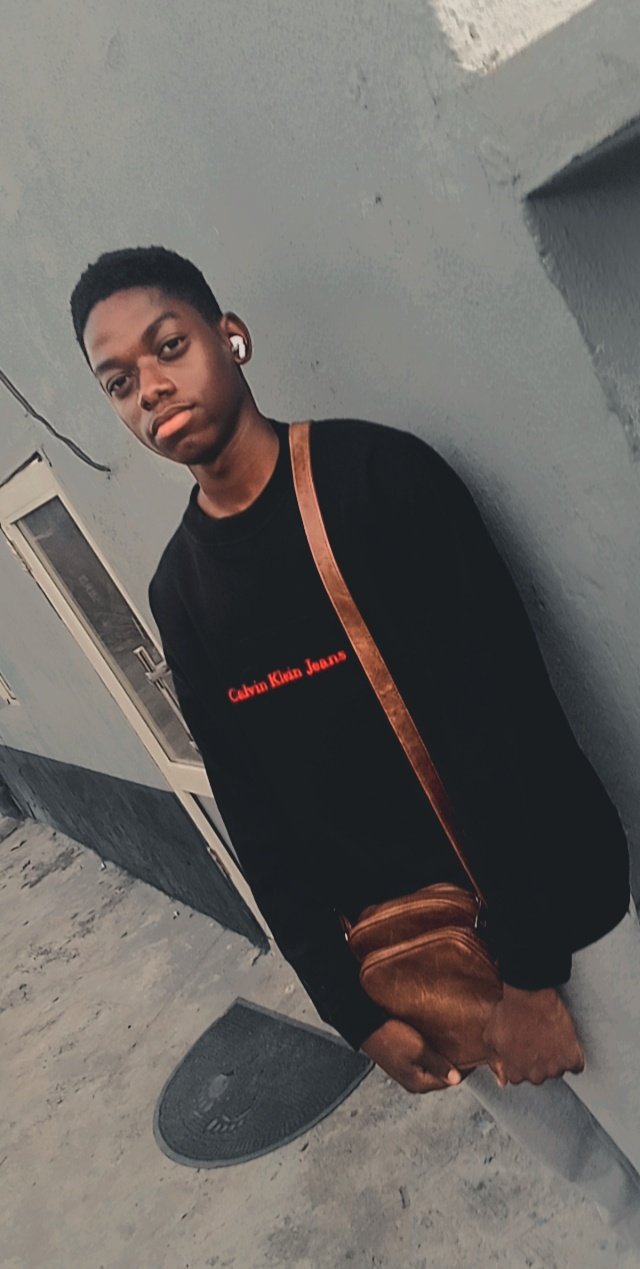 STEEM ON!!!!
As a rule I've invited my friends @vhenom, @ojerindejoel, @mykhell007 and @bestar to subscribe to the steemkid community.