Hardworking lucky material
photography
Hi everyone good evening and welcome to my account again. This is a photography of my own workplace.the photography was taken from my mobile when I went to my work best for working on this time I get this photography. When I get time I click a photography for upload my account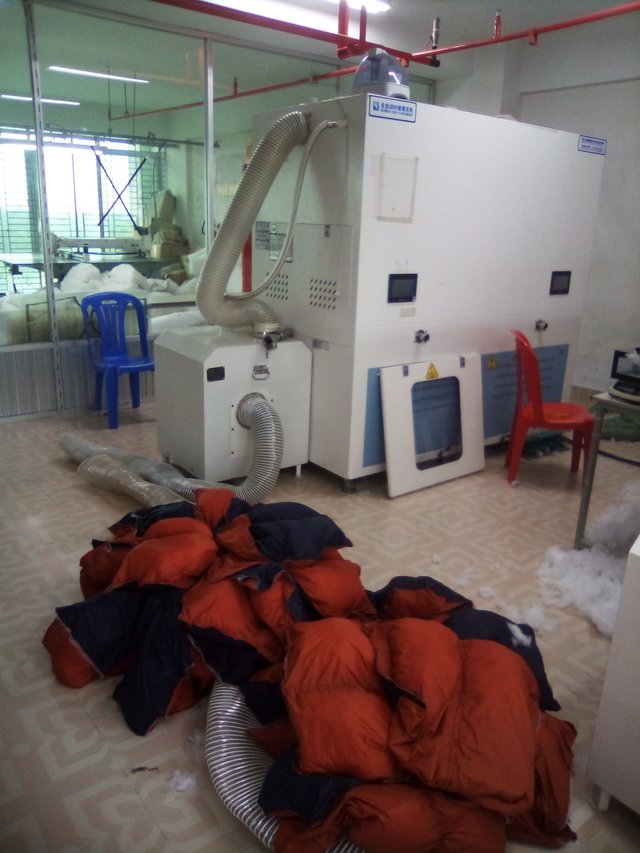 all photography taken from my workplace.
I love my workplace very much because this is my main work source and workplace.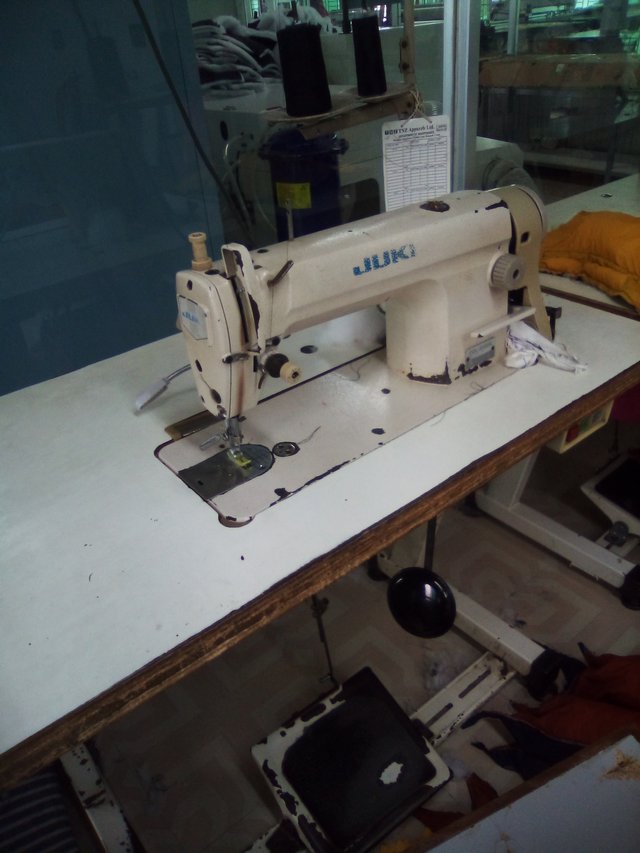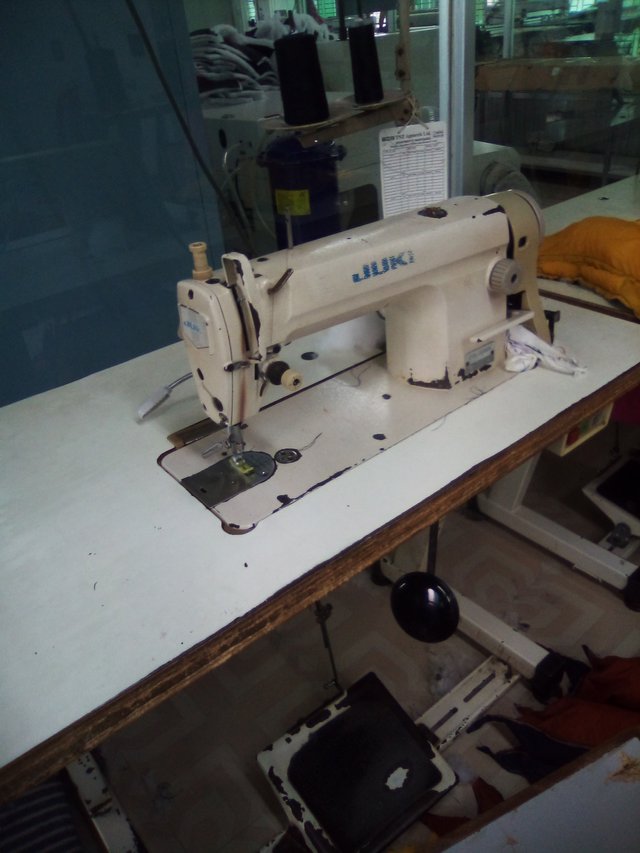 Main stor man is mortal. Work is and very very essential for our life. If we want to poster in our life we should must be hard working. Hardworking is a lucky material. Without hard working man cannot shine their life. If you want to post on your life please do hard working and working on your life. Life is nothing without hard working. Lazy man cannot improve and shine their life. But do not lazy b hard worker. If you want to be a Richmond you must be needed some hard working.
Hardworking lucky material. It is an essential for every man and every person.